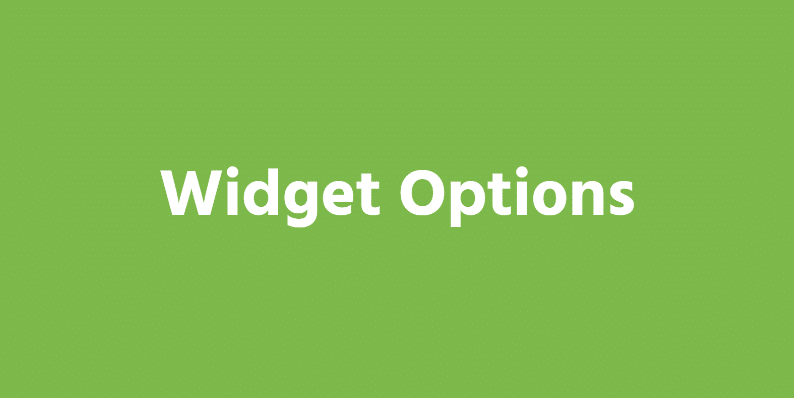 Widget Options
Dynamically hide or display widget content on your posts and even scroll with the visitor.
Get This Deal
All Deals
Widget Options
Widget Options is just a downright awesome plugin! We use it on all of our sites. You can dynamically change your sidebar content for different pages, posts, categories, and even custom taxonomies. Even hide certain things on mobile or desktop with a click of a button. You can also have your widgets scroll with the user so not to lose their attention. Great for avoiding extra coding and keeping your sidebars clean.
Use the code WOORKUP for 15% off!