I love KMPlayer and have been using it for years. However one thing I don't love is ads. And with the newer versions of KMPlayer they have a new sidebar which shows you ads. Follow the steps below to disable the sidebar from appearing every time you launch the KMPlayer.
Tired of seeing these KMPlayer Sidebar Ads?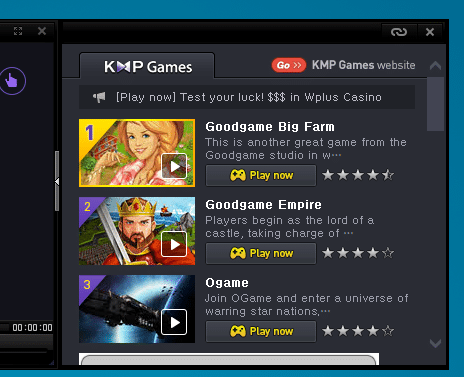 Step 1
First you need to go to your control panel. (these instructions below are in Windows 10, however they still can work in Windows XP, Windows 7, and Windows 8)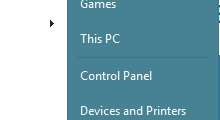 Step 2
Click into "Network and Internet."

Step 3
Click into "Internet Options."
Step 4
Click the "Security Tab," click on "Restricted Sites," and then click into "Sites."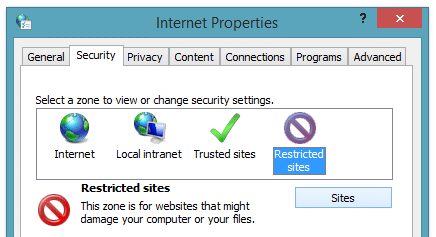 Step 5
Add player.kmpmedia.net to the list of restricted sites.
Now close KMPlayer, re-open it and the sidebar will no longer appear.
As always I love to hear what you think below in the comments!