I just migrated woorkup.com over to HTTPS and it now benefits from HTTP/2 performance and the slight SEO ranking factor from Google. I wrote a complete guide on how to migrate from HTTP to HTTPS that you should definitely check out. I have used this myself 30+ times now and works great. There is one section I didn't fully cover in there and that is migrating Disqus comments over. So follow the steps below on how to migrate Disqus comments to HTTPs.
Migrate Disqus Comments to HTTPS
This tutorial assumes you have already migrated to HTTPS and just need to know what to do next with Disqus.
Step 1
First head over to the Disqus admin area and click into "Migration Tools" on the left-hand side.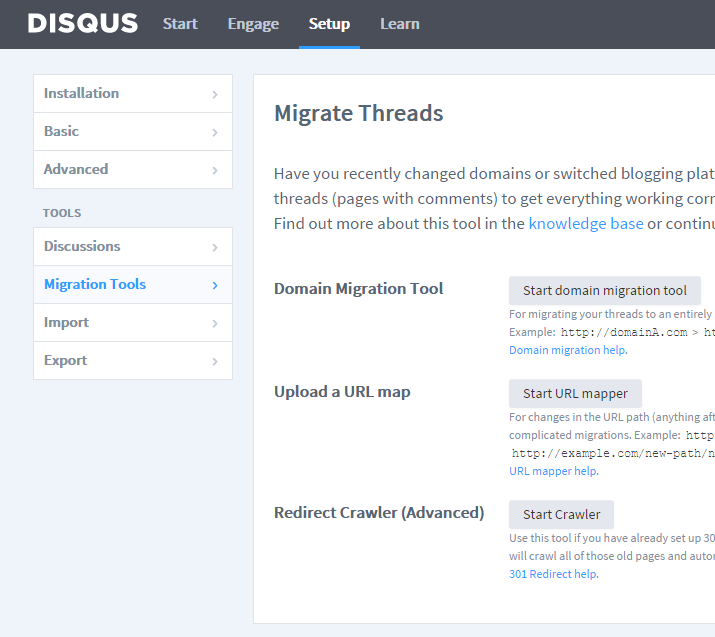 Step 2
For an HTTPS migration we are going to use the "Start URL Mapper."

Step 3
On the next page there is a link you will want to click on that says "you can download a CSV here."

Disqus will then email you your export file within a few minutes.

Step 4
Open up your CSV file in Excel. You will have to extract it. So I have noticed that some URLs do get changed to HTTPS during a migration, but others don't. So you will want to do a "Find" in your spreadsheet and copy all the rows containing HTTP:// to a column next to it. Using the "Find and Replace" tool you can easily copy all these columns with one click. Then paste them to second column next to it.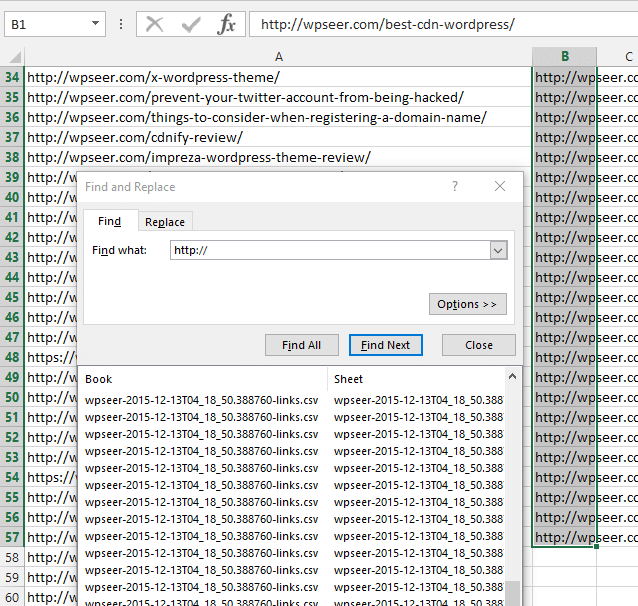 Step 5
Go ahead and delete that first mix-matched column now. You should now have only the HTTP:// rows left in one column.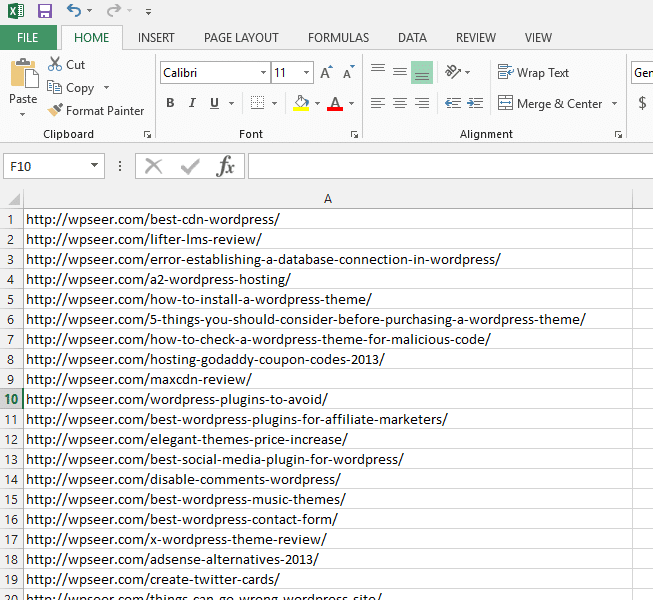 Step 6
Now we need to map these to our new HTTPS URLS. So we will use the "Find and Replace" tool again. Paste your first column into a second column and then select it. You will want to do a find for HTTP:// and a replace with HTTPS://. Then under the "search" attribute make sure it is selected on "By Columns." Then click "Replace All."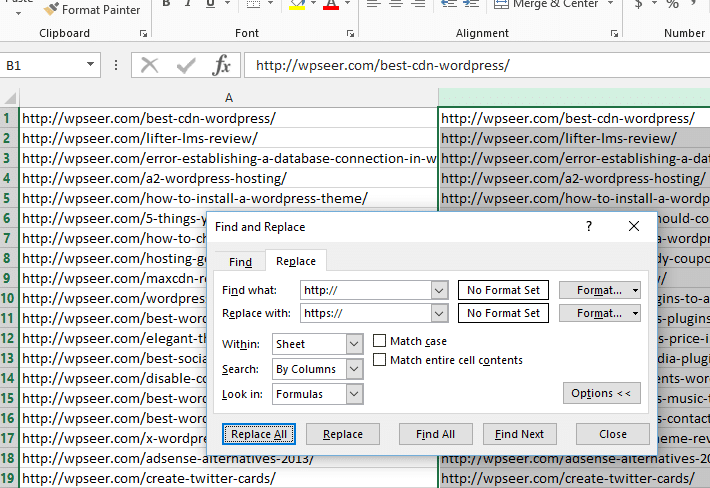 This will leave you with two columns, your HTTP ones and your converted HTTPS ones. There is now a mapping directly between the old and new URLs.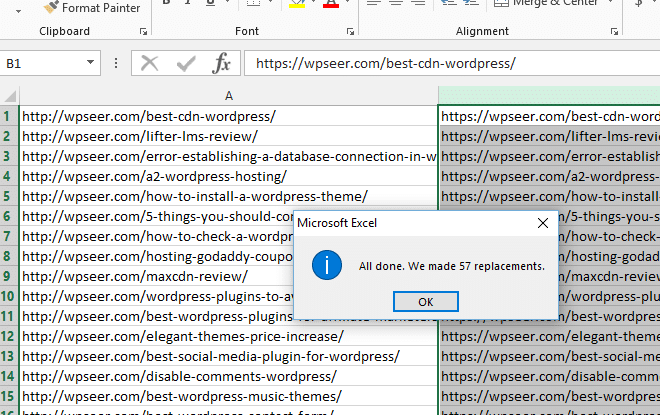 Step 7
Save your Excel document as a comma separated .csv file and then upload it back in the Disqus "URL mapper tool" and click "Next."

Step 8
On the next screen it will show you an example of some of the URLS that will be migrated. This is only a sample, your entire CSV list will be migrated. Then click on "Submit Migration."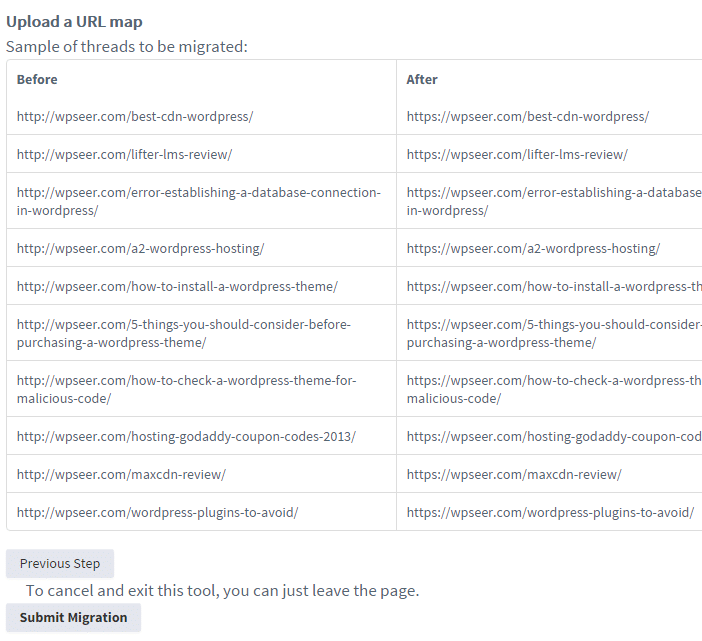 You will then see a confirmation.

And that's it! You have now successfully migrated all your Disqus comments to your new HTTPS post URLs. Sit back and continue commenting as normal.
If this tutorial on how to migrate Disqus comments to HTTPS was helpful please let me know below in the comments!