Hi, my name is Brian Jackson. I run the woorkup blog, where I craft actionable advice about WordPress, SEO, marketing, productivity, and web performance.
Most of what I publish is based on first-hand experience from things learned throughout my 19 years as an internet marketer and entrepreneur. My goal is to help you take strategic leaps forward!
I've written over 2,500 blog posts and have helped scale sites organically from zero to 1+ million visitors per month.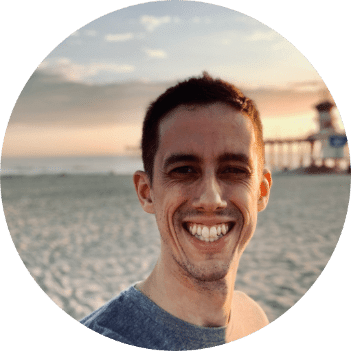 Stay up to date
Never miss an update. By subscribing to my newsletter, you'll get every new edition in your inbox. I hate spam too, and that's why you'll never get more than one email from me per month. You can unsubscribe at any time.