Setting up a Goal with Google Analytics to Track Web Form Submissions
A previous post from last week I wrote about "How to Setup a Goal in Google Analytics with a Virtual Pageview." This week I will be showing you how to setup a goal with Google Analytics to track your web form submissions. This is probably the most popular reason to use a goal in Google Analytics.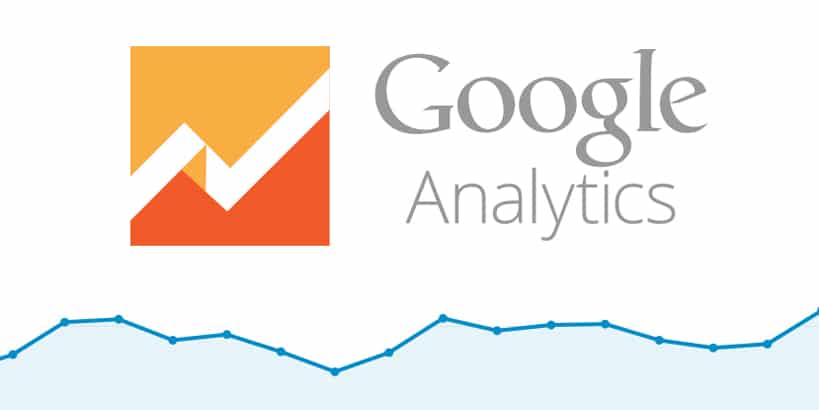 In this example I will be using WordPress and the Contact Form 7 plugin. The same steps pretty much apply if you aren't using WordPress and Contact Form 7.
Step 1
First in WordPress, if you haven't already, create a "Thank You" page for your contact form to post to.
Step 2
Now we will go into Contact Form 7 and into your contact form. In WordPress, go down to the "Contact" section and click on "edit" on your form.
Step 3
Scroll down to the bottom and under the "Additional Settings" section add the following piece of code. You are setting up the contact form to post to your thank you page after submission. "thank-you" might vary depending on what you named your thank you page. Then hit save.
on_sent_ok: "location.replace('http://www.domainname.com/thank-you');"
Step 4
Now we will go over to your Google Analytics account. On the top right-hand side click into "Admin." Then click into "Goals."
Step 5
Click on "Create a Goal" and then give it a name. In my example I am naming the goal "Web Form." Then select "Destination" as the type. And click Next.
Step 6
In the Destination box put the following: /thank-you/ And click on "Save Goal."
Step 7
To view your Goals, go back to your Analytics account, go down to the "Overview" under Conversion Goals. Whenever someone fills out a form in Contact Form 7 and hits that "thank-you" page, a goal is completed.
As always feel free to leave your comments below!