When it comes to working online and creating a brand you have to find ways to stand out from the crowd! One way I have done this over the years is to use a caricature drawing of myself instead of my real picture. Yes, a real picture can help establish trust, but it is also boring! Check out the tips below on how to get an awesome caricature drawing for cheap.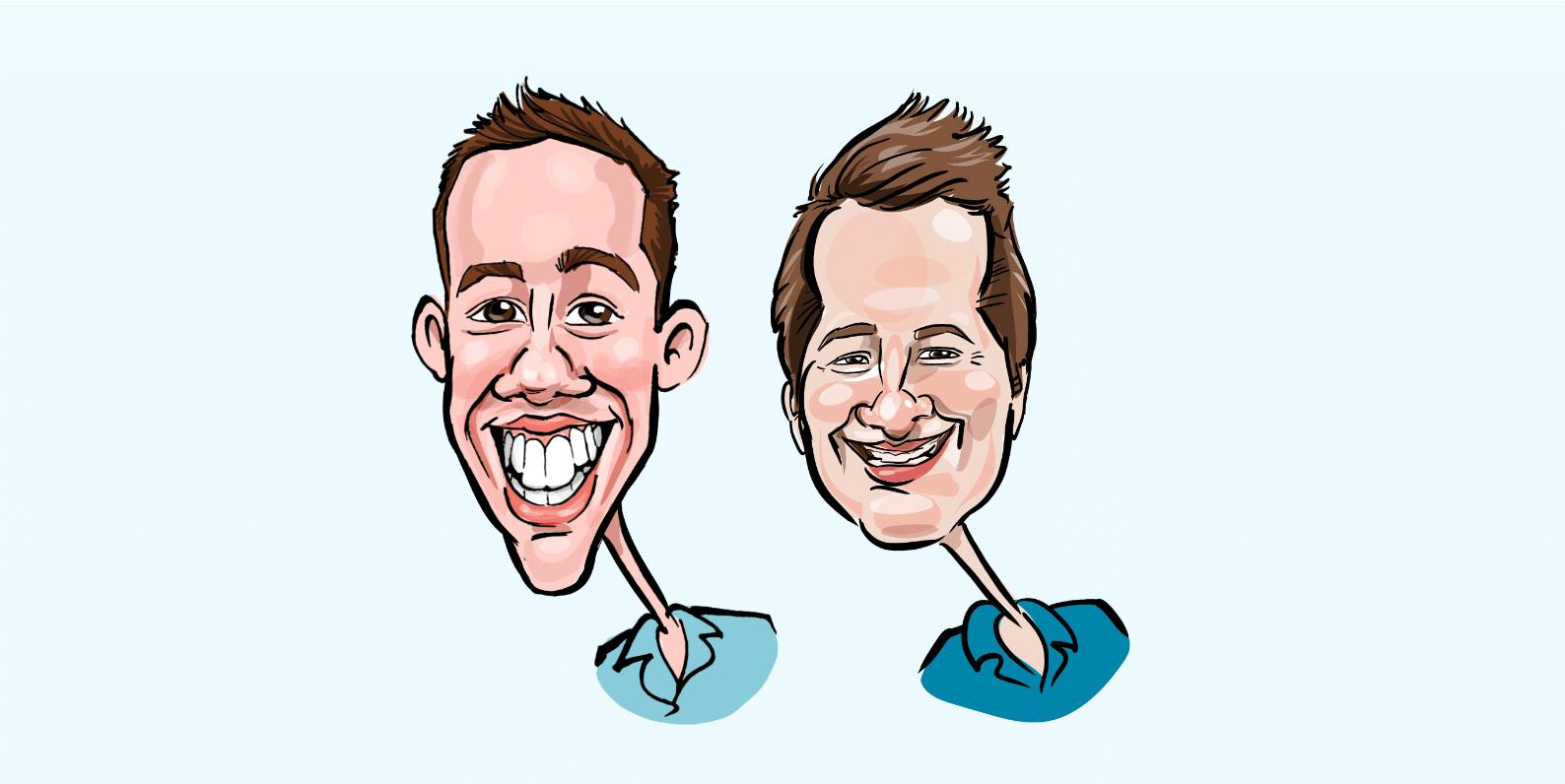 What the Heck is a Caricature Drawing?
According to Wikipedia, a caricature is a rendered image showing the features of its subject in a simplified or exaggerated way through sketching, pencil strokes or through other artistic drawings.
A caricature can be a good middle ground between a personal touch and being unique. 😄
Click to Tweet
I have used a caricature for quite a while, and it has emerged over time. This is a little embarrassing, but I am going to share with you all my previous ones over the past couple years.
My Caricature in 2014
My first caricature started way back in 2014. This was actually a gig on Fiverr.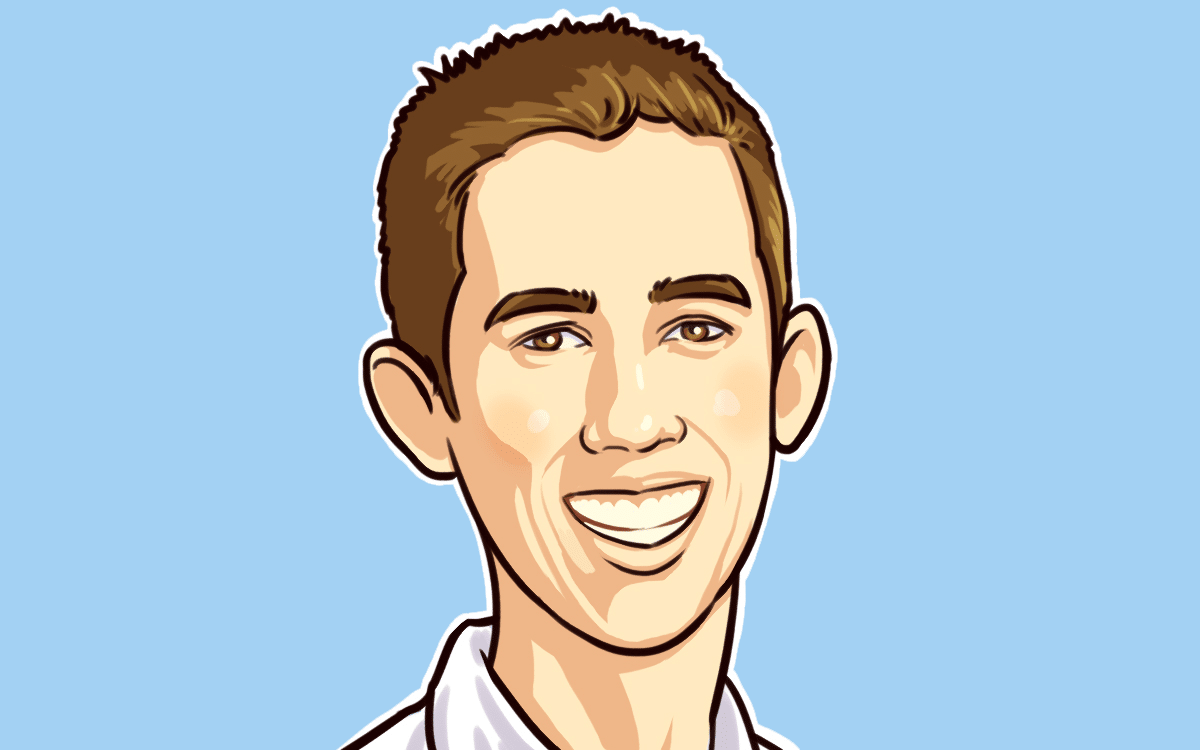 My Caricature in 2015
In 2015 I got a new caricature designed by a fellow coworker who was a graphic designer.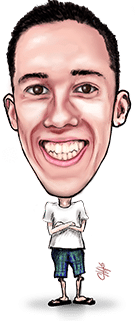 My Avatar in 2016
In 2016 I actually went super simplistic and switched over to an avatar which I actually just purchased on Graphic River.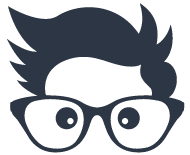 My Caricature in 2016-2017
And in mid 2016 I was missing my caricature, so I got a new one. This is the current one I am using on this site, as well as across all of my social media profiles.
I actually liked it so much, I had the designer do my brother as well.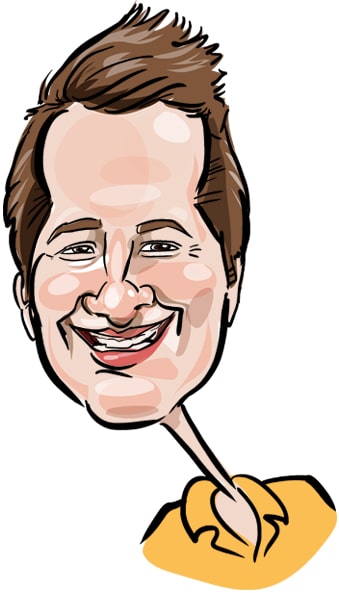 Where did I get this? The answer might surprise you, but I got it off of Fiverr. Even in 2017 there are a lot of quality gigs, designers, and marketers on there if you search hard enough. This gig is actually done by hagaydubinsky, who is a professional artist over in Israel. It currently has a 4.8 out of 5 star rating with over 90 reviews.
I have purchased twice now from him and he was always very professional and nice via email. You just need a photo of yourself that you upload to him after you purchase. Here are just a couple more examples he has done.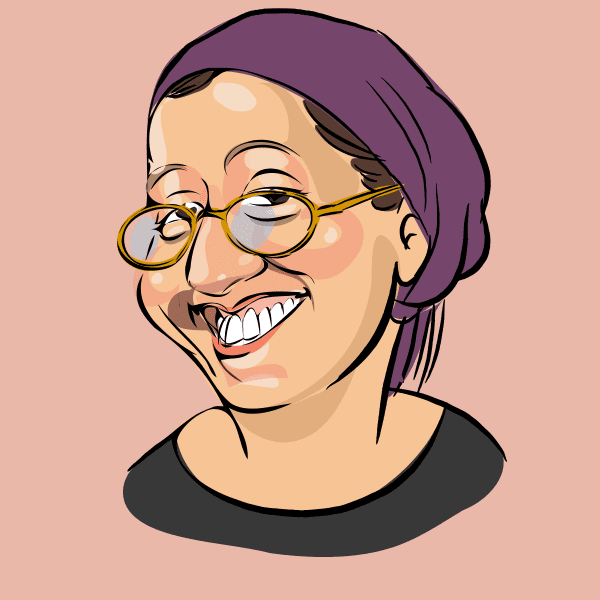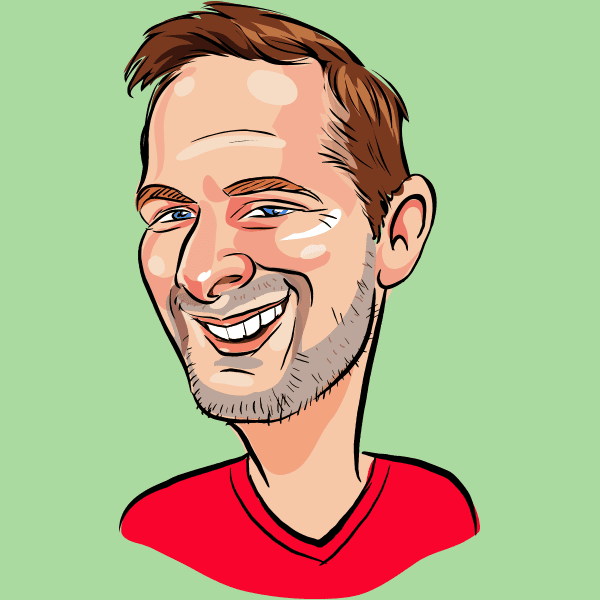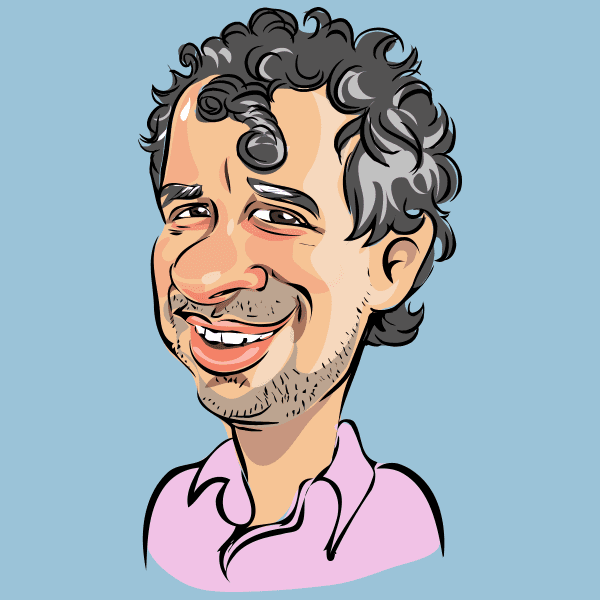 You can get it in JPG, PNG, and Photoshop format for as low as $10! I recommend going the PSD (Photoshop) route so you have the original file. And for those of you who don't have Photoshop, grab Affinity Photo. It is way cheaper and can open PSD files. That is actually what I use.
Note: He doesn't do this full time, so if the gig isn't available right this second, just sign up to get notified. If you get a caricature made, I would love to see it! Tweet me @brianleejackson. And if this post on how to get a cheap and high-quality caricature drawing was helpful, feel free to leave a comment below.