As a blogger and marketer, my time is very precious. I don't have 20 minutes to spend browsing free stock photo websites. Or worrying about what licensing they might have. So I thought I would put together the three places I use to find high-quality cheap stock photos. Having one or two websites where you get everything can save you a lot of time, and as we know, time is money.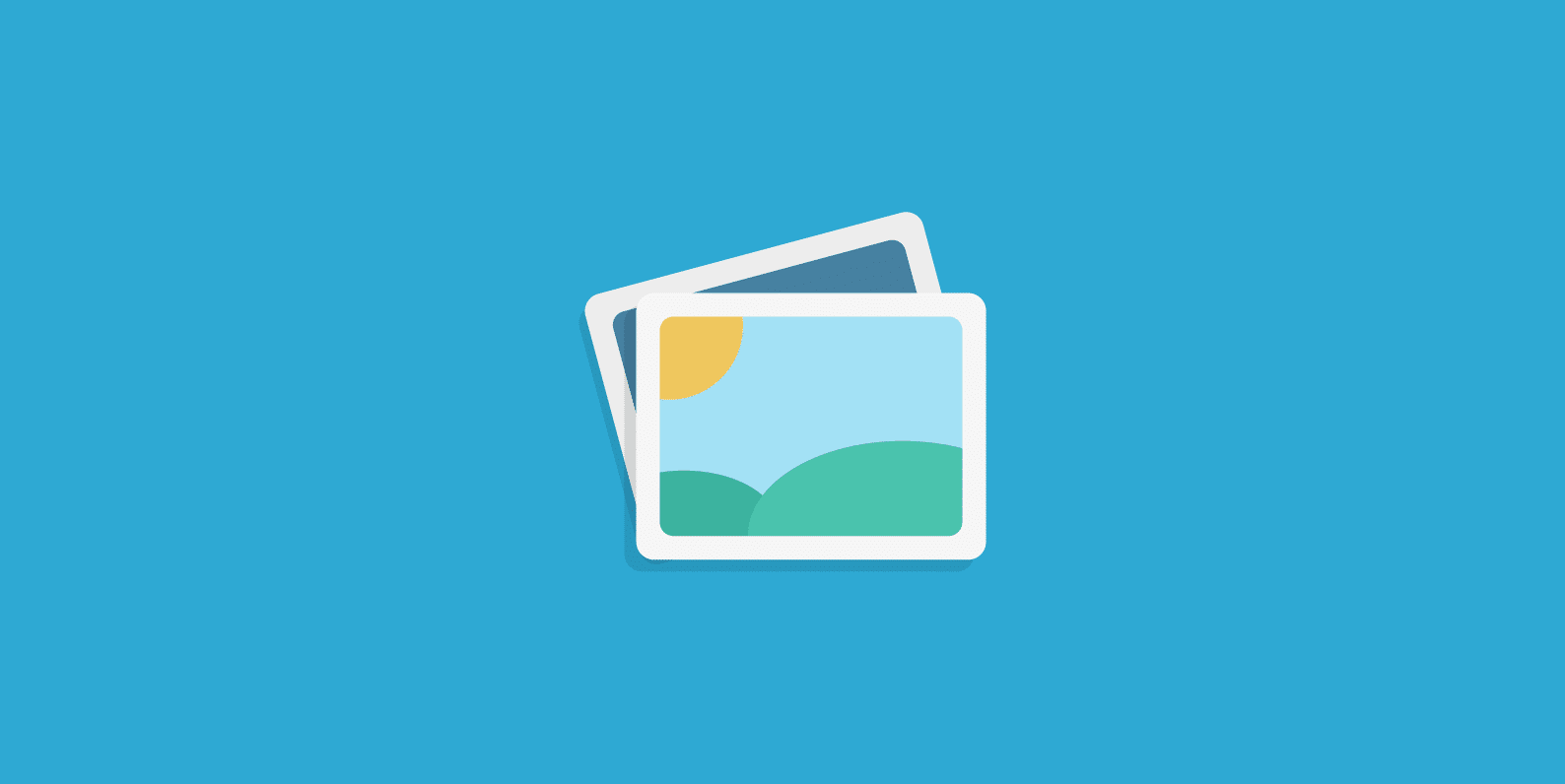 High-quality cheap stock photos
There are three websites that I recommend using for stock photos. I personally use the first one 100% of the time now, but have used all of these in the past and they all deliver great quality for a cheap price.
1. 99club
Stock Photo Secrets' 99club gives its members 200 XXL images (any size) downloads for just $99, which lets you pick any stock photo, vector, and premium font from any collection. Their database of over 5 million images, with 80,000 new images being uploaded every month. As low as $0.49 per photo!
But wait, it gets better! If you buy a lot of images like me, you can buy additional images in packs of 100 for only $69.00 or $0.69 per photo. So in the end, I am getting my 500 images for a total of $306 or $0.61 per photo! And if you use 200 images or less you can get by at only $0.49 per photo.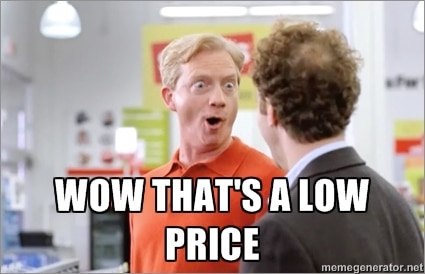 Other Features
High-resolution photos, vectors, and fonts (no videos).
Royalty-free license.
Use the images forever.
New auto-renew feature: secure the low price deal for as long as the offer exists.
Images can be used in commercial projects, on blogs, websites, and social media.
Small, Medium, or XXL image sizes.
The XXL size lets you confidently print at A3 size at 300dpi, or 6 x 6 at 72dpi, and all of the vector files can be downloaded in EPS format.
Photo Examples
Here are a couple image examples from their database.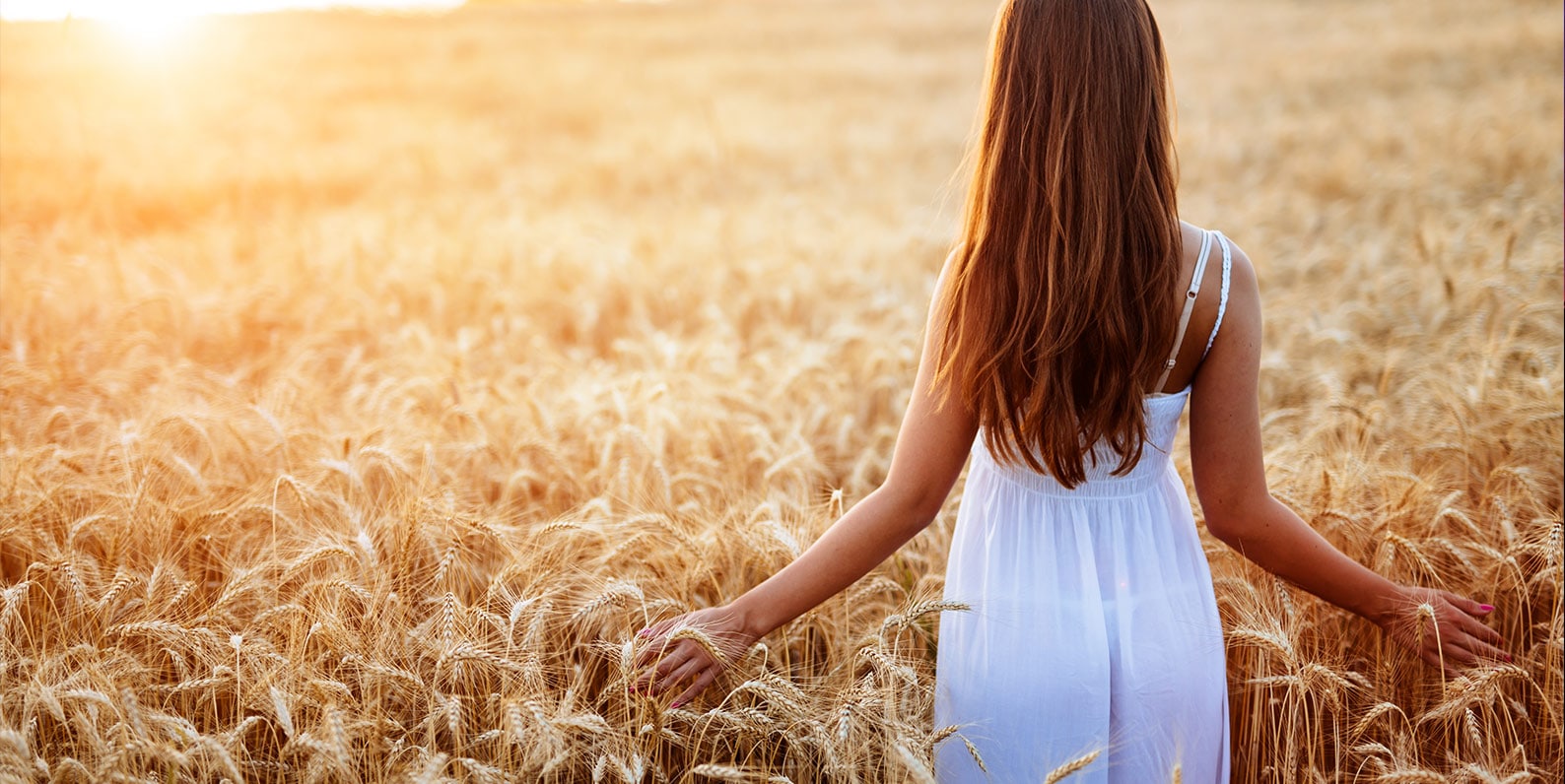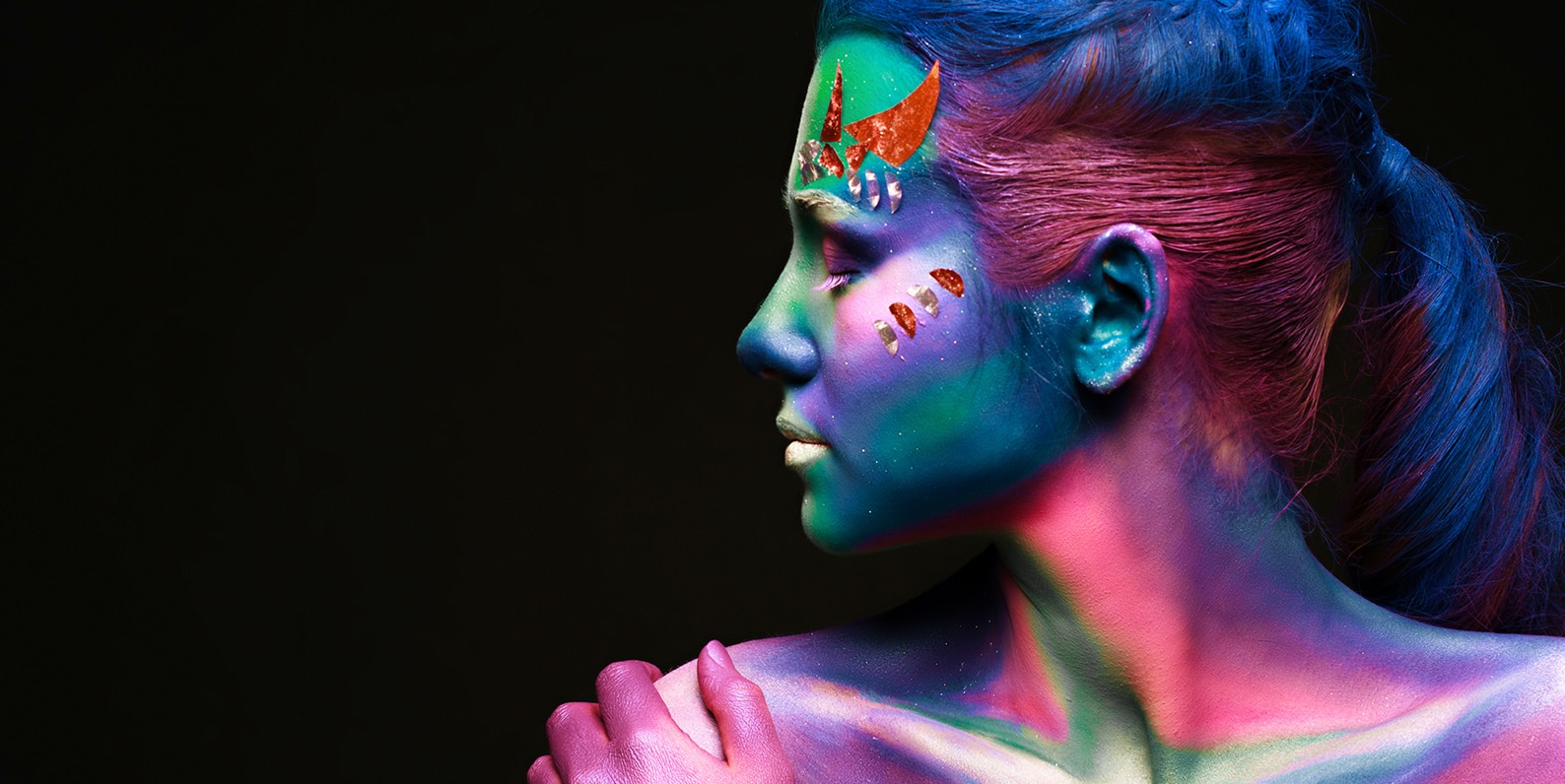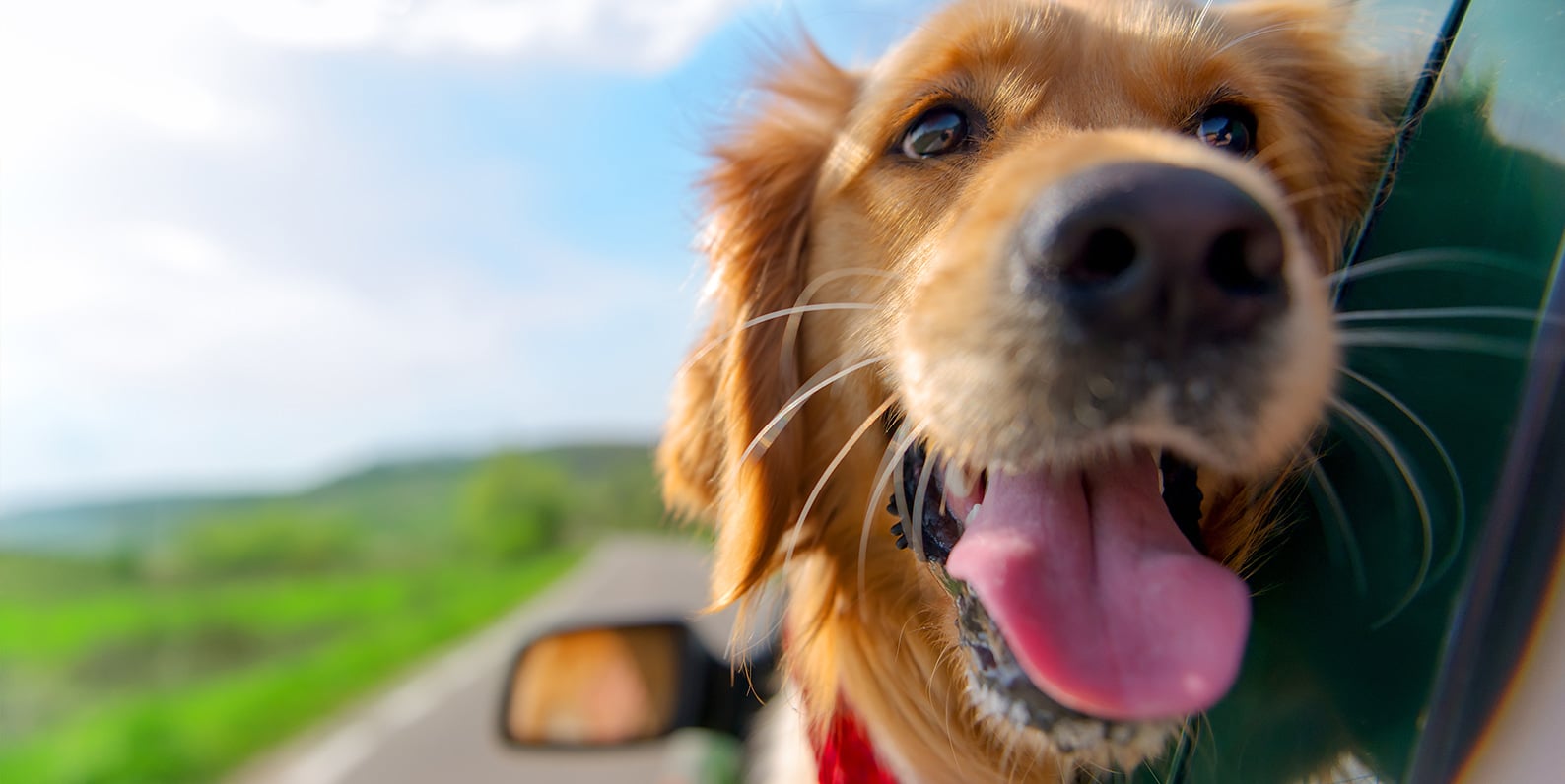 99club is by far my favorite out of the list for photos. And depending on how many you use, they can be as low as $0.49 per photo. You can't really ask for a better price than that.
2. DepositPhotos
The second cheap stock photo website I also recommend is DepositPhotos. These guys have been around for quite a long time. Once you register, you will have access to browse their massive library of over 51 million professional stock photos, vectors, and videos from the world's top contributors. They are all under a royalty-free license.
DepositPhotos is definitely for those that need a larger quantity of photos. For $29 a month you can get 30 photos, which comes to $0.97 per photo. If you pay annually at $299 your cost drops down to only $0.83 per photo! The biggest bulk plans can get you down to $0.22 per photo.
3. Adobe Stock
The third cheap photo stock website I recommend is Adobe Stock. This is actually the newest of all three. But, with the power of Adobe they quickly grew their database to over 55 million royalty-free photos, graphics, videos, from top creatives around the world. The one thing I really like about Adobe Stock is that the quality of their library is amazing.
They have a monthly plan which costs $29 a month and you get 10 photos. This comes out to around $2.90 per photo. So they definitely aren't the cheapest of the three, but for quality they still give you pretty good bang for your buck. Especially if you compare to other services like iStock which are sometimes charging up to $10 per photo.
Another cool feature they have is the ability to search and license Adobe Stock right inside your Creative Cloud apps. Use watermarked assets to see how things look — they'll be replaced with high-res versions the moment you license them, so you can keep your ideas flowing without interruption.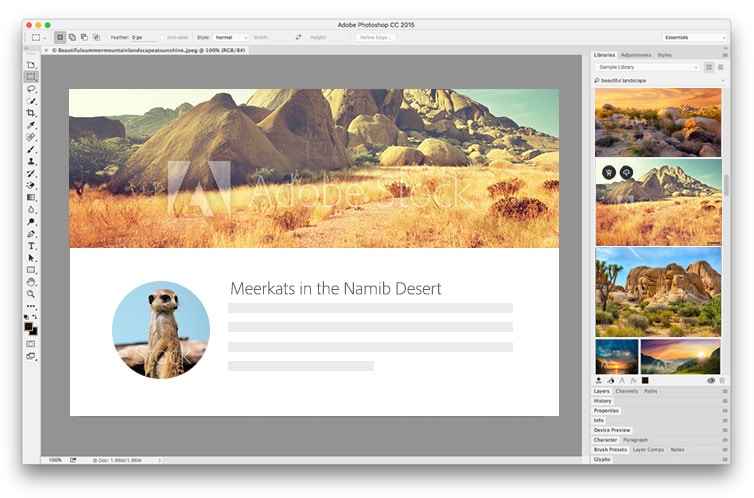 Photo Examples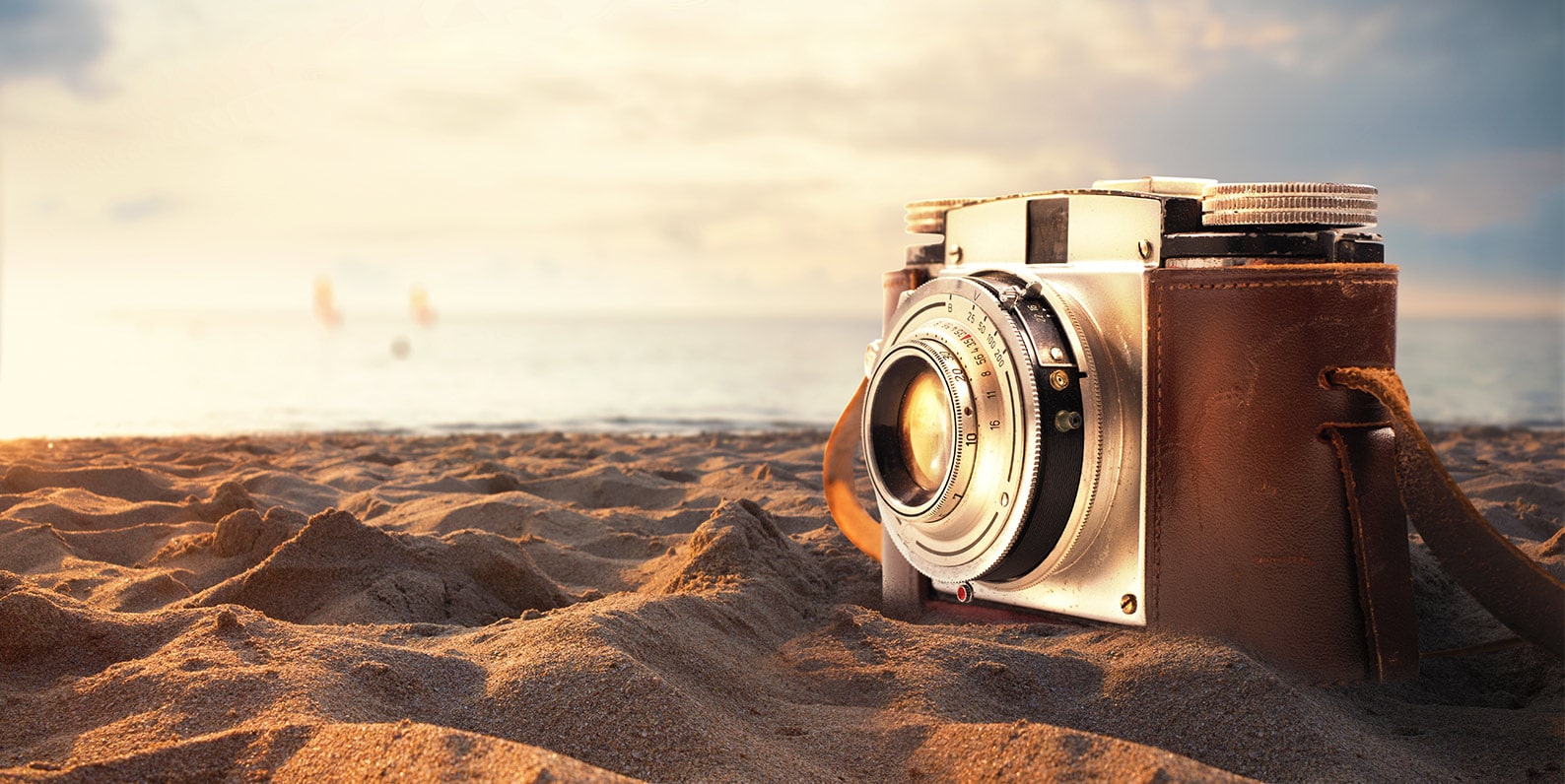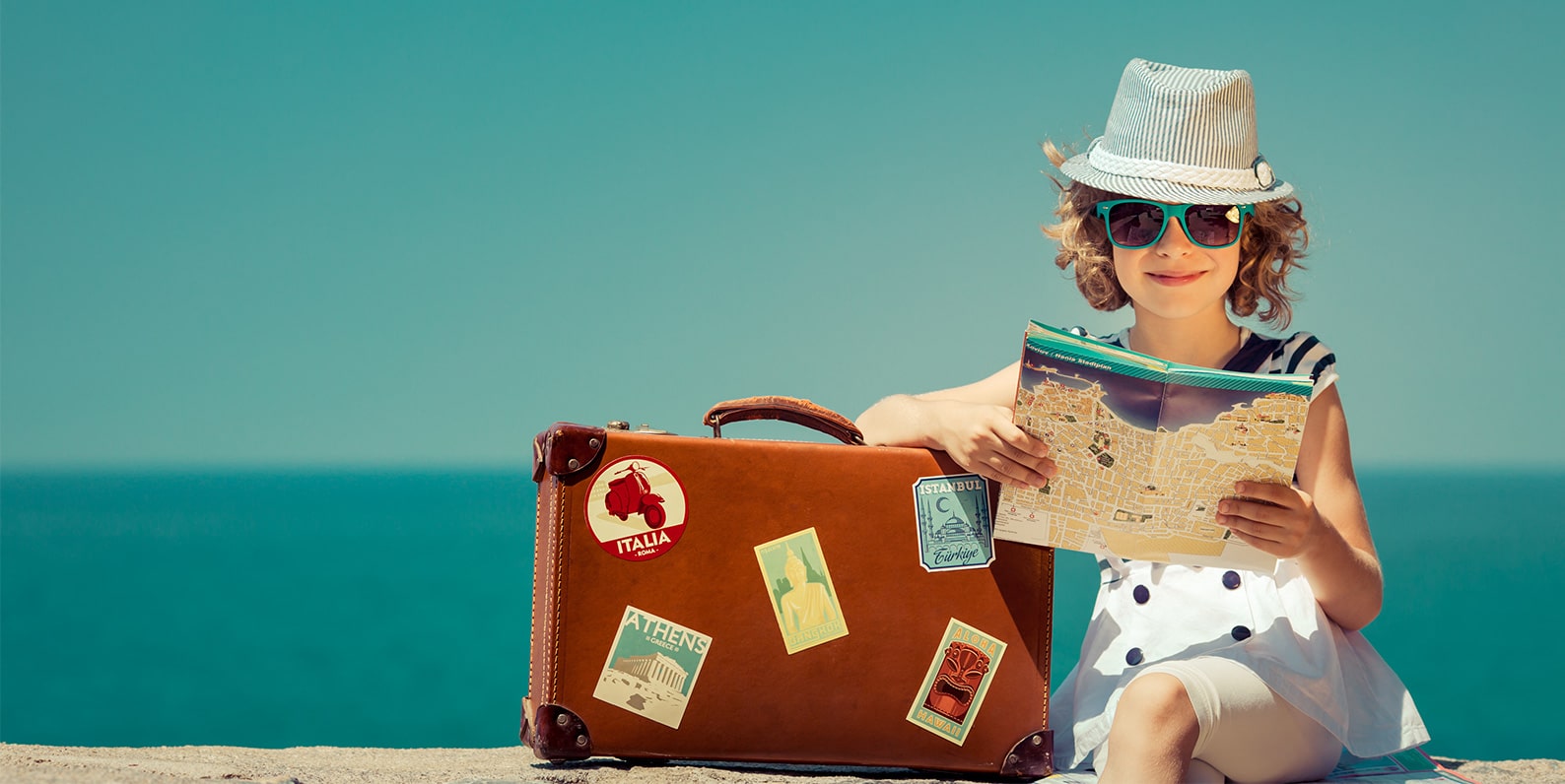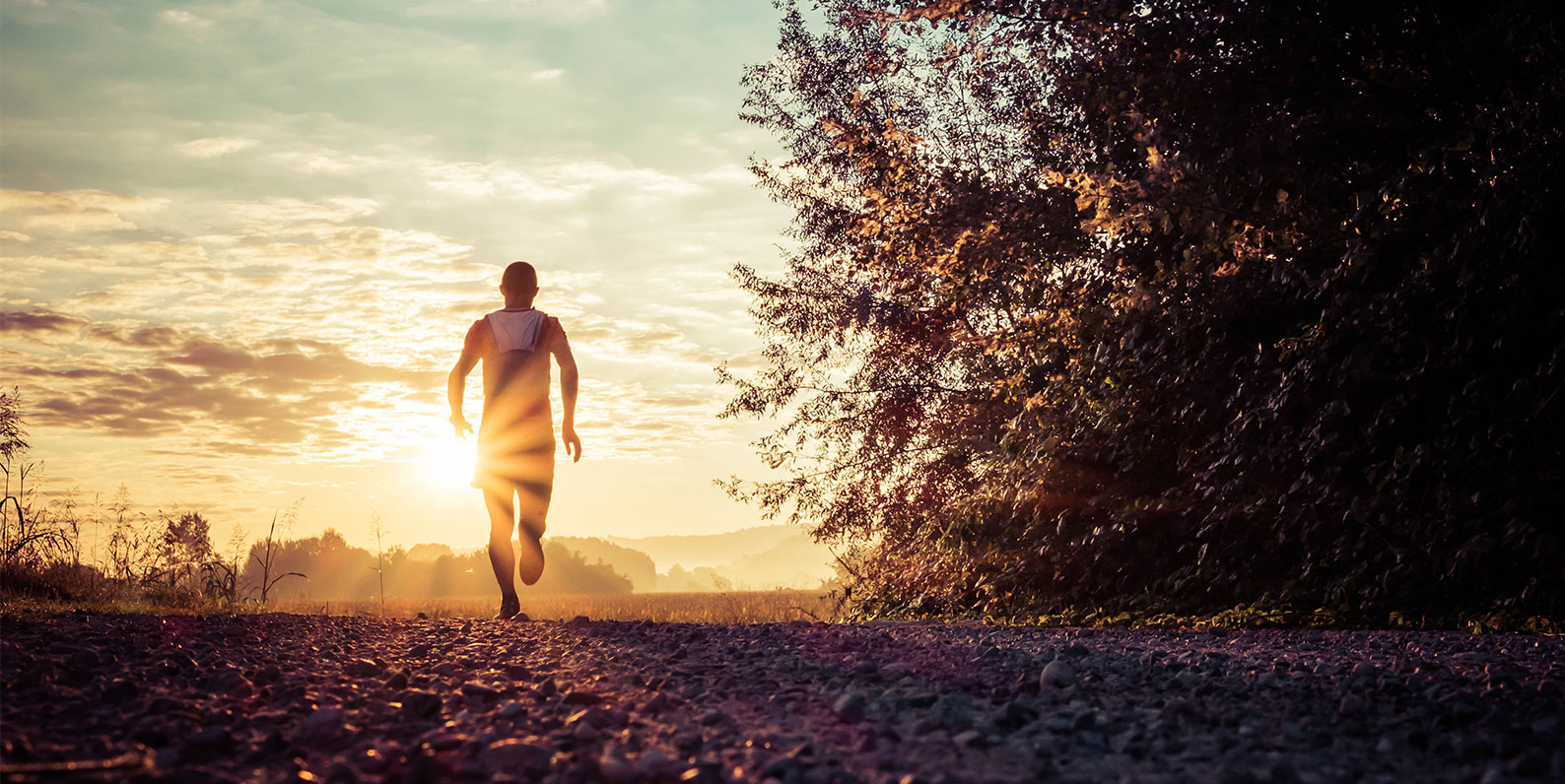 If you are already using the Creative Cloud, the Adobe Stock might be an easy option for you as the integration is very easy, and billing is all done under one interface.
Summary
Those are my favorite websites for finding cheap stock photos, what about you? I would love to hear from you guys and what you are using for photos. The days of paying $10 for a photo at iStock are definitely over. It is great as a marketer to now have lots of choices as photos are an integral part of every website and blog.