Everybody loves reading a good review and seeing 5 stars across the board. It can be great for generating more traffic and conversions. However, if you are hovering at a 3.9 or below I would highly recommend simply disabling reviews altogether on your Facebook page. There is no downfall and if you are a local business this will most likely only end up helping you.
Thankfully Facebook does give us this option as opposed to Yelp where if you have bad reviews you are stuck with them. Unless you pay for Yelp advertising and then they will filter your reviews in your favor lol. But that is a different story.
Here is what a 3.5 looks like. Not the most inviting thing ever. I would rather just show the number of page likes.


Disable Facebook Reviews
Here is my strategy. Follow the instructions below on how to disable and or turn off the reviews on your Facebook page.
Step 1
On your Facebook page click into "Settings" at the top.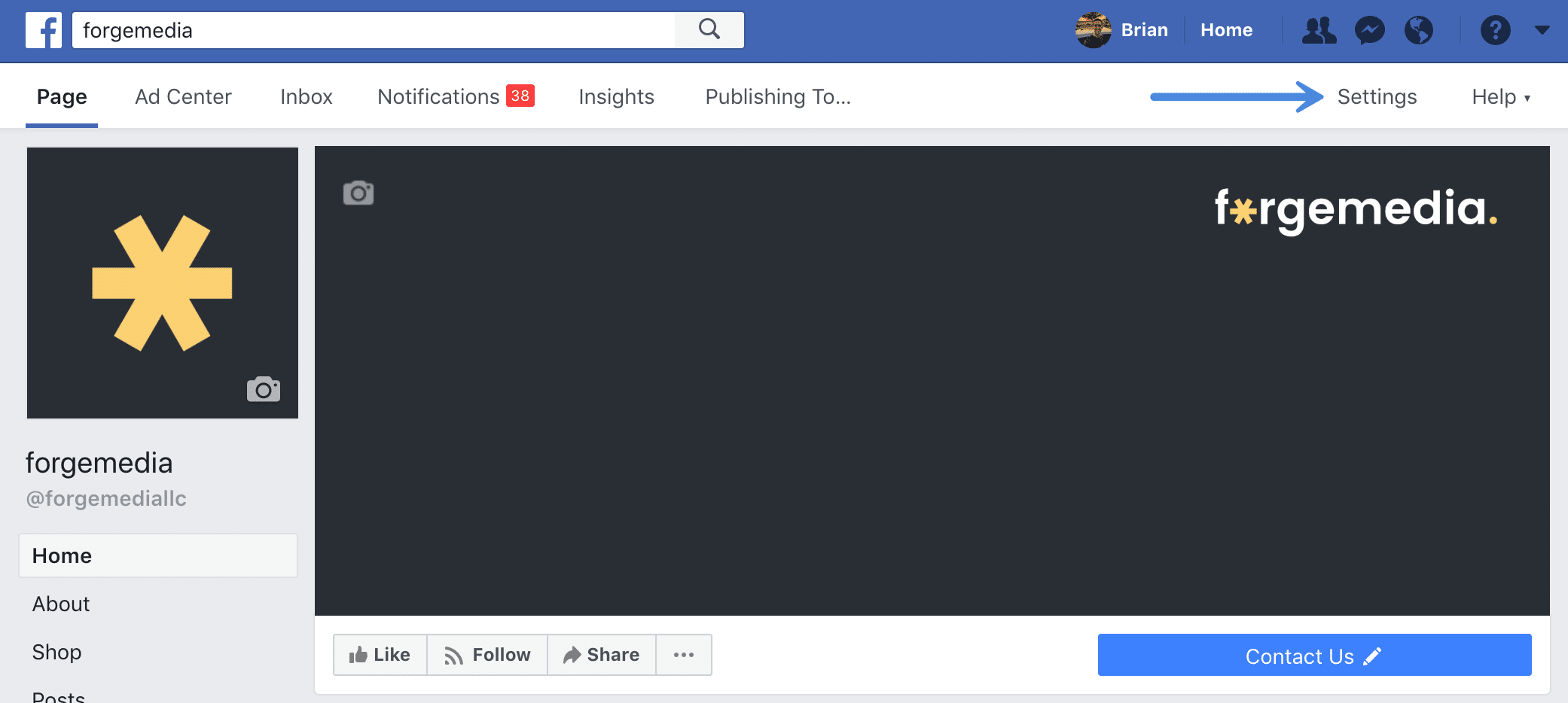 Step 2
On the left-hand side click into "Templates and Tabs."

Step 3
Scroll down to "Reviews" and toggle reviews to "OFF." Then click "Save."
And you're done! Now the star ratings won't show anymore and the review tab will now be gone. I think the trade off is worth it to get rid of your bad reviews. Also, Facebook keeps your history. So you can always re-enable it later if you change your mind and all your reviews and ratings will still be there.
As always let me know what you think below!