Seems like nowadays all my clients want their thumbnail previews to look perfect. I don't blame them, I think a correctly sized thumbnail/image when shared on Facebook is very crucial as it means a possibly higher CTR. So that usually means on homepages and important pages setting a different image manually for the open graph tags using the Yoast plugin.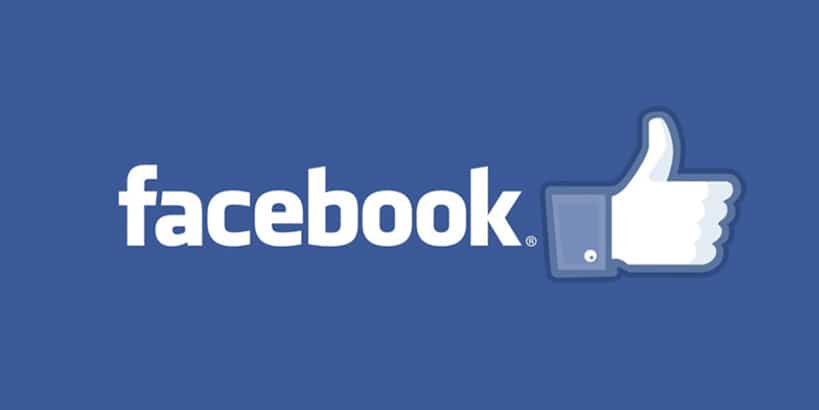 Whenever I need to test a thumbnail preview I always use the Facebook Open Graph Debugger Tool.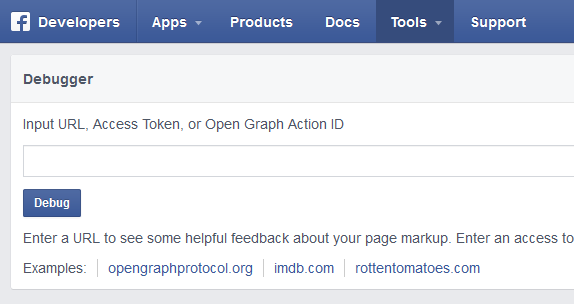 Once you enter your URL it shows you a preview of what it grabs from your open graph tags.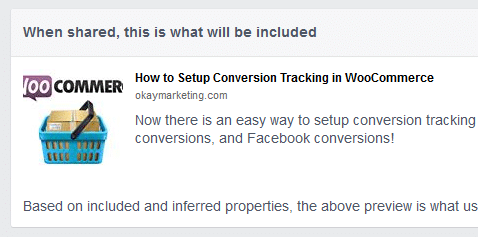 Well the other day I was setting up a new site and testing a thumbnail. For whatever reason the thumbnail simply wouldn't update in the debugger tool. Upon a suggestion from here: http://stackoverflow.com/questions/5776567/facebook-open-graph-not-clearing-cache I tried appending my URL with a certain tag which is supposed to clear the cache.
Example
http://www.example.com?fbrefresh=CAN_BE_ANYTHING
However this also didn't work. I tried clearing the cache on my server, browser, you name it.
Solution to the Facebook Open Graph Debugger Tool Cache Not Clearing
The only solution I have found so far is to actually change the file name of your thumbnail. Seems simple but it works instantly. You can always click the "fetch new scrape information" button to grab a new preview. Seems to be an issue on the Facebook side and their internal caching. Now if I had waited 24 hours maybe it would have resolved itself, but as I am sure you would agree, some of us don't have time to wait that long.

Hopefully this helps you. As always feel free to leave your comments below!