Blurry LinkedIn Background
Normally I only post when I have a fix for something, however this time unfortunately I don't. What I am recommending people do is share this post! If you have Twitter, please click the tweet below so that Linkedin is specifically mentioned.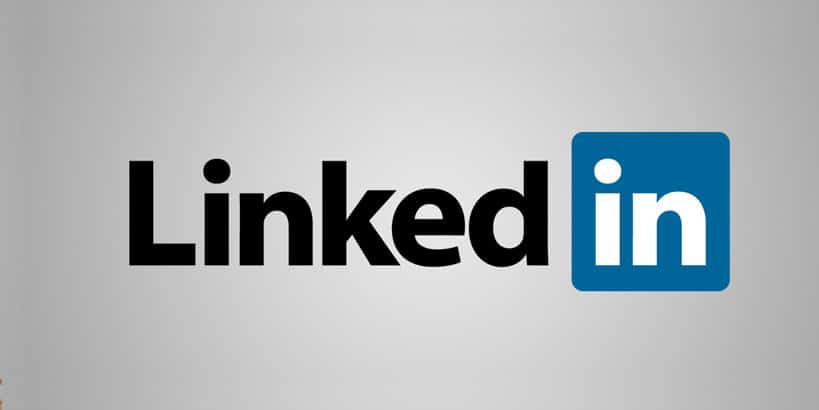 Update 2022: A few users have mentioned that these dimensions work pretty good: 4355px by 764px
Please fix the blurry background image on profiles @LinkedIn
Click to Post
This blurry problem has been an issue since June 2014!
What is the problem?
The issue here is that LinkedIn released these new background images back in early summer of 2014. As you can see below it recommends I upload an image at 1584 x 396 pixels. And it must be under 8 MB (source). So I tried that and ya let's just say it turned out horrible.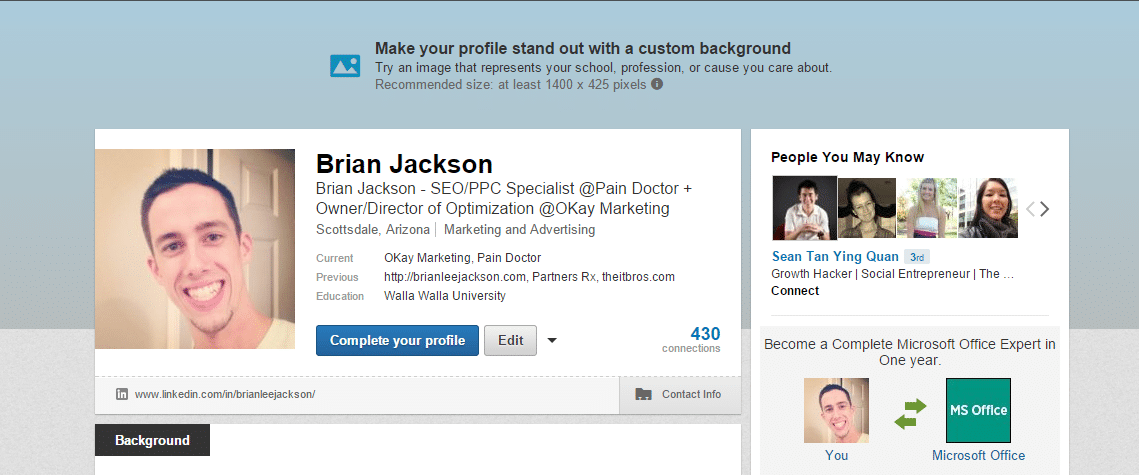 Even after following other people's recommendations such as this one: New LinkedIn Premium Profile Redesign with Background Image and uploading a high-resolution image at 2800 x 814 pixels it still turns out blurry. See below, you can tell in the mountains and sunset areas the horrible pixelation.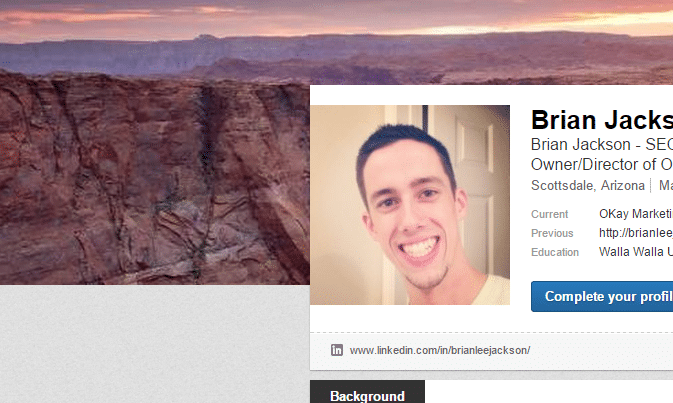 Here is that same image… or rather how it should look.

Don't even think about uploading anything with text in it. At this point your best option is to use the blur tool in Photoshop and go for that effect on purpose.
Reader Example
Eithe was kind enough to post an image with text in it so you can see how that looks. Here is his original photo.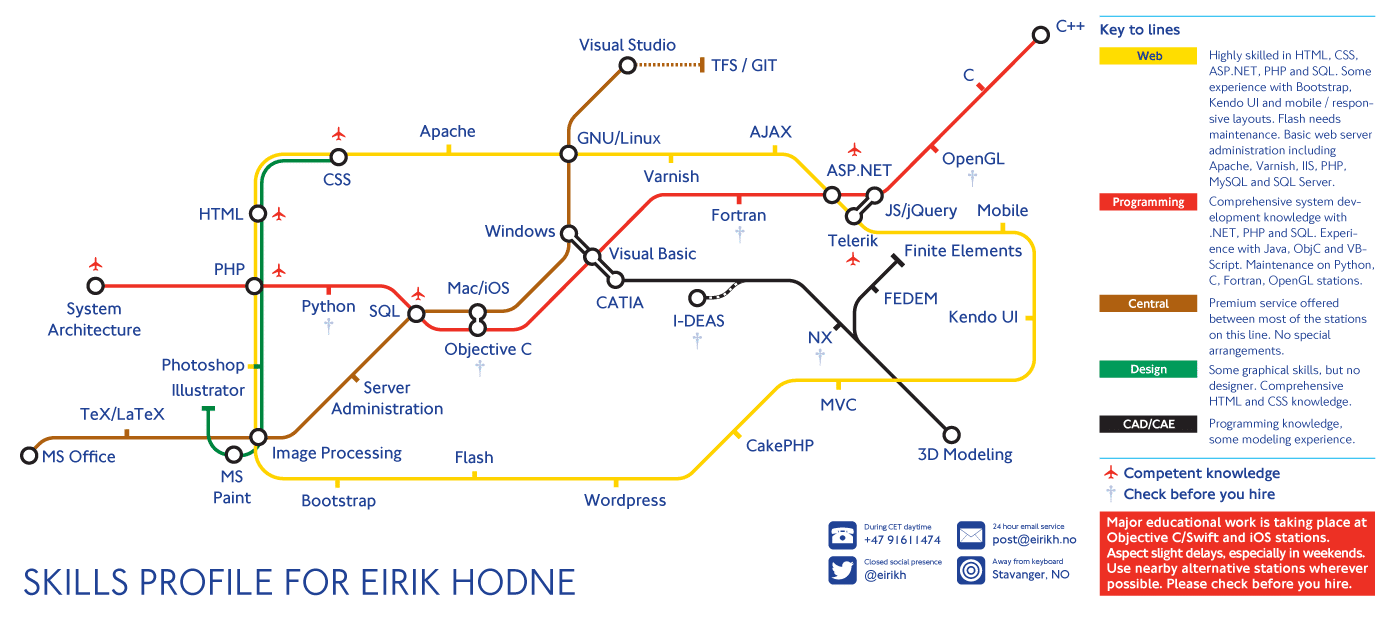 And here is how part of it looks on LinkedIn. The compression/pixelation around the text is horrendous.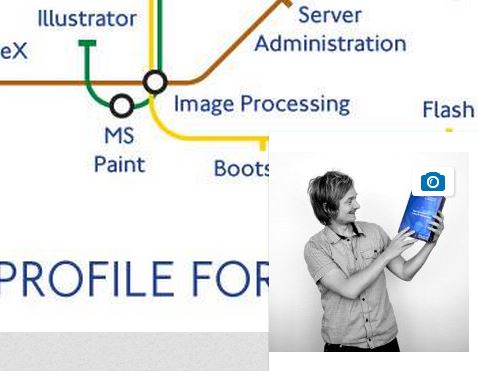 Why release this feature if we can't make our backgrounds look decent?

@brianleejackson @tomzur Don't worry, the team is aware and will hopefully have it taken care of in the not so distant future :) -DH – @linkedinhelp (source)
Update 05.14.20: This is still apparently happening for some people six years later.
As always let me know what you think below in the comments. And please share this article so that LinkedIn will finally get around to fixing this. Or post in the LinkedIn thread above.