As someone who makes their living online and uses Chrome pretty much all day, it's very annoying when Google makes little changes like no longer showing the full URL in the address bar.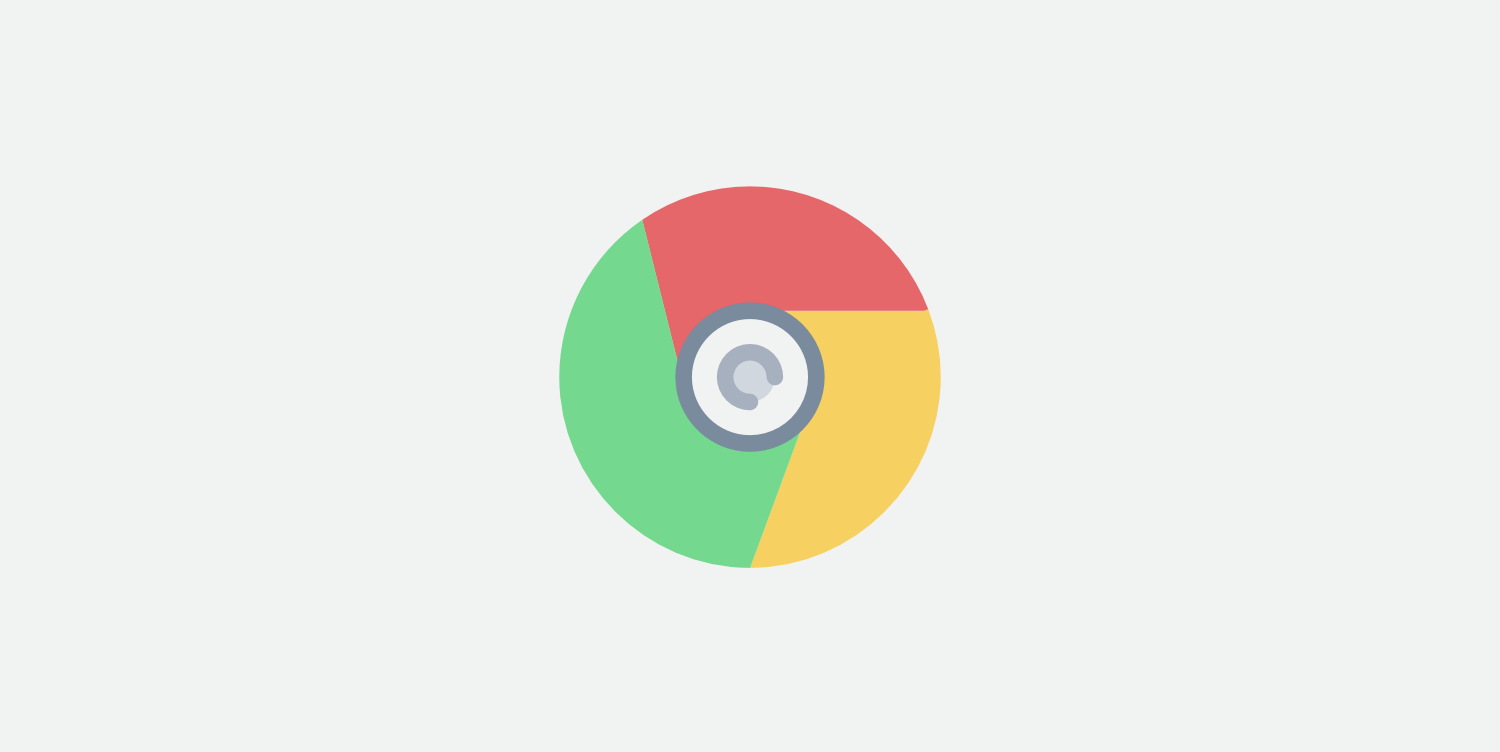 You can double click the address bar to show the full address, but this seems kind of stupid because then it means I'm constantly double-clicking on my address bar. I realize they are going for simplicity, which is good and all, but I would like to be able to see the full address to more easily troubleshoot plugin development issues.
Thankfully there is an easy Chrome flag you can enable to show the full URL in Chrome again.
How to show the full URL in Chrome again
Follow the steps below to show the full URL in Google Chrome again. This should also work in other Chromium-based browsers such as Brave.
In new versions of Chrome, you can skip down to Step 3.
Step 1
In your Chrome address bar paste the following:
chrome://flags/#omnibox-context-menu-show-full-urls

Step 2
Under the "Context menu show, full URLs option select "Enabled." Then click "Relaunch" Chrome at the bottom for it to take effect.
Tip: Make sure to save your work before closing. If you're like me, you probably have a hundred tabs open.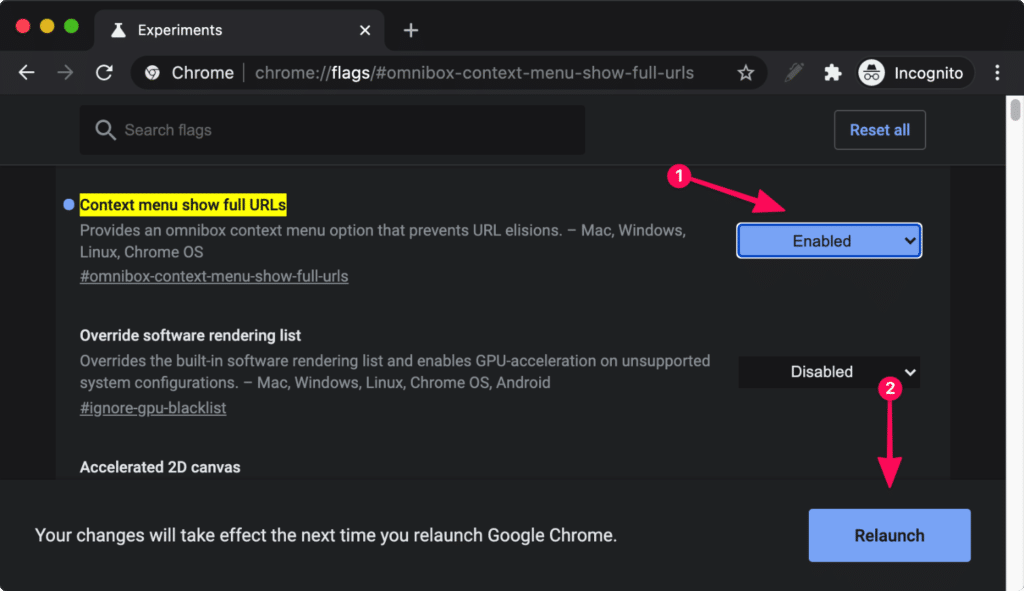 Step 3
Right-click on a URL in your Chrome address bar and select "Always Show Full URLs."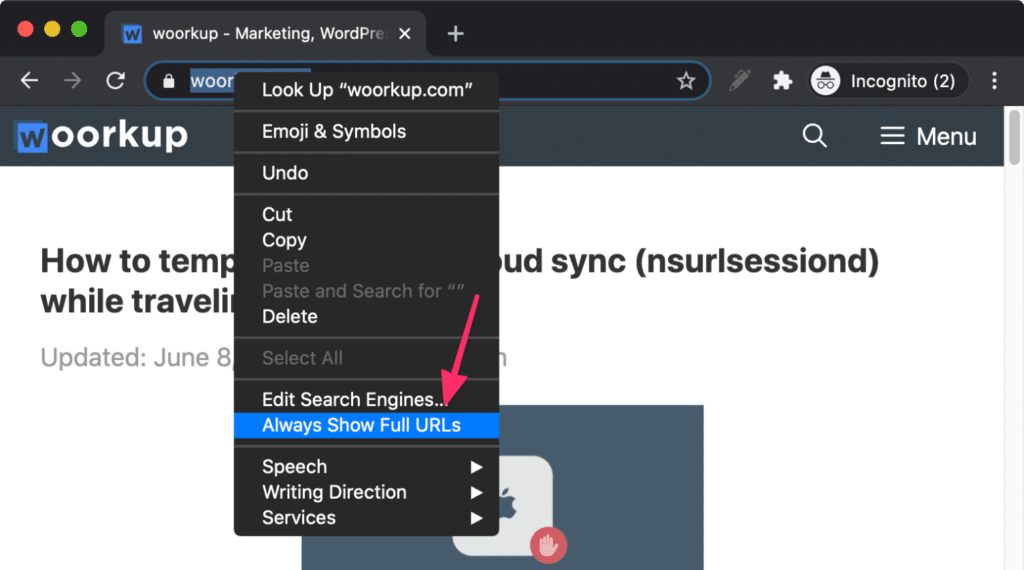 Now the full URL will show in the Chrome address bar for all of the websites you visit. There is no need to refresh current tabs.

Summary
You now easily see and copy the full URL whenever you need to. Without all the extra double-clicking. I really wish Chrome wouldn't make silly changes like this, but at least there is a developer behind the scenes adding flags so we can change it back.
What do you think? Did you like this change?