I am a big fan of the Amazon Fire Stick. My Samsung TV's wireless card finally gave out and so I purchased the Amazon Fire Stick. The main reason I chose it over the Roku or Chromecast is simply that I have an Amazon Prime membership and so I wanted the additional content.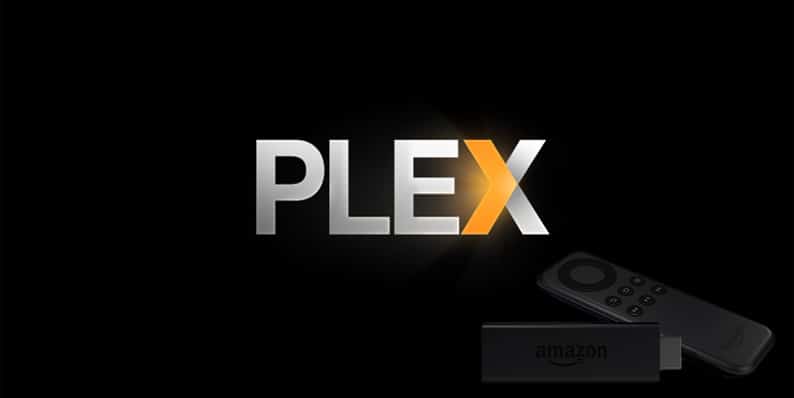 After a couple weeks of using it I started to notice jerky playback occasionally and stuttering. It seemed to be random. It was happening on 650MB avi files as well as HD mkv files. I know it wasn't my network as I have a pretty beefy wireless router with Wireless N.
Settings to fix jerky and stuttering playback
After fiddling around with the settings and reading multiple posts in the Plex forums I seem to have finally fixed it. I no longer have any stuttering or jerky playback.
Step 1
Click into "Options" in your Plex app on the Amazon Fire Stick.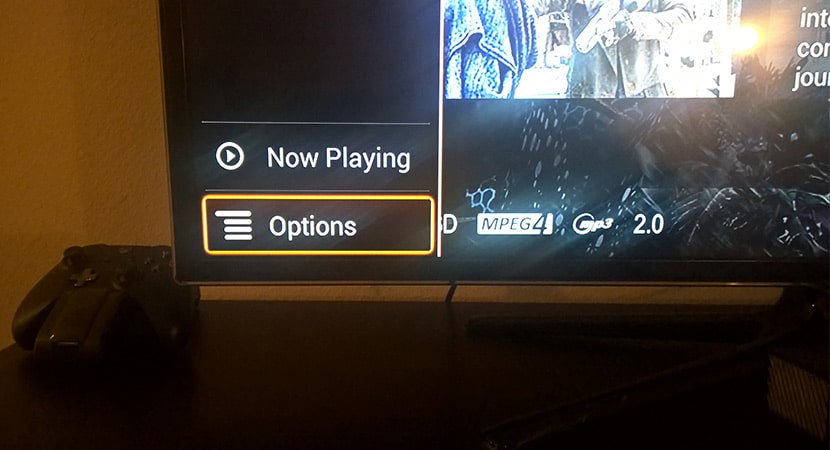 And then into "Settings".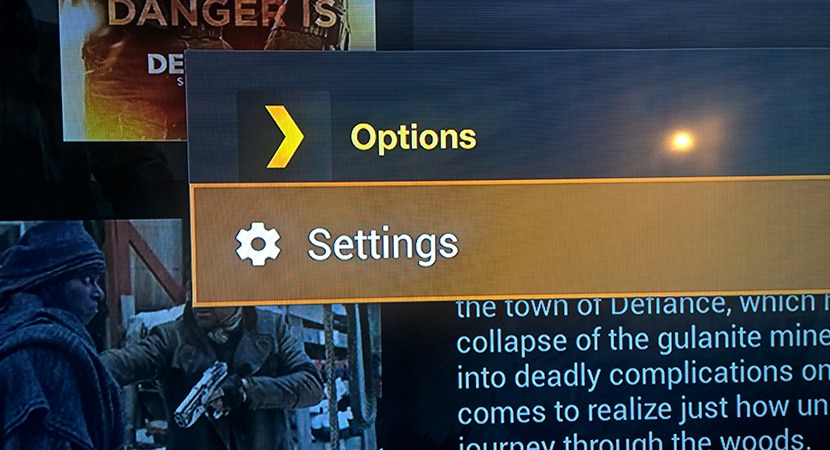 Then click into "Video."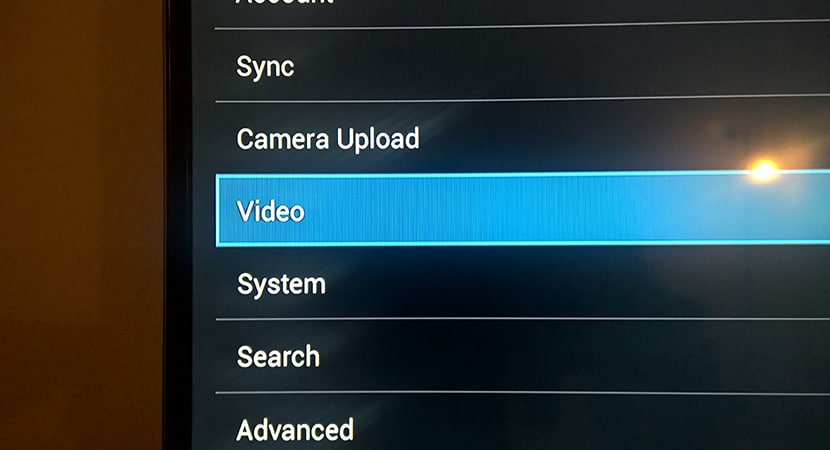 Make sure the quality over local network is set to "Maximum." Note: I am running my setup on 5Ghz Wireless N.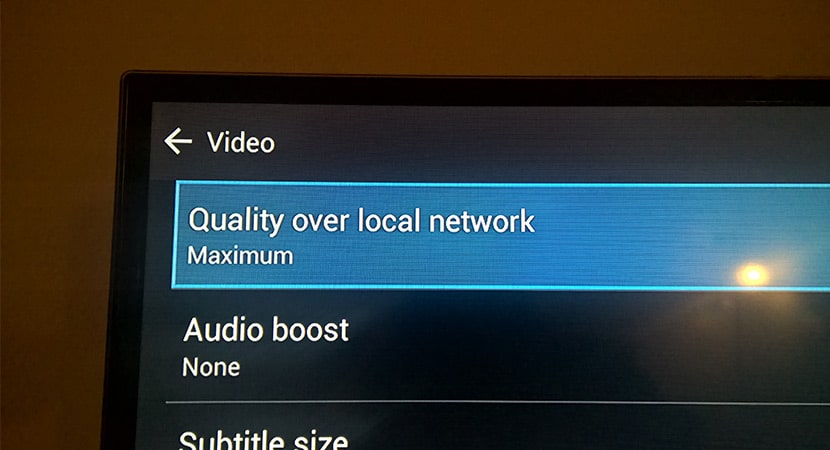 Step 2
Back in the Plex Options click into "System."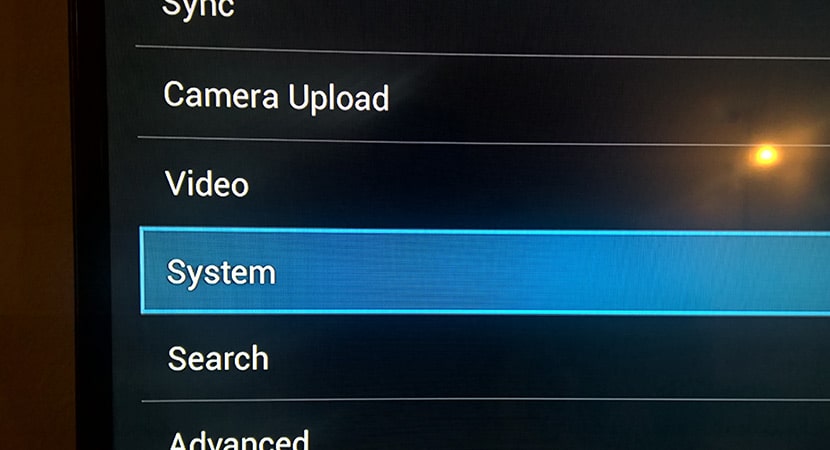 Then turn off "Network discovery."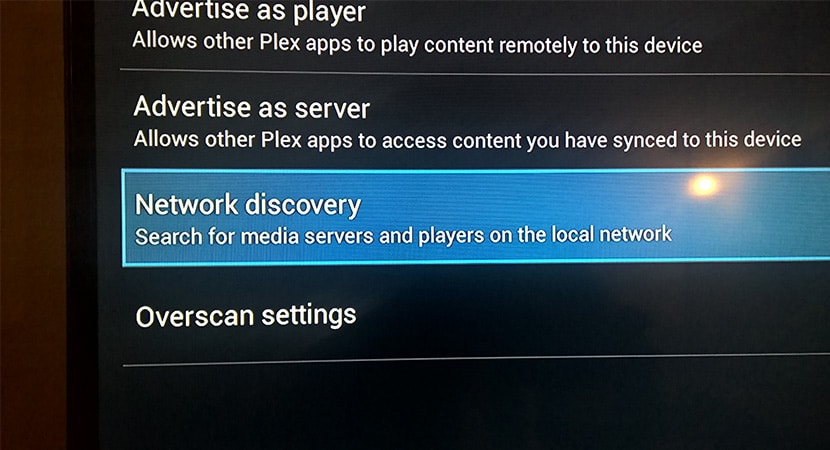 Step 3
Back in the Plex options click into "Advanced."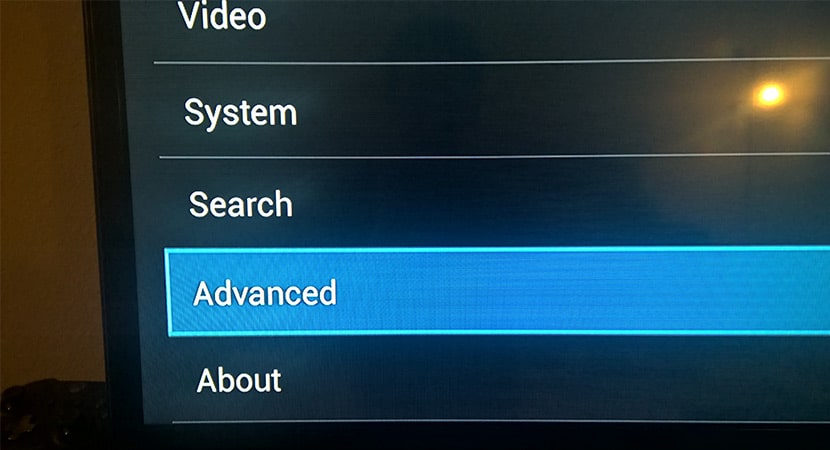 Then turn off "Direct Stream" and turn off "Direct Play."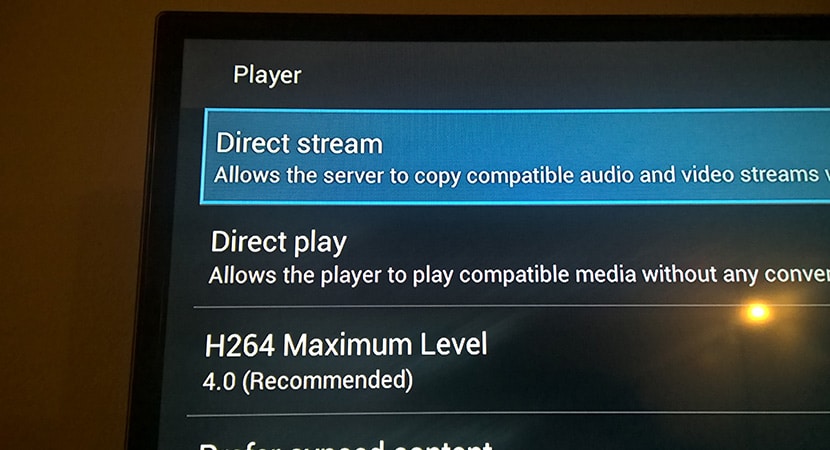 And that's it! After setting these options above I no longer suffer from jerky or stuttering playback in Plex on my Amazon Fire Stick. Note: I am using the USB extender. Hopefully, these settings above work for you as well.
Some other things you could try is also enabling the experimental player as well as tweaking the transcoding settings.
As always I would love to hear your feedback below!