If you work in the marketing realm you might not always have administrator access to your computer. I know at one of my jobs I don't. Now coming from a background in IT and working multiple helpdesk jobs I totally agree with this policy. They don't do it just to annoy you. To put it simply, people are stupid and this policy prevents people from destroying their computers.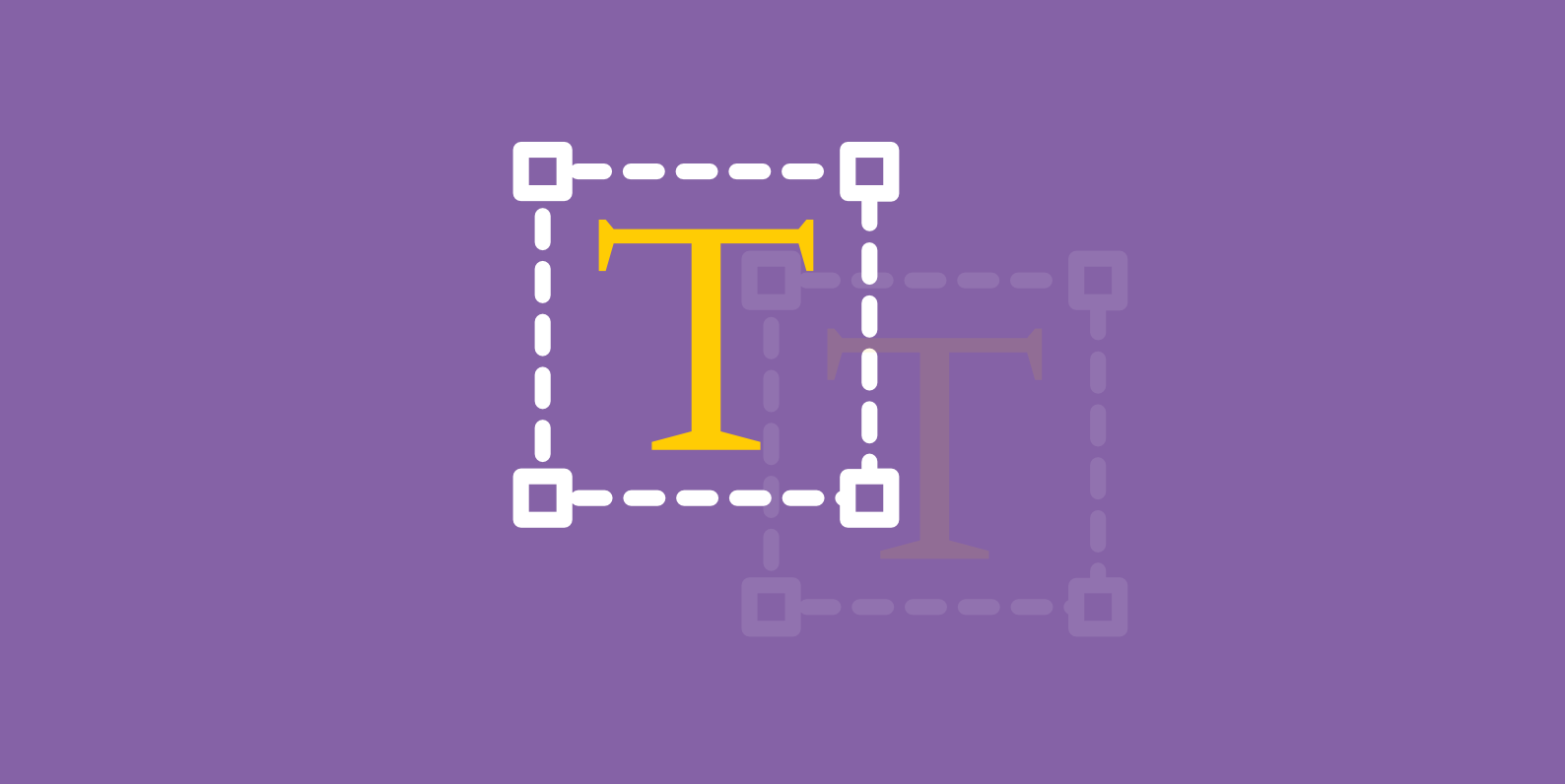 However, there are always ways around these things if you don't have time to ask IT and so I am going to show you how to install any font on your PC without having administrator rights. Sometimes you just have to have a certain font, whether it is for a new FB ad or a lead page banner. In fact, it has been proven that certain fonts can actually improve your conversion rate.
Install Fonts without Admin Access
I've tested this on Windows 7, Windows 8, and Windows 10. It should work on Windows XP as well.
Step 1
First, you need to download and install the free PortableApps.com Platform software. You can download it here: https://portableapps.com/download
Note: You don't need administrator access for this part. But in some rare scenarios, they might have you locked down to the point where you can't even download anything. If that is the case, the following won't work. But again, that is rather rare. This should work for 99% of users.
Step 2
When installing choose "Select a custom location…" (this is required if you don't have administrator access)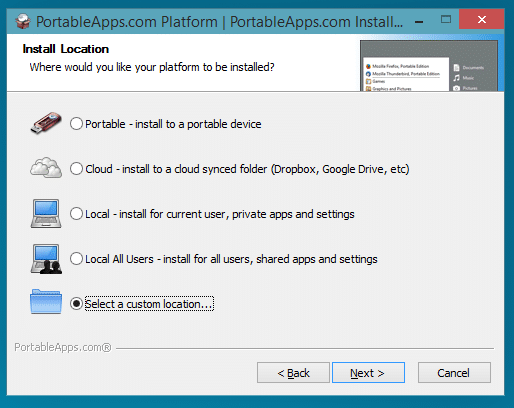 Step 3
Then select a location to install that you have permissions to modify. I suggest either choosing your desktop or your "My Documents" folder. In my example I will be using my desktop.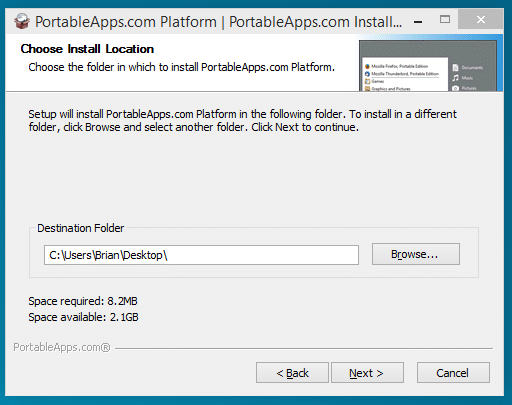 Step 4
After you have it installed and running we need to create a "Fonts" folder within the Data folder (it may already exist):
C:\Users\Brian\Desktop\PortableApps\PortableApps.com\Data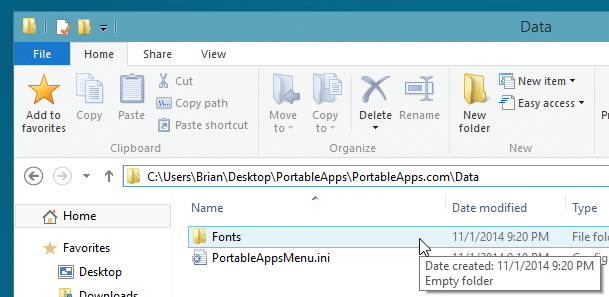 Step 5
Now copy your custom fonts you want to use into the "Fonts" folder you just created.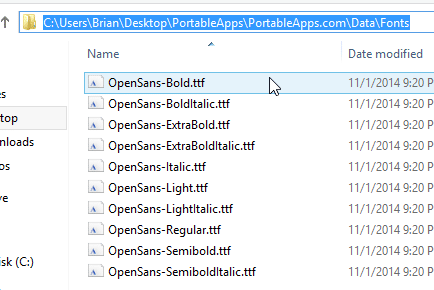 Step 6
Now close and restart the PortableApps platform.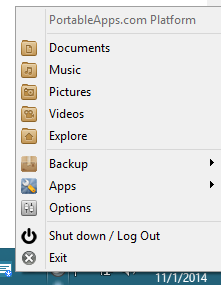 The fonts should now be usable in other programs such as Photoshop or Word.

And that's it!
Alternative
Having problems getting the above solution working? You could also try the free version of FontBase. Just like with PortableApps, you will need to make sure to leave it running when you want to use the fonts.
Summary
You can now install any font you want without bothering IT and not having administrator access. As always feel free to comment below and I greatly appreciate any shares!