This is a list of the best keyword research tools that I personally use (both free and premium). When it comes to SEO and ranking in SERPs, keyword research is everything. If someone is telling you keywords don't matter anymore, they are dead wrong! You can still write for the user, just be smart about it.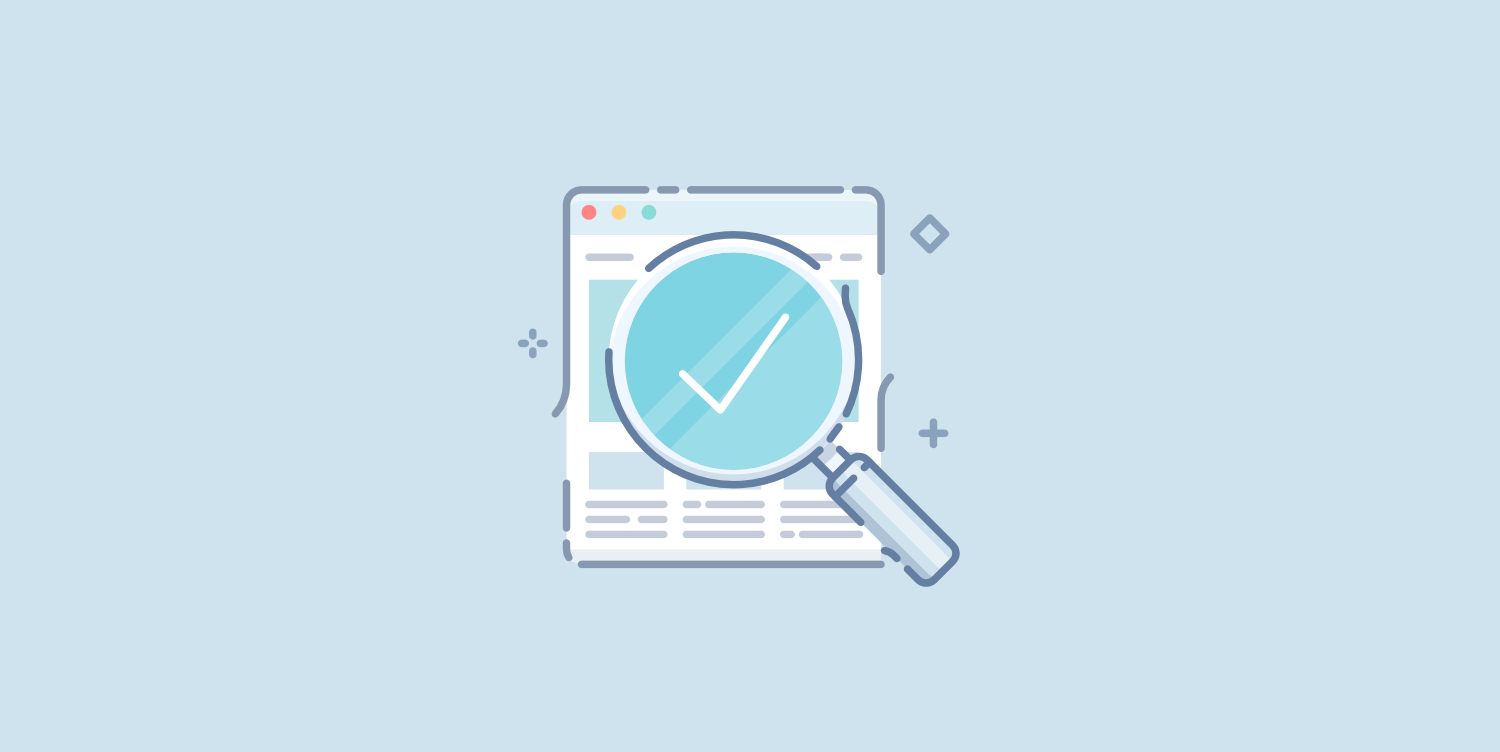 1. KWFinder
KWFinder is by far my favorite keyword research tool. And trust me, I have tried them all! If you need an affordable solution, this also checks that box.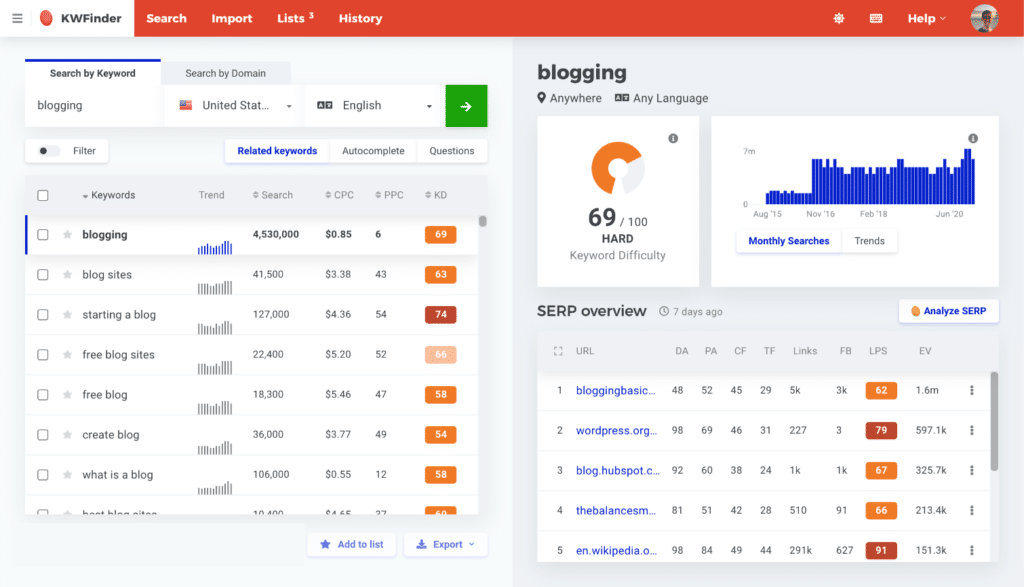 Make sure to also check out our in-depth KWFinder review.
2. Ahrefs
Ahrefs is on the more expensive side, but it's one I have used for years when it comes to backlink data. Keyword Explorer is part of the tool and provides great info regarding organic keyword search volume.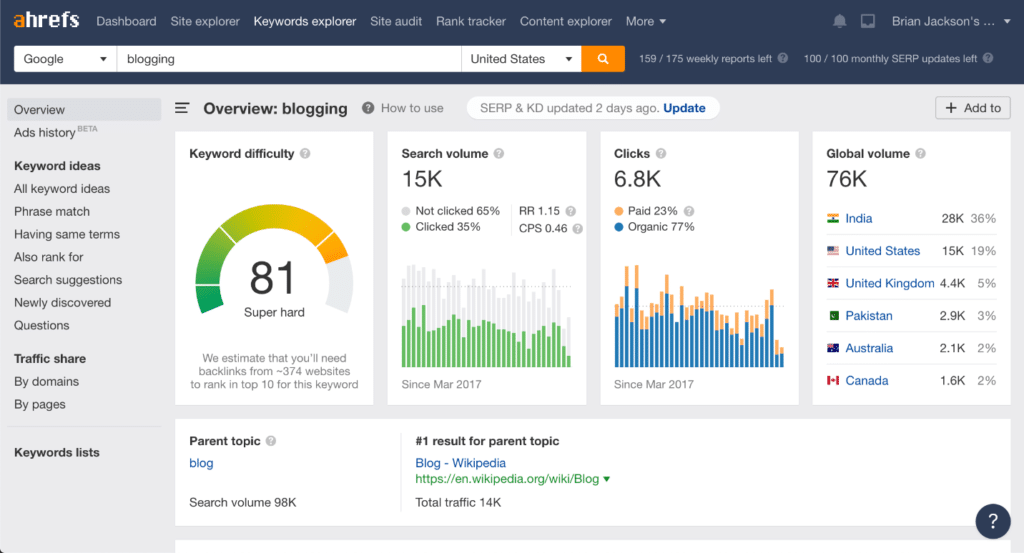 3. SEMrush
SEMrush is my third favorite keyword research tool. It also has a lot of data when it comes to PPC as well. If you're doing both organic and paid advertising, this is a tool to check out.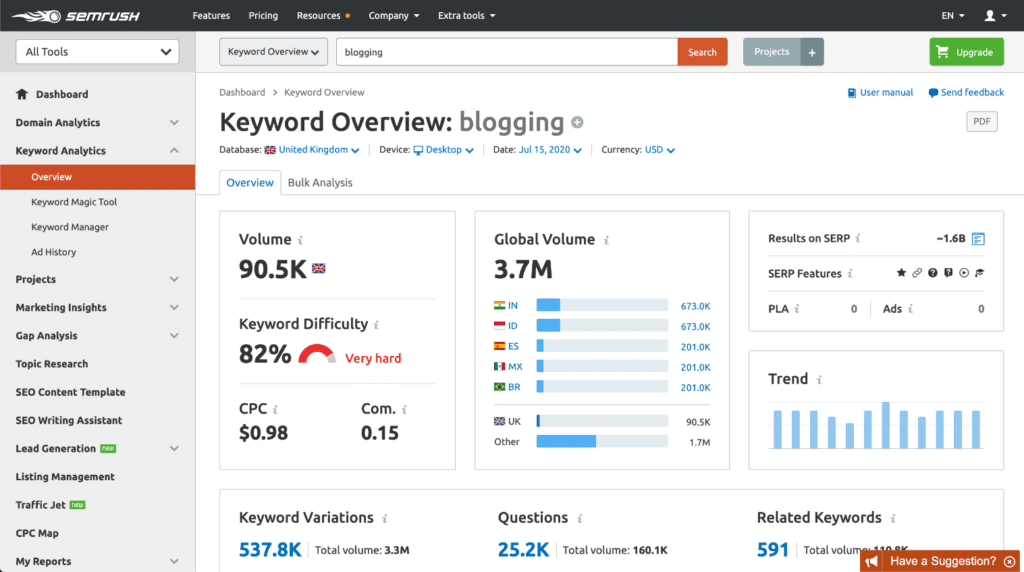 Make sure to also check out our in-depth SEMrush review.
4. Google Ads Keyword Planner
Google Ads Keyword Planner is free for all those who have a Google account. You can look up what people are searching for, check different languages, and get a lot of great ideas for variations on a keyword.
5. Google Trends
Google Trends is not your typical keyword research tool, but it can be very helpful when it comes to spotting trends with searches. It's always a great thing to check while using the other tools above. It's completely free to use and doesn't even require a Google account.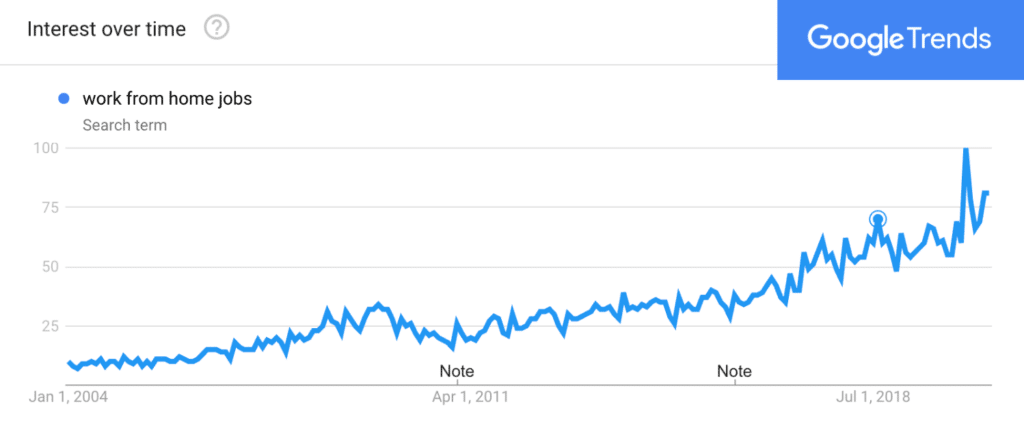 Summary
Any other good keyword research tools that we missed? Feel free to mention them below.