Well, the time has finally come! Many of you have asked what plugin I use to display the coupons and deals you see floating around the site. The plugin was developed by my brother, Brett, who is a WordPress developer. It was originally developed to simply increase our affiliate conversions and CTR. But we got so many requests about it, we decided to officially launch the plugin.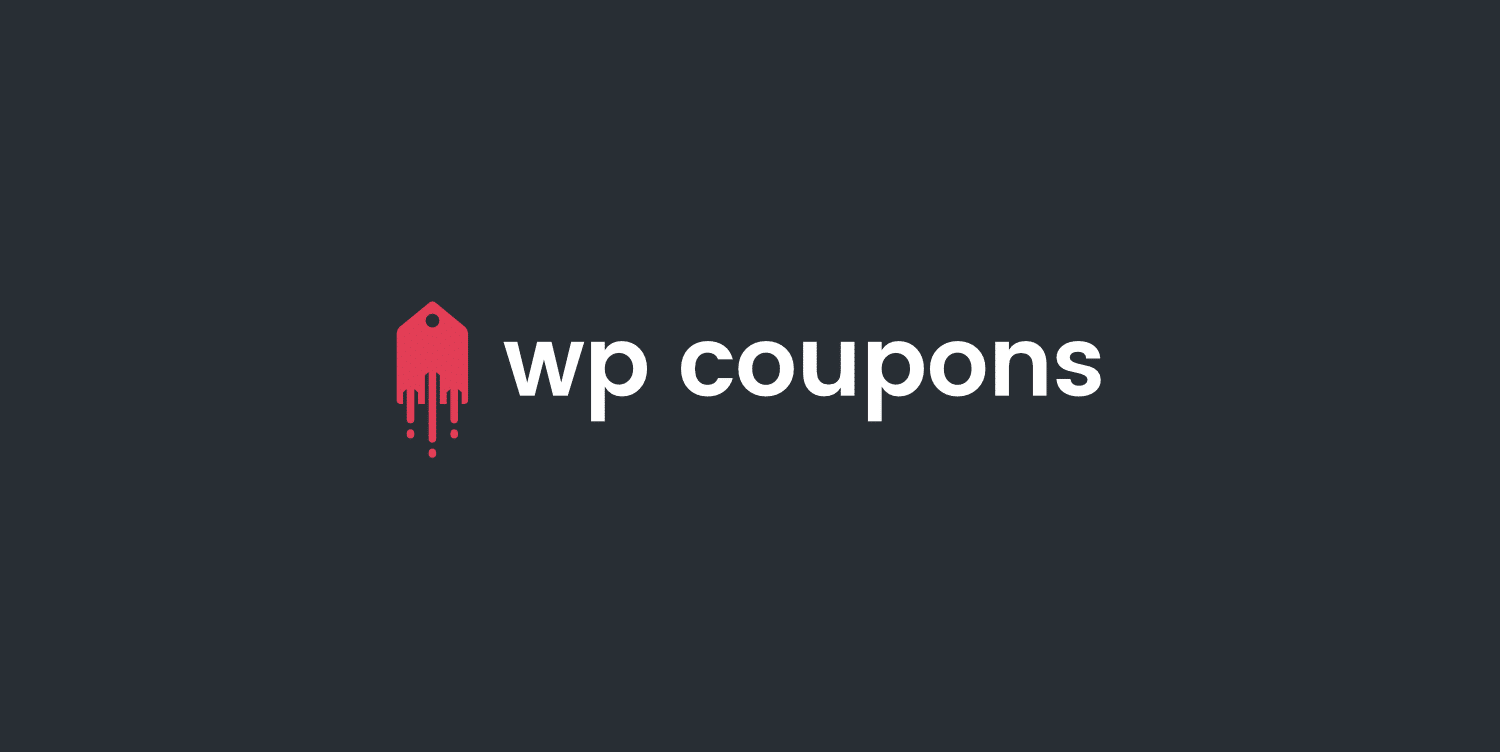 My brother and I have been working night and day the past couple of months, fixing bugs, adding features, etc… to get everything ready for launch. Read more about our WordPress coupon plugin below.
WP Coupons – The #1 WordPress coupon plugin
The WP Coupons plugin is literally a plugin created and developed by affiliate marketers, for affiliate marketers. What does it do? Well, you can see it in action on this site over on our deals page. Or check it out on wpcoupons.io.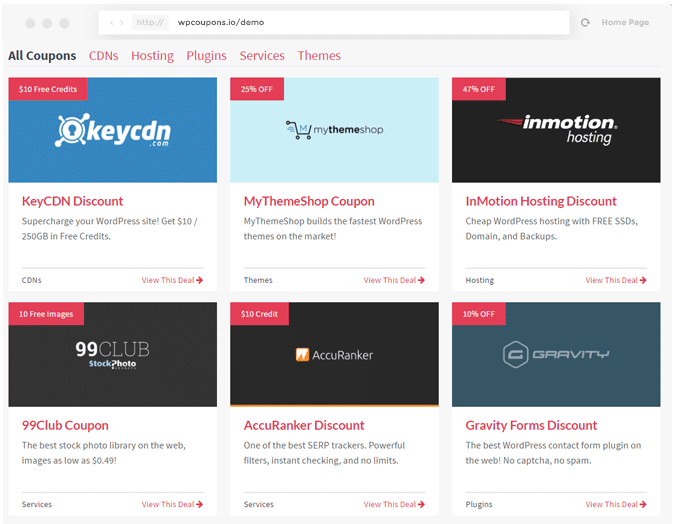 There is a built-in coupon widget that you can use to display on your blog's sidebar. You can even make your coupon widget scroll as people read down your posts.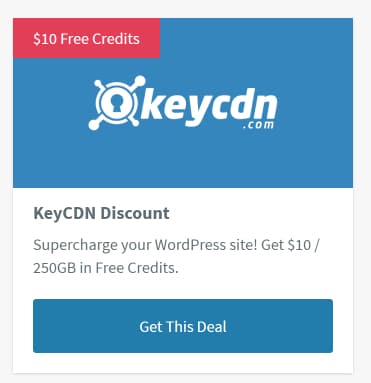 By default the coupon will randomly rotate on your sidebar between all the coupons you have published. However, you can manually set a coupon per post to show up on your sidebar. This is great for increasing your conversions and CTR as the coupon can be more relevant to the content of your post. Maybe you are writing a review about a WordPress hosting company. Well, with this feature you can show the coupon on the sidebar with a discount.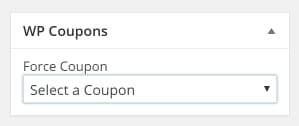 The WP Coupons plugin is fully responsive and scales great on desktops, tablets, and mobile phones.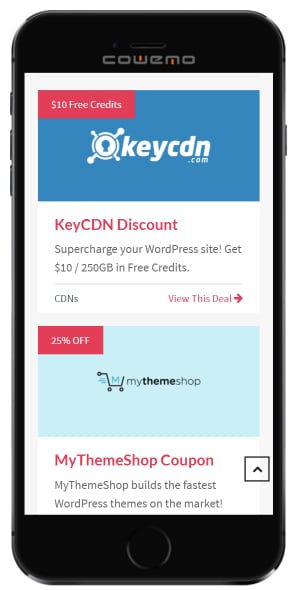 Features
Custom styles and templates built-in to the plugin. You can change all the colors within the WordPress dashboard.
Easy to use widgets, templates, and short codes.
100% responsive and looks great on all devices.
Support straight from us, the developers of the plugin.
Web performance is also very important to me as you all know. The plugin doesn't use any JavaScript and is under 40 KB on the backend and under 2 KB on the frontend.

Read more in-depth about the features. Since I use this plugin myself, we will be constantly updating it with new features, and improving it constantly. Our goal is to make sharing coupons and deals for affiliate marketers a walk in the park!
We have demos setup on wpcoupons.io that you can view:
I am also building out an extensive knowledge base on how to take full advantage of the plugin.
Pricing
Because it takes time to develop the plugin, update it, and fix bugs we tried to keep the price as cheap as possible. Here are the pricing options:
$29.95 for 1 site license. Includes 1 year of support and updates.
$69.95 for 3 site license. Includes 1 year of support and updates.
$149.95 for an unlimited site license. Includes 1 year of support and updates.
And yes, the plugin comes with a 30 day money back guarantee. Are you ready to increase your conversions and CTR? Use our coupon code "WOORKUP" for 10% off for a limited time!
I hope you enjoy this WordPress coupon plugin as much as I do! We have a lot of great new features already planned for it and hope to make it the #1 coupon plugin for WordPress affiliate marketers.