We all know how important it is to be secure, especially when it comes to your domains and websites. The last thing you want happening is someone to gain access and destroy all the work you have done. That is why I always recommend taking backups of your website. And the 2nd thing I recommend doing is setting up WordPress two-factor authentication. Follow the quick and easy steps below to get up and running for free.
Setup WordPress Two-Factor Authentication
There are a lot of WordPress two-factor authentication plugins you can choose from. My personal favorite is the Google Authenticator. It is completely free and you can set it up for an unlimited amount of users. Most of the other plugins out there you will notice they have limitations in place, unless you upgrade to premium.
Step 1
Under "Add New" plugins in your dashboard search for "Google Authenticator." You can also download it directly from the repository. It will be the one developed by Henrik Schack. Click on "Install Now."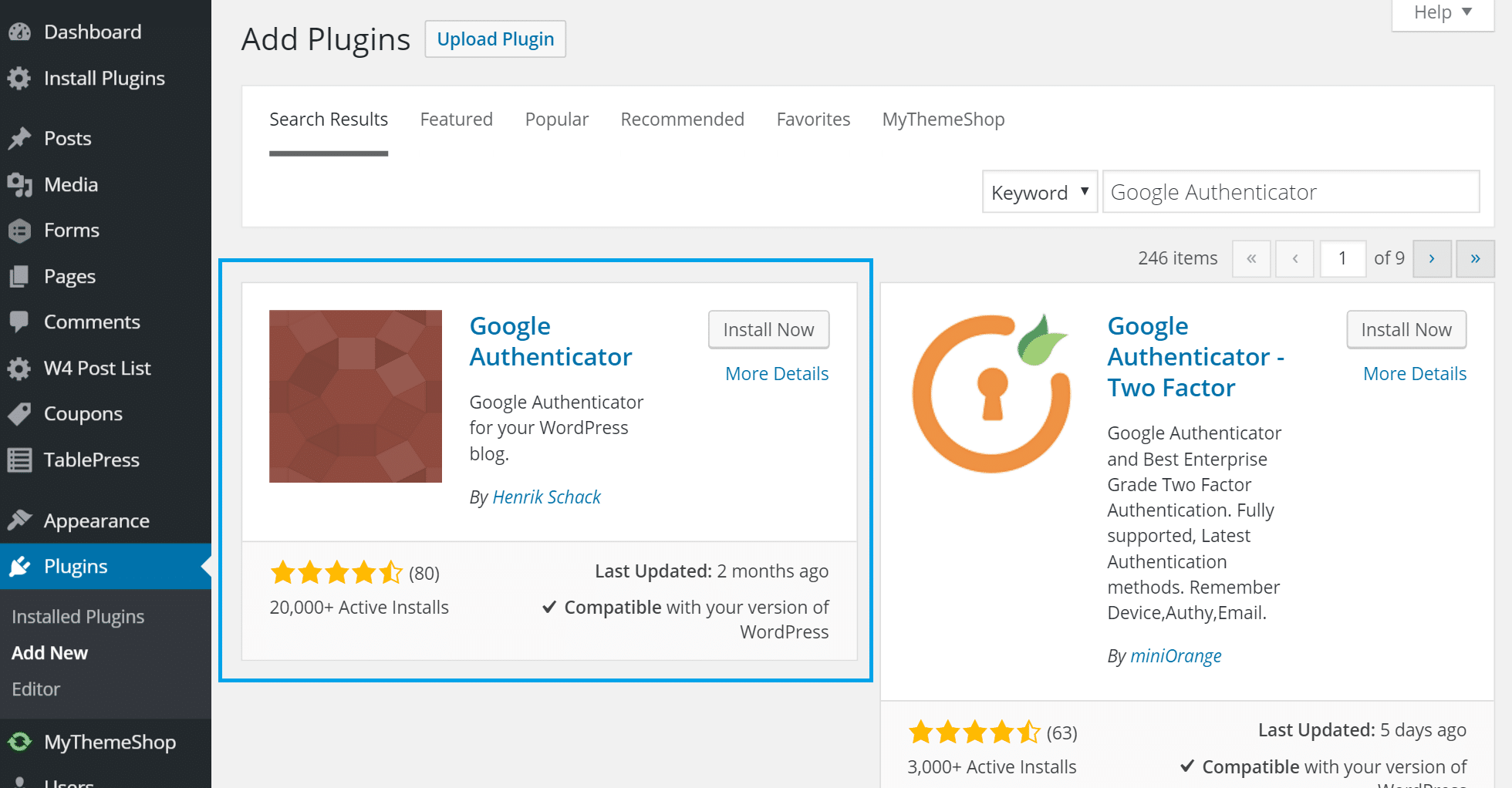 Step 2
You can then click into each User profile and setup the two-factor authentication. You can do this by creating a new secret key or by simply scanning the QR code. Then make sure to mark it "Active."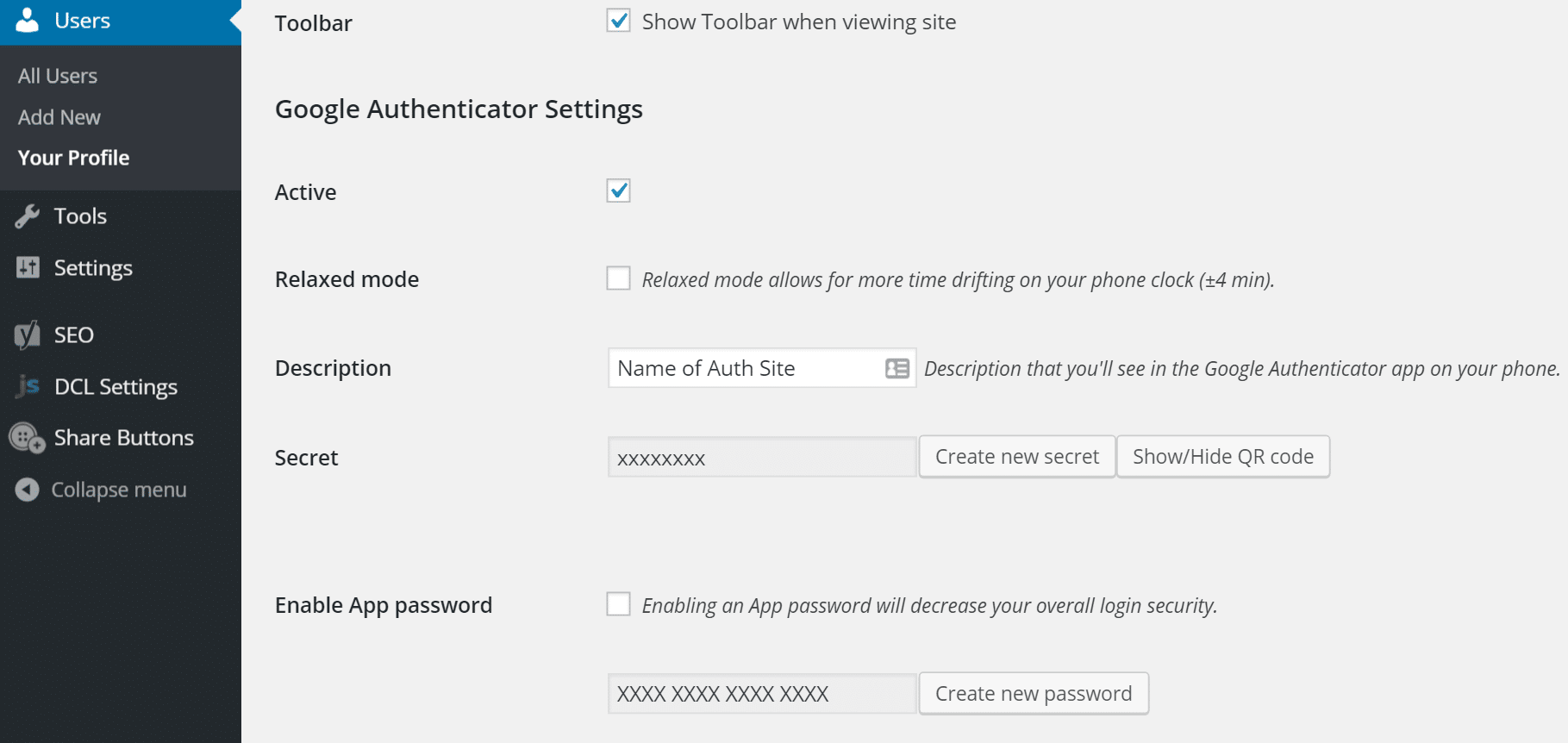 You can use the free Authenticator Apps on your phone:
After enabling this it will now require your normal password to login plus the code from the Google Authenticator on your phone. You will notice an additional field on your login page. Also, this plugin is fully compatible with the plugin that I use to change my WordPress login URL.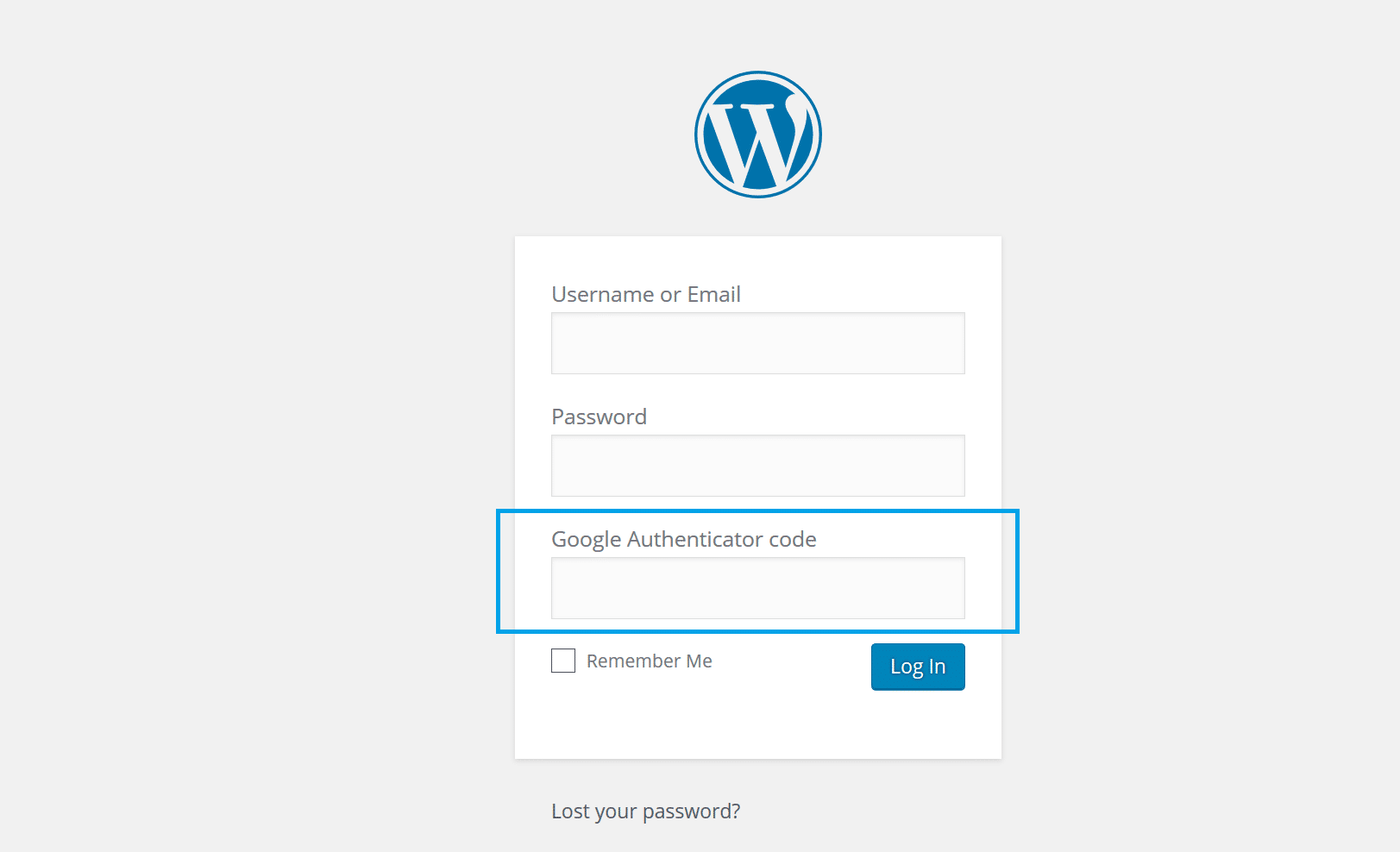 And that's its. The next time you login just have your phone ready.
Summary
As you can see setting up WordPress two-factor authentication is very easy and only takes a few minutes. Then you can relax, knowing that your site is just a little bit more secure. Have any questions? Drop them in the comments below.