I'll be the first to admit it; I love a good movie! But it seems like new streaming services are popping up all over the place. Sometimes it's hard even to keep track of them all. Below are some of the best streaming services I recommend to keep up with your favorite TV shows and movies.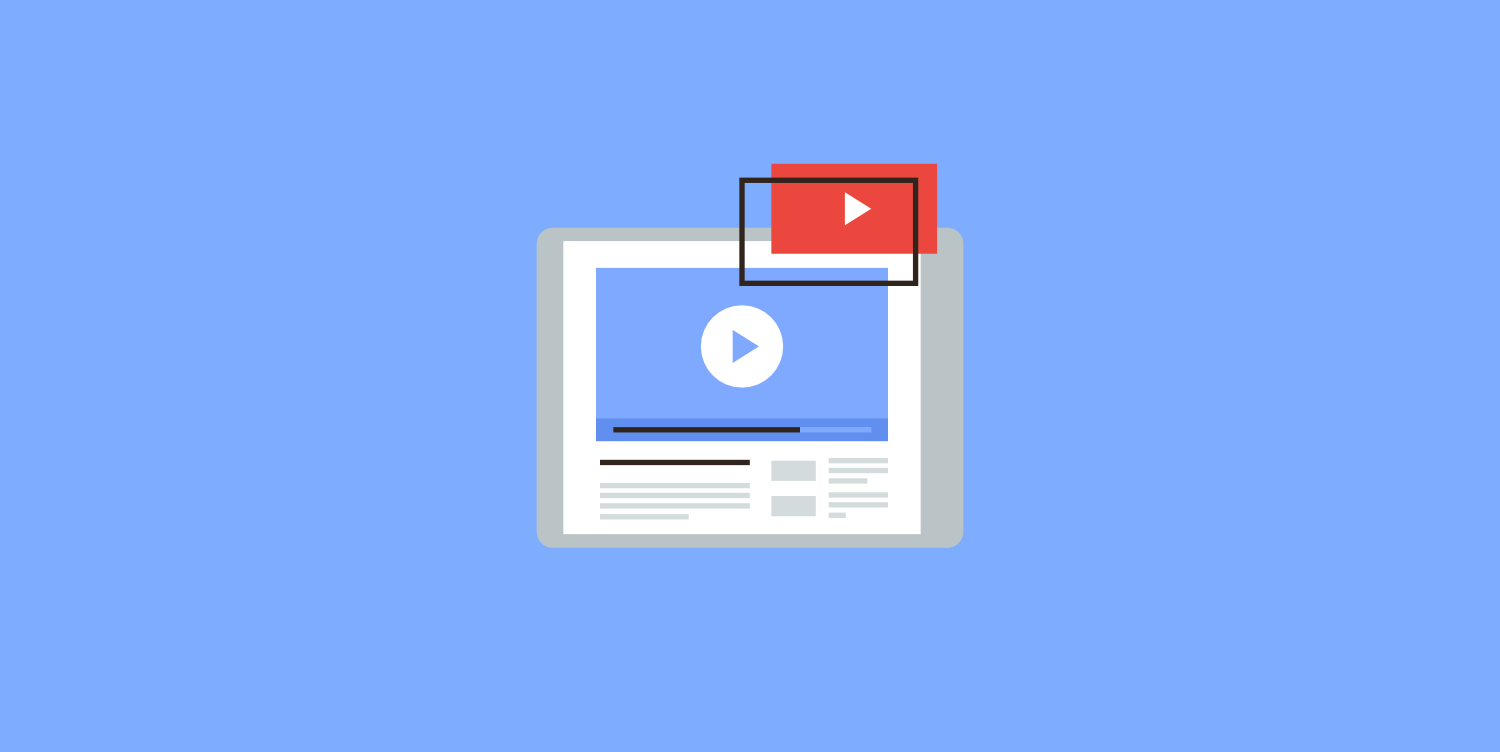 Best streaming services
Below is a list in no particular order. A word of warning, be careful not to subscribe to too many streaming services; the costs add up fast! But it can be a great and even cheaper alternative than paying for cable.
1. Netflix
Netflix is great for movies and TV shows. They have some of the best original content. No doubt, Netflix has one of the largest libraries of any streaming service. Their plans range from $8.99 to $17.99 a month.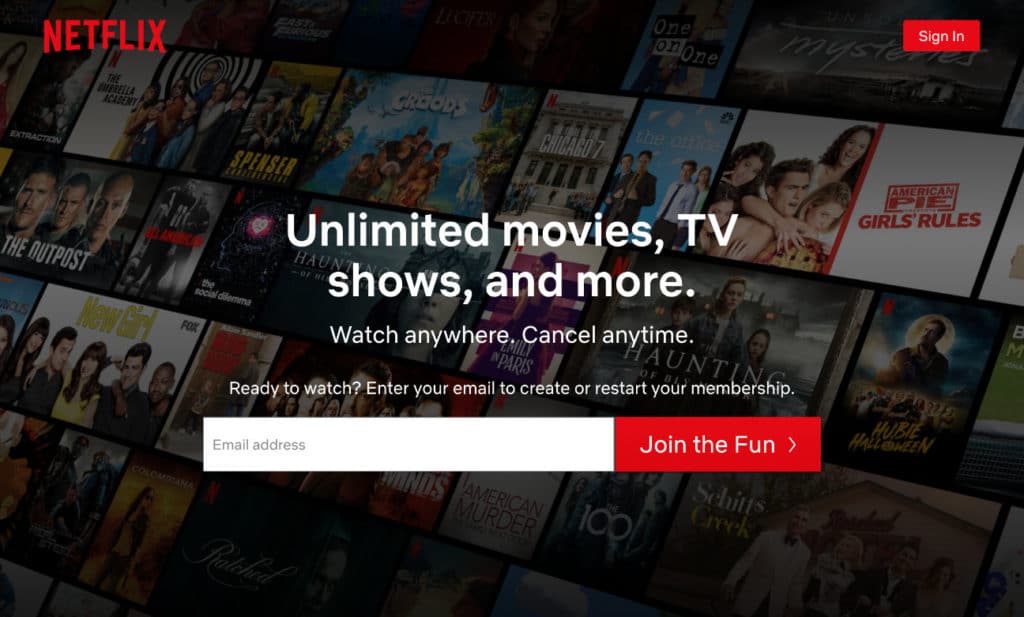 2. Hulu
Hulu would be my top choice if all you care about is TV shows. They have a decent selection of movies, but their original content doesn't stack up against Netflix.
However, where Hulu really shines is their live TV add-on. If you watch a lot of sports or news, this is really nice. Their plans range from $5.99 to $54.99 a month.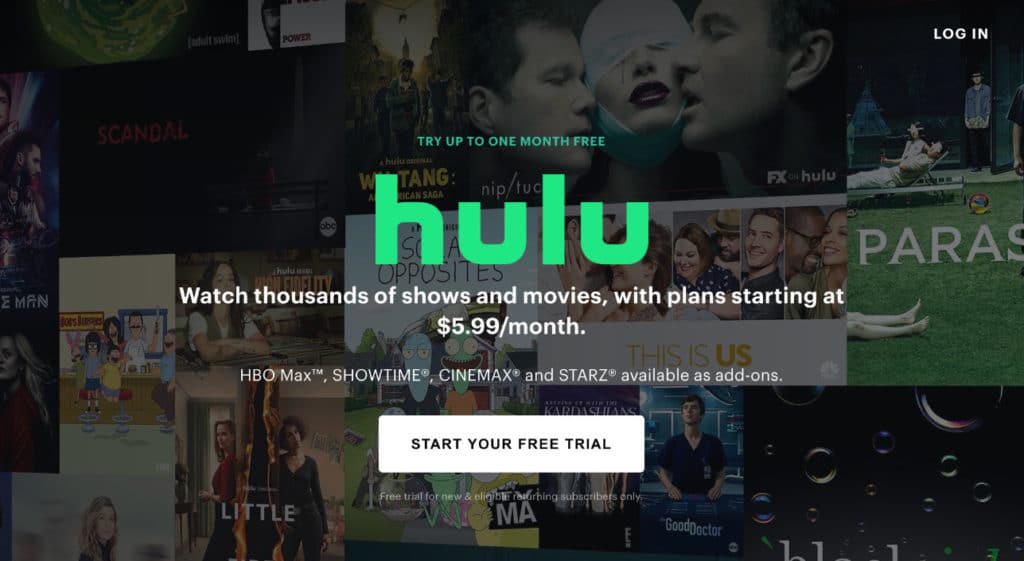 3. Amazon Prime Video
Amazon Prime Video is included with Amazon Prime accounts. This can be an advantage because many people already have this for shipping purposes. If you don't, you can still purchase it separately for $8.99 a month. Just note that Amazon Prime is $119 a year (not much of a difference).
Amazon Prime Video has a lot of exclusive content and many older favorites that other streaming services don't have.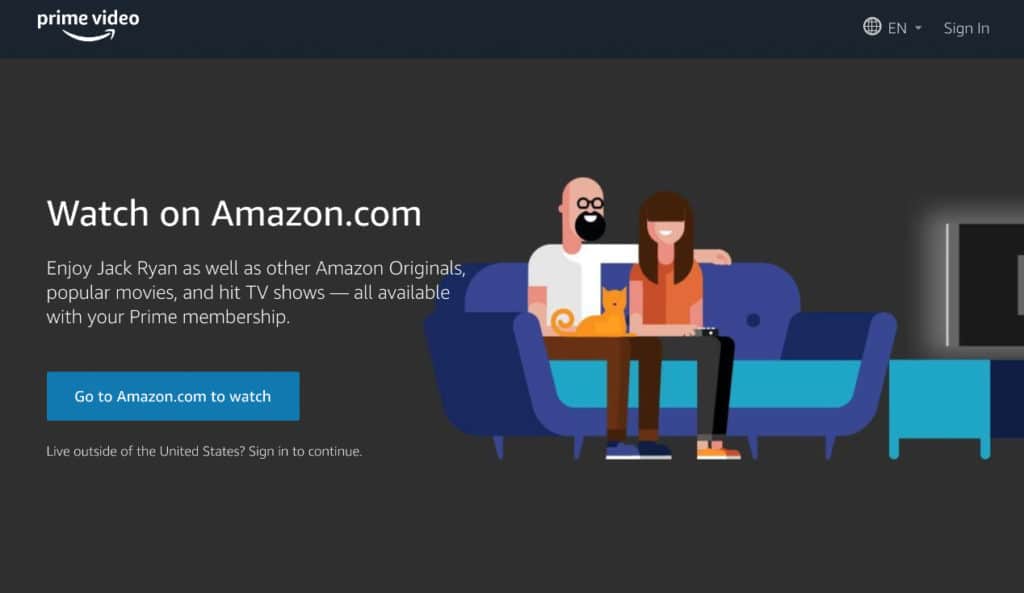 4. Disney+
If you grew up on Disney movies than there is no argument that the Disney+ library is a complete gem! It's perfect for families. And how can you not love baby Yoda?
Plans range from $6.99 to $12.99 a month. The $12.99 a month plan is actually a combo of Hulu, Disney+, and ESPN+. This can be very cost-effective if you only want the basic ad-supported Hulu plan.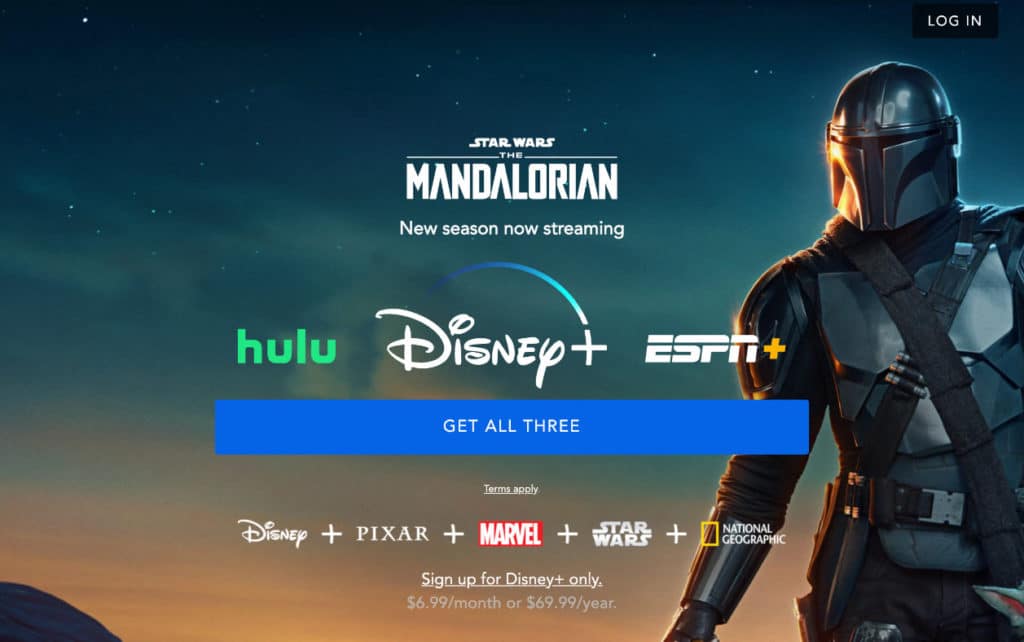 5. Apple TV+
Apple TV+ is slowly building up a library of original content, but I wouldn't recommend it if you're looking for a lot of content to watch. Plans start at $4.99 a month. If you already use other Apple services, you might be able to save money with Apple One. This gives you Music, TV+, Arcade, and iCloud storage starting at $14.95 a month.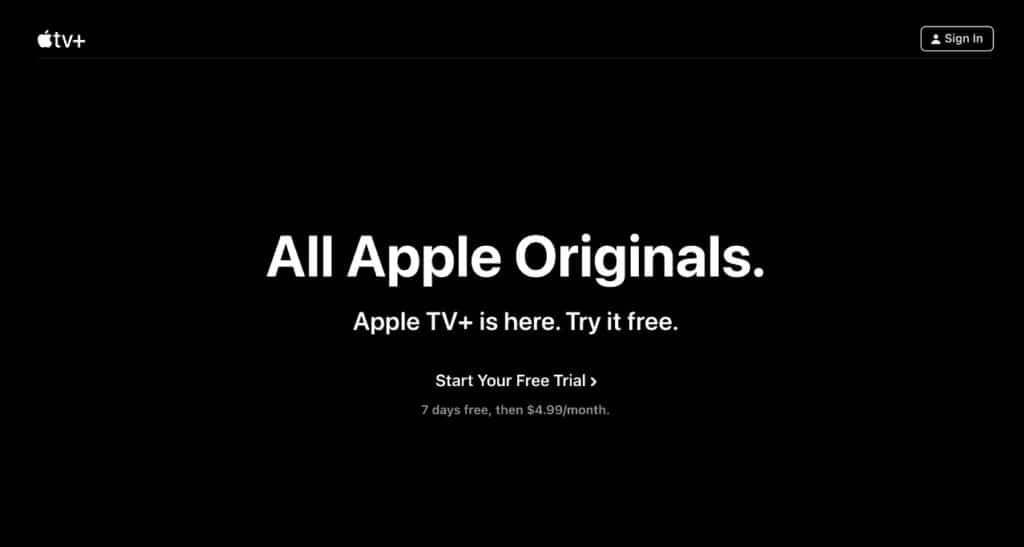 6. Peacock
Peacock, from NBCUniversal, is a little unique in that there is a free ad-supported version. If you want to access all of the content you'll need to subscribe. Paid plans range from $4.99 to $9.99 a month. Another important note is that if you're an Xfinity or Cox subscriber, Peacock might be included with your cable service.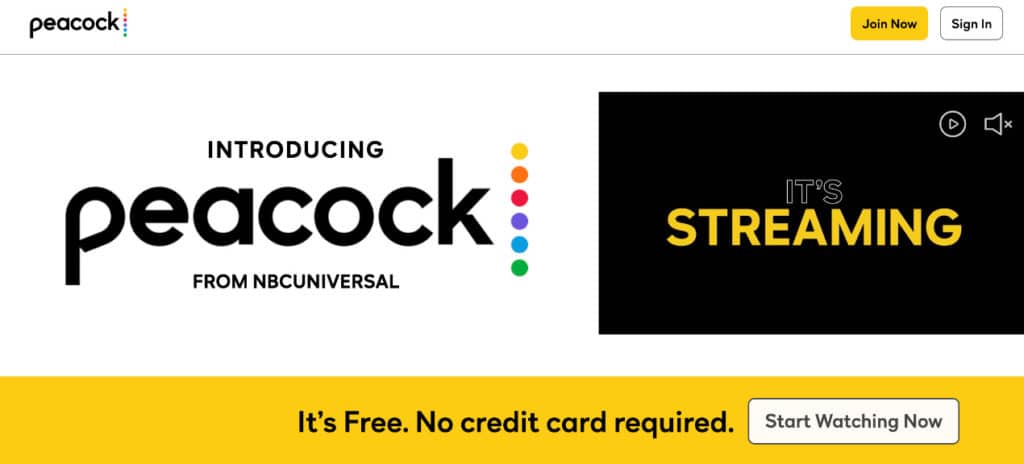 Here are a few other streaming services you might also want to check out:
Summary
Did I miss any streaming services? If so, let me know below in the comments. I'd also love to know which one is your favorite and why.