What is Affiliate Marketing?
Affiliate Marketing involves a partnership between an advertiser and a publisher. The publisher is paid a commission for referring a customer who makes a purchase. The referral from the publisher is identified by the advertiser through a unique link known as an affiliate's tracking link.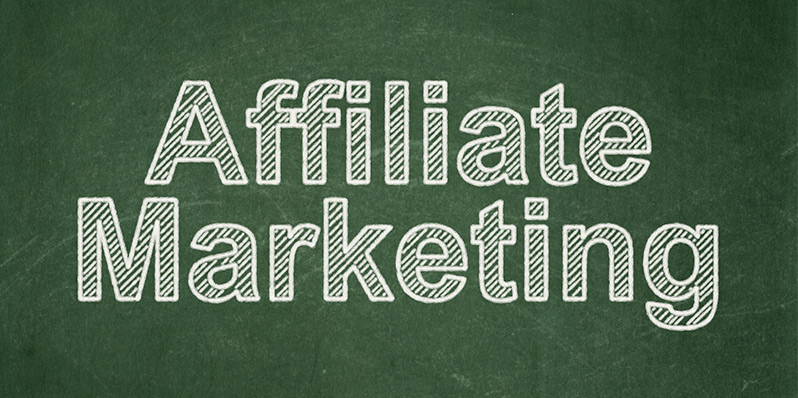 Popular Terms Used In Affiliate Marketing
Publisher
"A publisher is an individual or company that promotes an advertiser's product or service in exchange for earning a commission" – Commission Junction
Advertiser
An advertiser is an individual or company willing to pay other people (publishers) to help sell and promote their products or services.
Consumer
The consumer is the final piece of the equation. The consumer is the one who the advertiser intends to sell his product or service to. The consumer is the one the publisher wants to reach through their ads, reviews or whatever methods they employ.
Affiliate Link
This is a unique link the advertiser uses to identify publishers. When a prospect clicks on an affiliate link, the system stores the data for a period of time. If the prospect makes a purchase during this period, the sale is credited to the publisher.
Conversion
This is when the consumer sees the ad and takes action through the publisher's affiliate link, e.g. when the consumer makes a purchase or subscribes to a service.
Commission
This is what the publisher is paid for referring a consumer. Commissions are mostly calculated by percentages, e.g. 10% on every referral.
How to Insert Affiliate Links into WordPress Posts
Inserting an affiliate link into WordPress is done by hyperlinking. This post will show how you can make those ugly affiliate links pretty and how to manage those affiliate links in WordPress.
Turning ugly links into pretty links are done through redirection.
A redirect is when you visit a particular page or website and it automatically forwards you to a different address.
There are several plugins available for managing affiliate links in WordPress. Research shows these are five of the best WordPress plugins for affiliate marketers. Remember you only need one of them.
Pretty Link is a killer plugin for people who want to mask their affiliate links, track clicks from emails, and increase the reach of their website by spreading these links via Twitter, forums, and comments on other blogs.
Check out our tutorial on how to install and configure Pretty Links.
This plugin is a URL management system that allows you to create, manage, and track outbound links from your site by using custom post types and 301 redirects.
Earn more with affiliate marketing using ThirstyAffiliates – the professional affiliate link management & link cloaking tool for affiliates. This plugin lets you administer your affiliate links, assists you with inserting them into your posts, pages, and comments, and gives you a central location in WordPress to manage all of your affiliate links.
This is a URL redirection/shortener plugin, great for podcasting and redirecting affiliate program URLs.
GoCodes lets you create shortcut URLs to anywhere on the internet, right from your WordPress admin. The plugin is also useful for masking affiliate program URLs.
This is another WordPress plugin and one of the best. This plugin will easily convert your keywords into affiliate links and hide them from search engines.