I am just as much of a fan of WP Engine as the next person; however, if you try to migrate a website away from them, this is another story. There are a few things you should know so you can plan accordingly.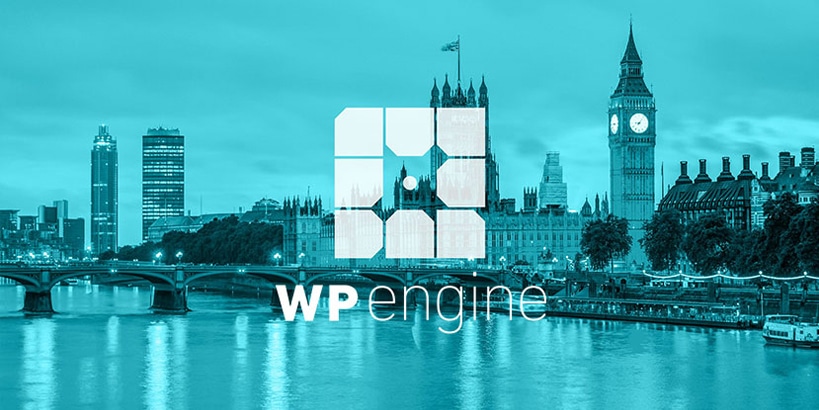 With a normal web host, I can download a backup, move the MySQL database, and have everything back up and running on a new host within about 10-20 minutes, depending on the SFTP download time. However, on my last migration away from WP Engine, it took me about 2 hours because I ran into a few hitches.
How to properly migrate away from WP Engine
Below are some steps you should walk through to ensure everything goes smoothly.
Slow SFTP
You cannot use WP Engine's backup feature to transfer your site. The reason is because the backup file excludes a lot of directories and files that you need. For example, they exclude your upload folders…
*/uploads*/2019/
*/uploads*/2020/
*/uploads*/2021/
*/uploads*/2022/
*/uploads*/2023/
You can see a full list of excluded files here: http://wpengine.com/support/restore/. They have a good reason for doing this, and when you are only working within the WP Engine environment, it does make it fast to backup and restore. However, when you are leaving WP Engine, you will need to SFTP your files.
When you download (SFTP) your files from WP Engine, you will discover it is incredibly slow. And that is because they are actually hosting a majority of the files remotely. My site was 250MB, and it took 1 and 1/2 hours on a 70 Mbps connection. If you can, I would recommend asking their support for a full zipped-up download, which should be a lot faster.
Folder permissions
I ran into permission errors on files and folders once I migrated the website to a standard Apache server. If this happens to you, you might want to look at what your current PHP handler is. You might have to switch yours to SuPHP or DSO, depending on which was running on the previous side.
wp-config.php file
WP Engine uses a slightly modified wp-config.php file, located in the root of your WP install. You might end up having to generate a fresh one at your new host. I recommend using the wp-config.php Generator.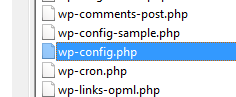 Removing WP Engine remnants
The last thing you have to get rid of is the WP Engine menus in your WP dashboard and the extra unnecessary files. The first folder you will want to delete is the mu-plugins folder, which will be located here: wp-content/mu-plugins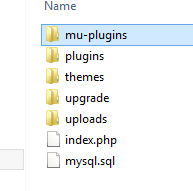 You can also remove the two files, .gitattributes and .gitignore. from the root folder.

The most important file that you will want to remove is the object-cache.php file located in the /wp-content folder. If you don't, you could very well end up with a blank or white screen when you are migrating to a new host.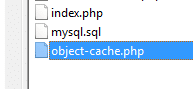 You can then also remove the mysql.sql file located in the /wp-content folder. This is used by WP Engine for their automated backups.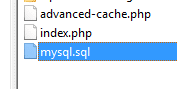 Delete the WP Engine administrator account
And last but not least, most WP Engine WordPress sites will have a 2nd administrator user besides their own called "wpengine." This account is used by their staff to gain access to your admin area to provide support and troubleshooting. This is no longer needed and can be deleted.

Summary
Hopefully this helps someone and makes your migration process a little quicker. I actually moved to Kinsta, and it's much faster (by about 2 seconds without caching plugins), and support is beyond comparison. They also don't overcharge you based on the number of visitors you receive each month. If you are looking for other hosts, check out my list of recommended WordPress hosts.
As always, feel free to leave your comments below.