In this tutorial I will be showing you how to create a WordPress sitemap file (ex. sitemap_index.xml) for your site. Sitemaps are used by Google, Bing, and Yandex as a hierarchy for your website. I highly recommend taking the time to create them and submit them properly to Google, Bing, and Yandex. If you aren't running WordPress, see my other tutorial on "How to Create a Sitemap File Manually for your Website." Setting up your sitemap file in WordPress is very easy, but I get asked this question so many times that I am taking the time to post it.
Creating a WordPress Sitemap File
Step 1
The first step is to install the WordPress plugin "WordPress SEO by Yoast." This is the plugin I always recommend to generate your sitemap files if you are running WordPress, and it is completely free. I have used this plugin on hundreds of WordPress installs over the past 10 years. It currently is used by WordPress sites all around the world and has over 1 million active installs.
So in WordPress, let's go down to the Plugins section and click on "Add New." Then we will type in "WordPress SEO" and click on "Search Plugins."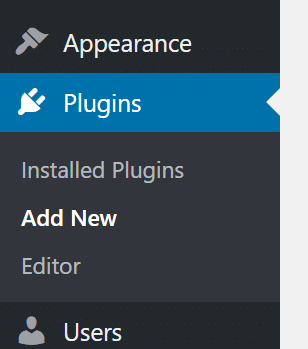 Step 2
Now we will click on "Install Now" on the plugin WordPress SEO by Yoast. (I always recommend backing up WordPress before installing any plugin, just to be safe. Or at least have FTP access ready)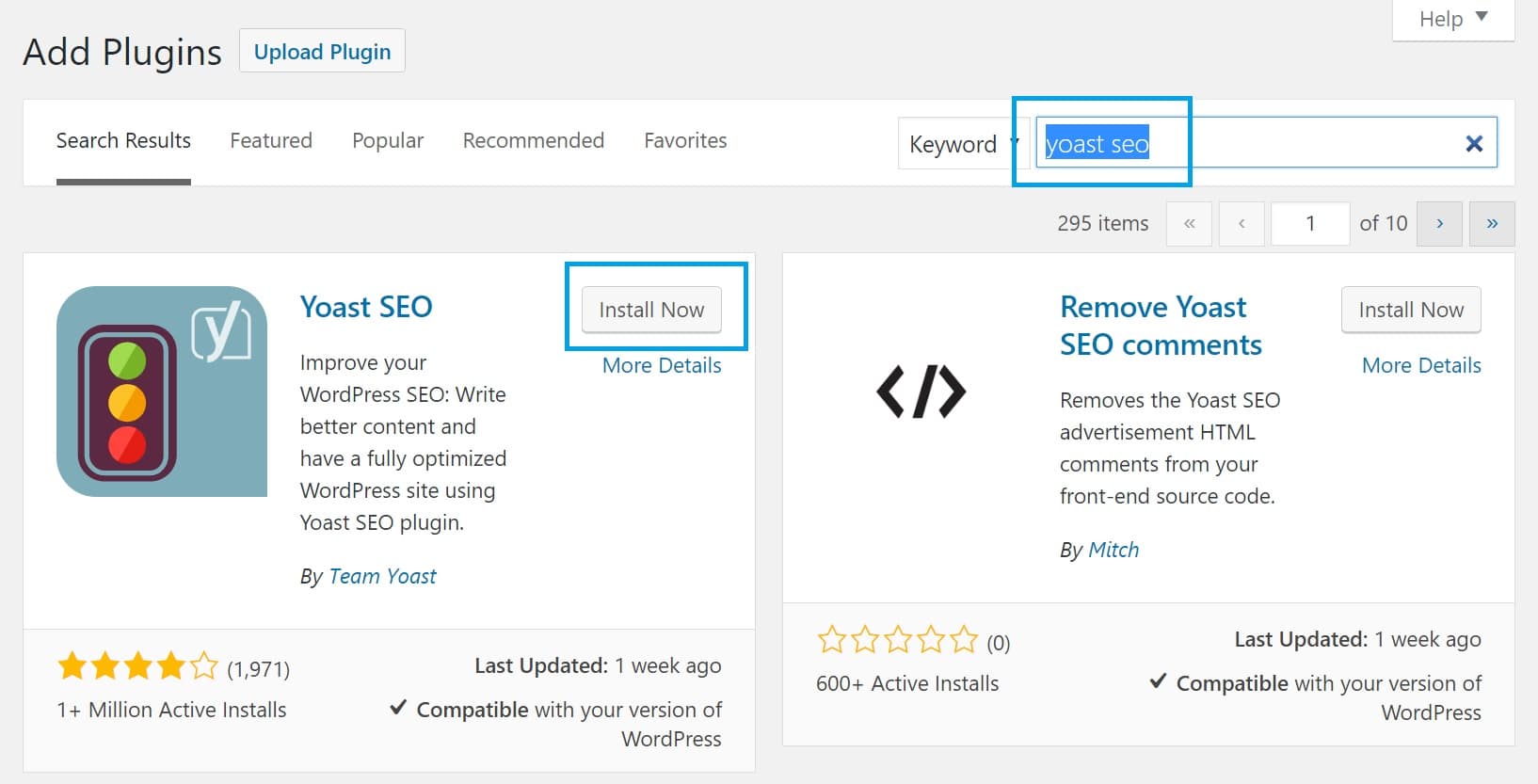 Step 3
Now click on "Activate Plugin."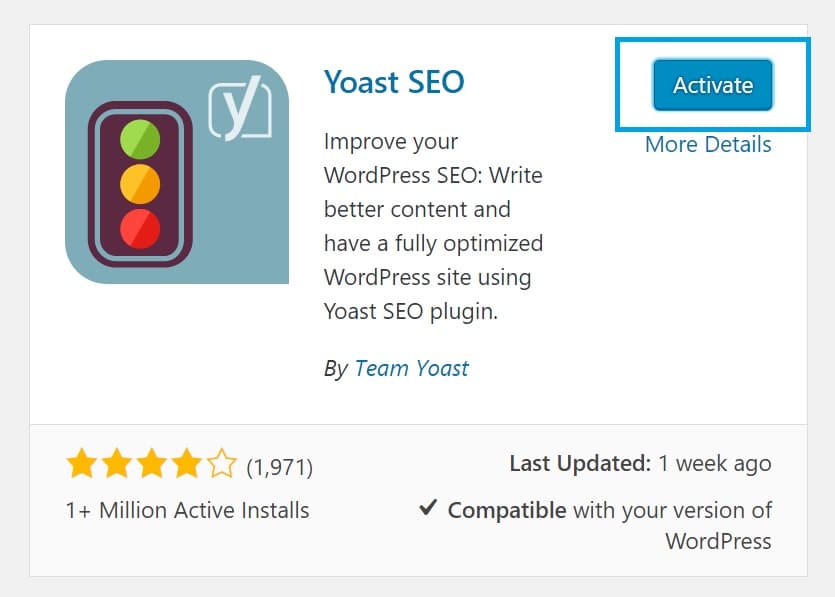 Step 4
Now we will go down to "SEO" on the left-hand side and click into "XML Sitemaps."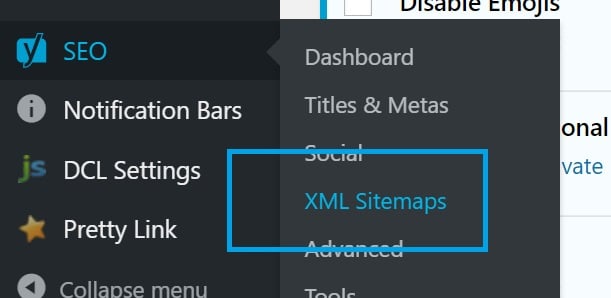 Step 5
Now we will make sure the the XML sitemap functionality is set on "enabled." It should be enabled by default after you install the plugin.

Step 6
Now click on the "XML Sitemap" button and open just to verify that directory permissions for writing the file are working and that the file looks ok.

[alert-note]Note: If it says the file cannot be found then try disabling the sitemap option, saving, and then re-enabling the sitemap option. I have had to do this sometimes on first installs.[/alert-note]
Your sitemap file should show a list of your pages/posts and it will look similar to this. It is most likely located at the root of your site, example: https://woorkup.com/sitemap_index.xml. This is not an actual physical file. It is dynamically generated on the fly with PHP.

This plugin will update the file automatically whenever you create/update a page or post in WordPress. So there is no need to ever create this file manually again.
Now that you have your sitemap file created make sure to check out my additional posts on how to properly submit them. Also note: Google will still index your site without a sitemap, but the data you can see in Google Search Console can be very beneficial.
Hopefully this tutorial on creating a WordPress sitemap file was helpful. As always feel free to leave your comments below!