We all love to try new things, and I'm no exception. Working from home I listen to music pretty much 24/7. I had been using some older Logitech speakers for a while but was excited to give the new Logitech G560 speakers a try. Long story short, it was a big mistake and I ended up returning them. I'll dive into all the reasons why below and hopefully it will save you some time.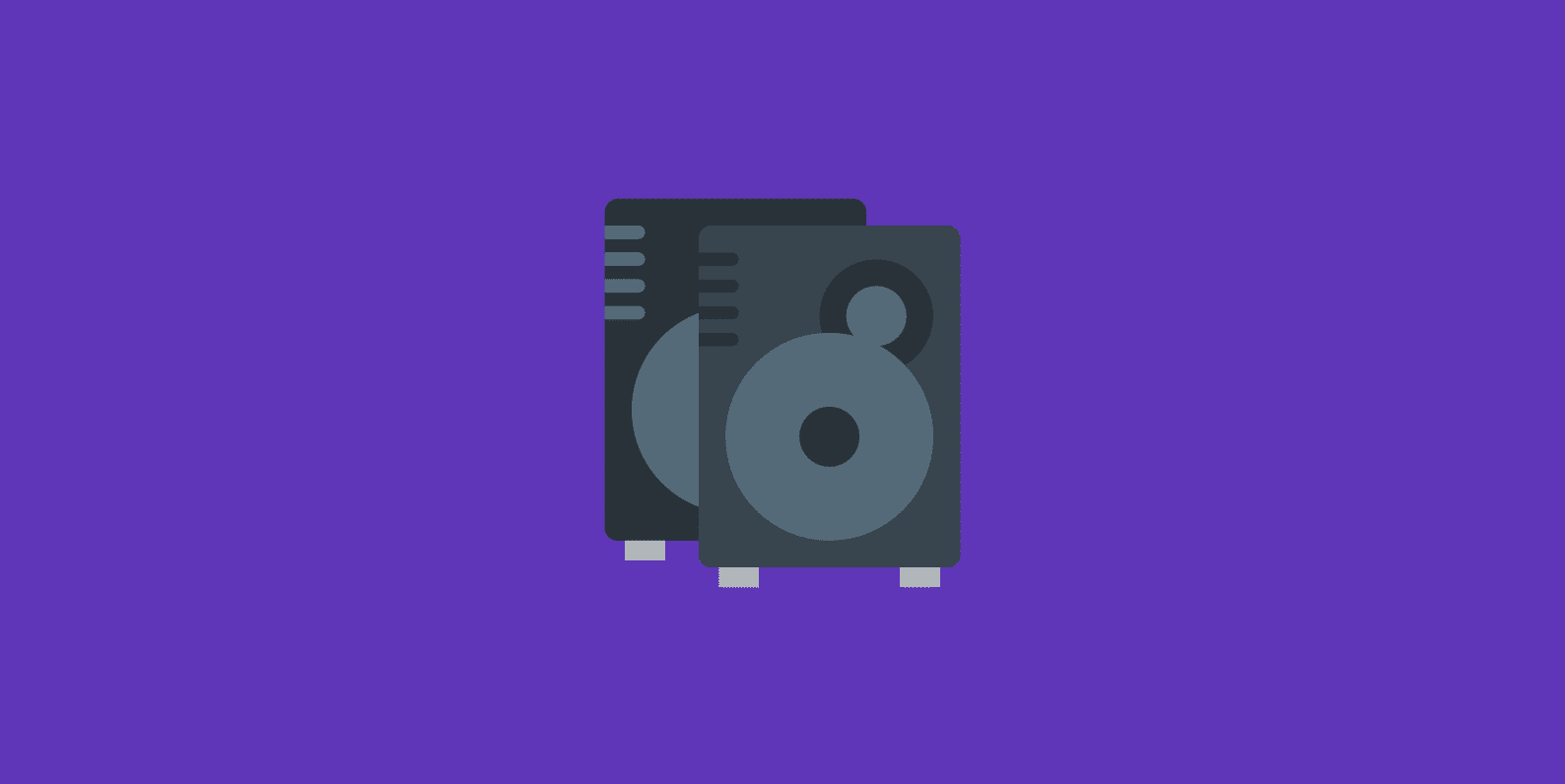 My previous setup
Let me first start off by describing my setup. I'm on a Mac mini and was previously using the Logitech Z533 speaker system. Nothing fancy (under $100), but they worked well.
Problems with Logitech G560 speakers on a Mac
Problems, where do I begin? After unboxing the G560 speakers I was pretty excited as they appeared to be really good build quality. But that's when everything went downhill.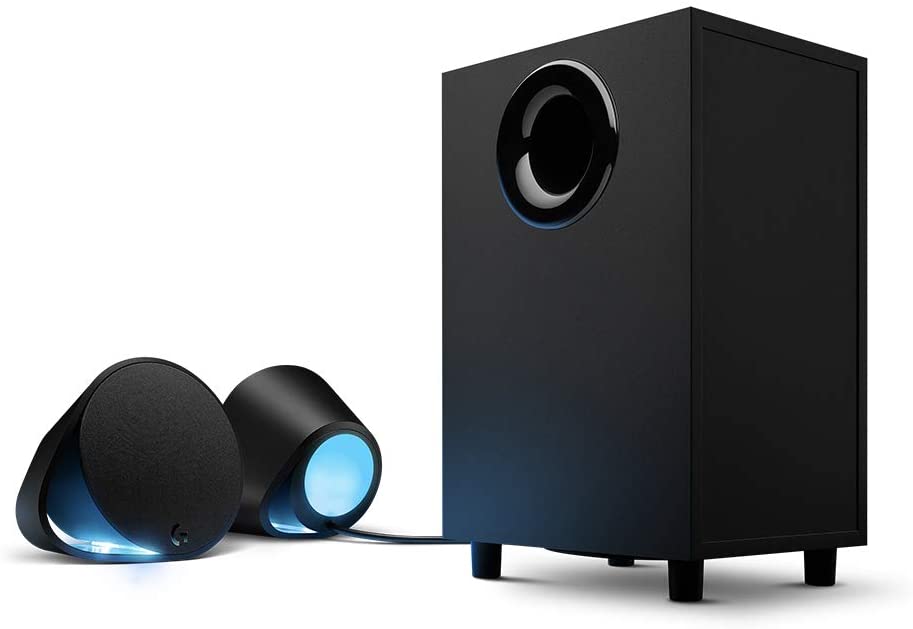 1. Massive subwoofer (It's bigger than you expect)
The first negative thing. The subwoofer is gigantic! It's 15.9 inches by 10 inches and weighs over 12 pounds. The bad part about this was I have two small end tables on each side of my desk. With the Logitech Z533 subwoofer, I actually had the subwoofer sitting in the end table out of the way.
With the G560 speaker system, there was no way this was happening. Now to be fair, I didn't pay attention to the measurements before ordering. But I don't see this as a deal-breaker.
2. Ironically, the bass is almost non-existent
With such a big subwoofer you would expect some decent bass. But no, the bass is very quiet. After a little Googling, I found some others with the same issue, on both Mac and PC. I tried multiple things, such as restarting, reinstalling the Logitech G Hub software, unplugging it, etc.
3. No equalizer for Mac
That brought me to my next rabbit hole which was that there are not physical bass or separate volume controls like there are with my older Logitech Z533 speakers.
This had me starting to look for an equalizer, as the Logitech G Hub software doesn't have one for macOS, while it does for PC. And they actually dropped support recently in their Logitech Gaming Software (LGS).
I found a few third-party equalizers that worked well, eqMac and Boom 3D. After some tweaking, I was able to get more bass to finally come out, but it still wasn't anywhere near what I was used to. And if you go down this route then you are almost having to tweak the audio for different things which is a waste of time.
4. No sync light effects or DTS for macOS
There is no support for sync light effects or DTS on the Mac. I knew this downfall when I ordered them as Logitech does have this on their website. But still important to note. Solid lighting and the other lighting effects work OK.
5. Logitech G Hub software a mess
From a lack of support to heavy CPU utilization on macOS, the Logitech G Hub software just seems like it's not polished at all. I'm sure it's better on PC, but I wasn't impressed with the software at all on macOS.
But even the PC version has some threads that make you wonder.
Summary
I was really hoping for something better for the price tag of $199.00. I ended up returning my Logitech G560 speakers and am content with my older speakers for now. In comparison, the sound quality of my Z533 speakers are way better. You live and learn!
Have you purchased the Logitech G560 speakers and are having problems? If so, I'd love to hear about it below in the comments.