The search for the best WordPress contact form plugin can be exhausting. Your efforts could easily be undermined by minor issues such as plugin incompatibility, ease of use, spam prevention, mobile incompatibility, performance, and many other annoying issues.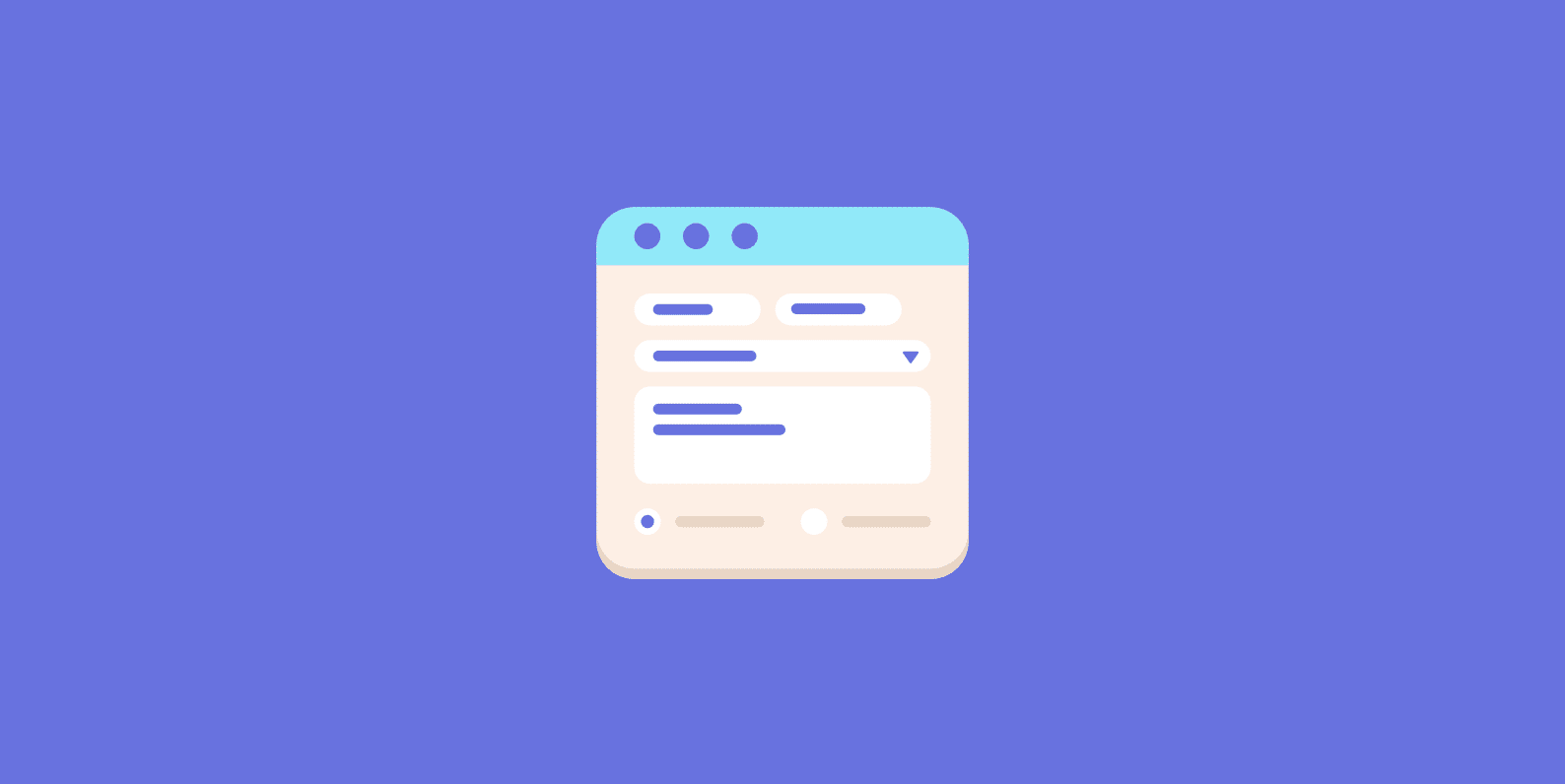 To save you the headache, we are going to share with you what we think some of the best WordPress contact form plugins are that we've used over the years. Also, see what we use on this site.
Remember, the total number of form fields you have and things like CAPTCHAs do impact conversion rates. Less is always better!
Best WordPress contact form plugins
The list below includes a mix of both free and premium plugins.
1. Ninja Forms
We are big fans of Ninja Forms and it's what we use on all of our sites, including this one. You can see it in action on our contact page.
It's easy to set up and you can get up and going in a matter of minutes. It has a drag and drop builder and it's easy to set up notifications. You can choose whether or not to save submissions in WordPress, or have them expire.

Ninja Forms has both a free and premium version. The premium pricing starts at $49.50/year.
2. Gravity Forms
Gravity Forms for WordPress is one of the best premium contact form plugins for WordPress. This extraordinary plugin is used by over 800,000 WordPress Sites. Gravity contact forms bring simplicity and uniqueness to your WordPress contact forms. o put it simply, it just works all of the time.
It also does an amazing job of handling spam right out of the box without the need for a CAPTCHA. It also has an Akismet integration along with an option to turn on the honeypot technique.
Gravity Forms is premium-only and pricing starts at $59/year for a single license.
3. Kali Forms
Kali Forms is a modern, easy-to-use WordPress contact form plugin. It features a drag & drop builder or you can build a form with their predesigned templates in just a few clicks.
Kali Forms has both a free and premium version. The premium pricing starts at $29/year and allows you to create more complex, multi-step, and multi-page forms that make use conditional logic as well as access other more advanced features
4. Gutenberg Forms
If you like the WordPress Block Editor, then you might want to check out Gutenberg Forms.
You can easily build your forms by adding form fields as blocks within the Block Editor. It's a clean and fresh approach to how you're used to building contact forms in WordPress.

Gutenberg Forms is completely free.
5. Contact Form 7
Contact Form 7 is the most popular WordPress contact form plugin. This free plugin is highly referred to as the best WordPress contact form plugin. Contact Form 7 supports Ajax-powered submitting, CAPTCHA, Akismet spam filtering amongst other cool features.
6. WP Forms
WP Forms is very easy to set up. You can quickly create an engaging contact form by using a shortcode and copying it where you want it to appear. It's fully customizable, provides reCaptcha, and comes with SMTP.
7. Visual Form Builder
Visual Form Builder allows you to build and manage all kinds of forms for your website without having to write one bit of PHP, CSS, or HTML!
8. Contact Form Email
Contact Form to Email as the name indicates can basically be used to create contact forms and send their data to email, a database list and CSV file.
9. Contact Form Clean and Simple
Contact Form Clean and Simple is a simple AJAX contact form with Google reCAPTCHA, Twitter Bootstrap markup, and Akismet spam filtering. This plugin is pretty easy to set up and you can place it on a post or page with a simple shortcode.
10. Very Simple Contact Form
Very Simple Contact Form is a simple translation-ready contact form. It contains just Name, Email, Subject and Message fields. It uses shortcode to display form on any page or post.
11. Simple Basic Contact Form
Simple Basic Contact Form is a clean, plug-n-play contact form for WordPress. It uses Captcha to prevent spam and it secures your form against bots and malicious input. You can display the form anywhere on your site by using a simple shortcode or template tag.
12. Quform
Quform – WordPress Form Builder is a premium WordPress form builder. It costs $25 but that has not stooped over 9,648 people from purchasing it. This plugin helps you create stunning custom forms in no time, without having to touch any code.
Summary
Hopefully, this list will save you a little time. If we missed any really good contact form plugins, please let us know below. We're always excited to try new things.