Brand Reputation
Below are over 15 local listings that will help you manage your brand reputation when it comes to reviews. It can also help boost your SEO; even though most of the links or nofollow, and create another avenue for additional traffic. Brand reputation has become somewhat of a problem lately with companies creating fake reviews. In my opinion it is better to create all of you profiles from the beginning so that you can manage and watch them. There is nothing worse than a listing with one out of five stars maybe harming you and you not knowing that it is out their on the internet.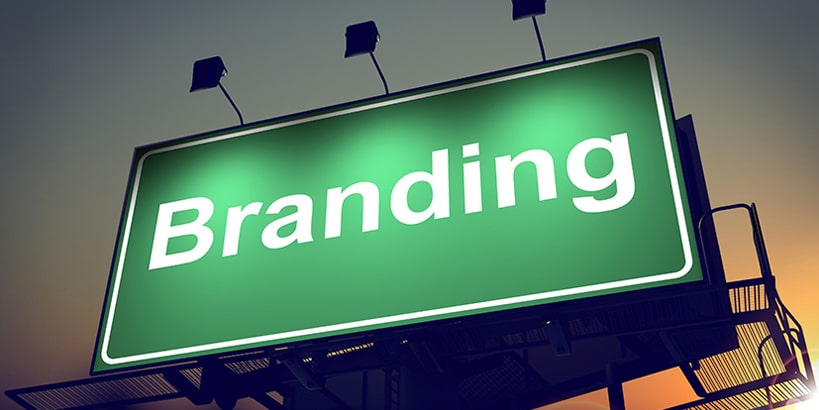 Everyone of these listings is completely free. Some have premium options, but the basic listings are all free.
You could also pay a company like Yext to create all your local listing profiles for you.  See their PowerListings option.
Be Careful with Reputation Companies
There are also a lot of reputation companies out there you could hire to help boost your reviews. But be very careful because a lot of these small brand reputation companies are actually creating fake listing profiles via proxy servers to post reviews on. This can lead to legal trouble for you.  See these articles on lawsuits during 2013.
Also Google isn't stupid, and so if their algorithm detects fake reviews on your business's Google+ page, most likely you will get your page taken down.
Recommended Reputation Companies
I currently recommend these two reputation companies, they are totally legitimate and I vouch for them. They help you funnel/filter your reviews, rather than posting fake reviews.
Recommended Tutorials
If you are overwhelmed with trying to create all of your local listings and don't know where to start or don't have the time to create them make sure to check out this tutorial from Matt Woodward: A Complete Guide To Local SEO
Did I Miss One?
If you have another local listing page you would recommend and that you have had good results with, please comment below and I will add it above.