What are you currently spending your time doing? If you're spending hours on backlink building, I'm sorry to tell you, but you might be doing it wrong. A couple of years ago, I was doing the same thing, looking at Moz Rank, Ahref Domain Rating, finding new sites to get backlinks to, obsessing over dofollow/nofollow links, etc. I would spend many hours each week doing this. But I learned the hard way. Today I'll share what I advise you spend your time on.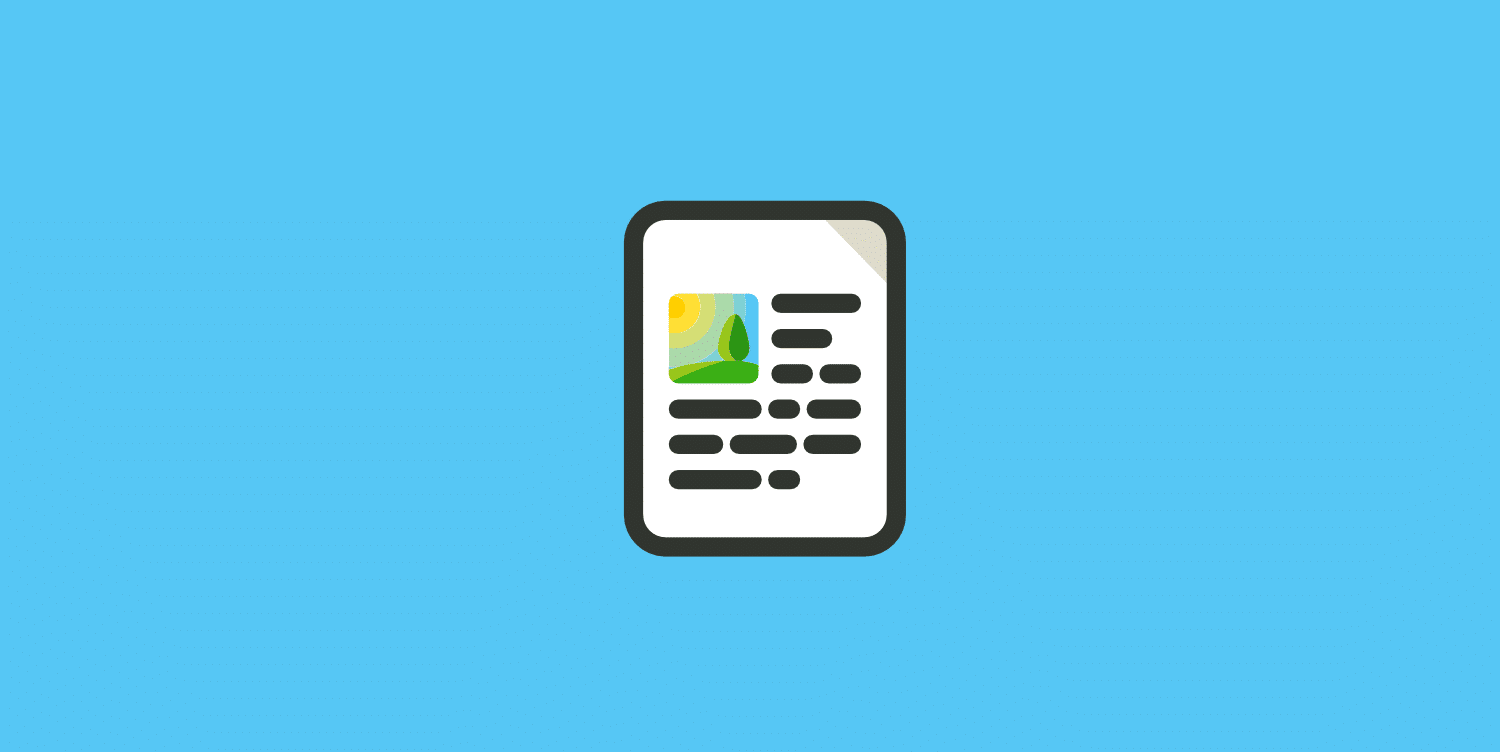 The answer is easy: spend the bulk of your time creating quality content, followed by promoting that content. Then you can build backlinks. It might seem obvious, but I'll dive into why it works and some ways it has worked for me.
Quality content first
That old saying, "Content is King," still applies. However, you can't just stop there. The second part that most people slack on is promoting. You might be writing killer content, but if nobody sees it, then what good is it doing?
We live in a social world, and you should be utilizing social media and other outlets to get your content seen. Don't get me wrong, I'm not saying you shouldn't spend any time on backlinks, but in my book, content is king, content promotion is queen, and backlinks are the court jester.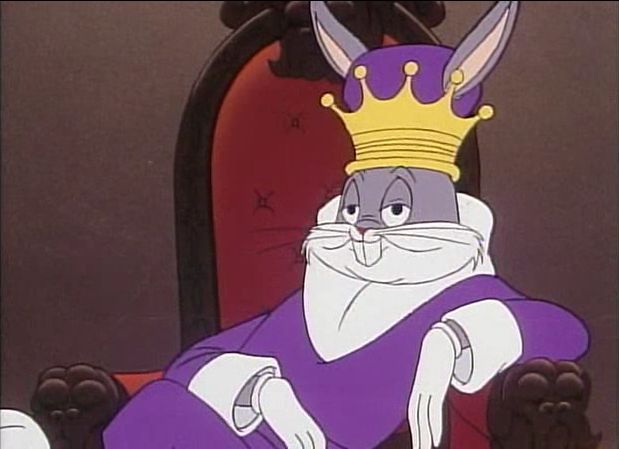 It's important to prioritize our time as there are only so many hours in a day. Many of us juggle thousands of tasks each week. I keep getting tons of questions from people asking me what my backlink strategy is, and to be brutally honest; the first response is always to create amazing content. I do build some backlinks, but that is the last thing I think about in order of importance.
Content is king, content promotion is queen, and backlinks are the court jester. 👑
Click to Post
Are backlinks still useful?
Yes, backlinks are still useful, and keeping your backlink profile clean is still important. Google's search engine is still just an algorithm, a computer program that determines whether you should rank or not. So in that sense, yes, backlinks will always still be there.
A couple of high authority backlinks can definitely change your position in SERPs overnight; I've seen it first hand. Can Google determine whether your content is killer? No, but social media can. Let people drive your traffic.
So if you asked me right now if I would spend an hour building backlinks or an hour writing another blog post, I would say writing without any hesitation. What good is more traffic if your content is crap?
Don't be afraid to delete content
Sometimes you go down the content rabbit hole so far that you start worrying about what will happen if you change or delete content. Don't do this! Otherwise, you'll end up years later with a bunch of outdated content that you don't have time to update.
Be aggressive with your content audits. The other day I trashed 37 blog posts and 136 drafts.
Using tools like Ahrefs and Google Analytics can help alleviate the stress (as a writer, it's always hard to delete words, but look at the data).
Add 301 redirects and merge content if applicable. Five amazing posts are better than 20 horrible ones. But don't just 301 everything by default because you could destroy your anchor text with backlinks that aren't directly related to that piece of content.
Don't forget to clean up old media on your WordPress site for performance reasons.
Reaching 100k+ visitors a month without building a single backlink
I wrote a guide a while back about how I took my authority niche site from 0 to 100k+ visitors per month in a year. And guess what? I didn't spend a single minute building backlinks. I never sat down and created a profile just to have a follow link back to my site. I never went hunting for links and never sent a single email asking for a backlink or share.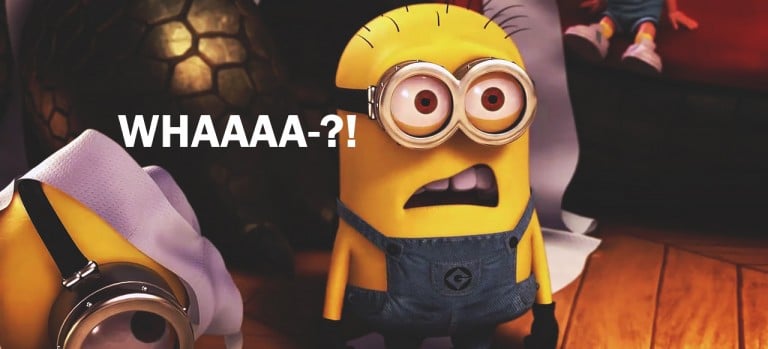 Now I didn't ignore backlinks on purpose; I simply didn't have any time to do any outreach for backlinks. Because I was building an authority niche site, not just some crappy Amazon site, I wanted to focus on quality content for an entire year.
And the results were nothing short of incredible. Now, of course, that involves keyword research. But that is also without any paid advertising. It's 100% organic traffic, based solely on good content.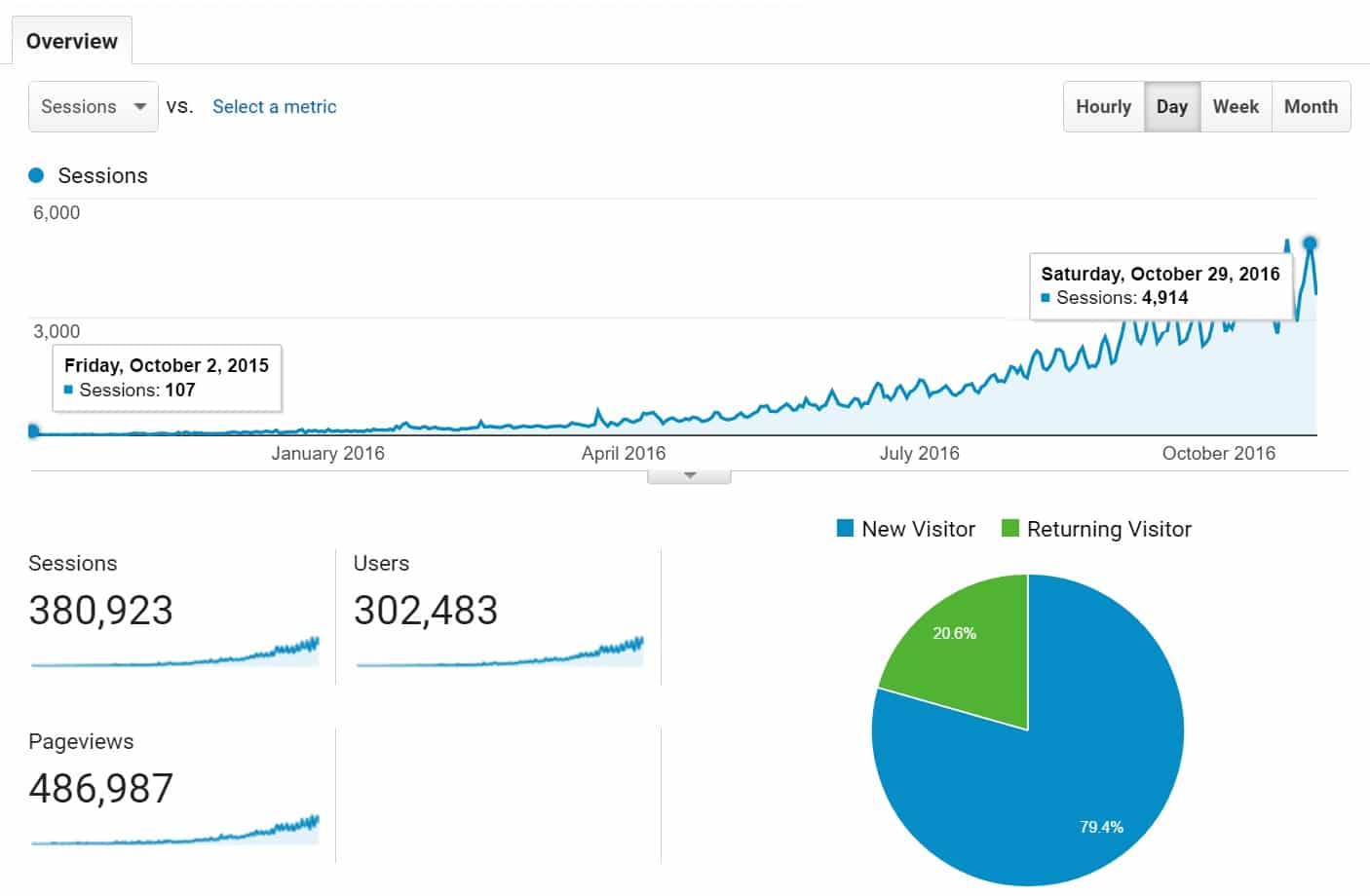 If you're curious, I published around 250 posts in a year. While that may sound like a lot, I outsourced almost all of it. Make sure to read my niche guide for more on how I did that. The main point here is that backlinks aren't always required to be successful. But, remember, they will also come naturally when you have enough high-quality content.
I keep telling people this. If you create amazing content and promote it, the backlinks will follow! Trust me. 😉 Stop obsessing over your backlink count.
Click to Post
Backlink profile after a year
Now the interesting part is the backlink profile on the site after a year. According to Ahrefs, my niche site wound up with 471 backlinks spread across 94 domains, and the homepage has a DR of 49. So obviously, backlinks will come if you push out quality content. This is by no means a huge backlink profile, but for never doing anything but focusing on content, it's awesome progress on a brand new site.

And as far as growth goes, you can see below that the backlinks keep coming in regularly as more content is published.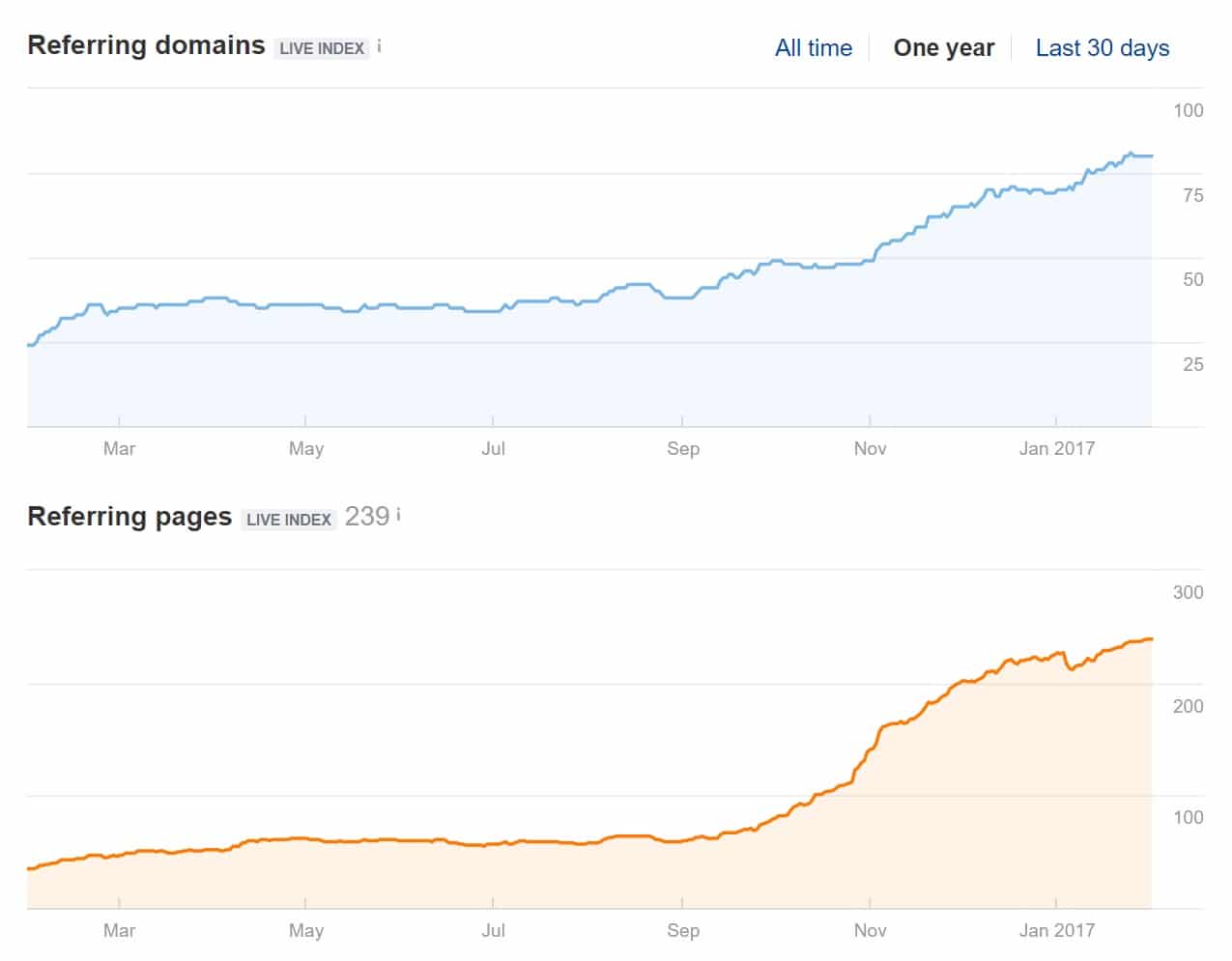 Will I be spending time eventually on building backlinks to the site? Yes, of course. But always in moderation. I will never spend as much time as I used to in the past on backlinks.
Tricks to better content and promotion
You're probably thinking, well, that is awesome for you, but that doesn't help me. Well, I am going to share with you some of my tricks, and hopefully, you will see as much growth as I have.
Note: I will be constantly updating this post with promotion strategies, so make sure to bookmark it!
Here are some tips on content creation that have consistently worked for me.
1. Write posts that help solve a problem
Think about why people Google for a second. Most people go to Google or Bing (I won't leave you out, Bing!) because they are trying to find an answer to a problem or solution. So write posts that help solve those problems. This applies to any niche or category!
I have worked in all sorts of boring niches for clients, and trust me; you can always find a way to get creative with any niche. I used to work for a pain management company where we had to market "back pain," "neck pain," etc., and we found ways to make it interesting.
This entire woorkup blog, in fact, is based on this strategy. People search for a problem, and my posts try to provide solutions.
2. Write list posts
This has been proven time and time again by other internet marketers, and case studies; that list posts always do well! People don't have time to read and are always looking for that next product or solution they haven't tried yet. List posts usually get more shares on social media as well.
Am I a big fan of list posts? No, but sadly data doesn't lie. If you want traffic and shares, list posts work in any niche!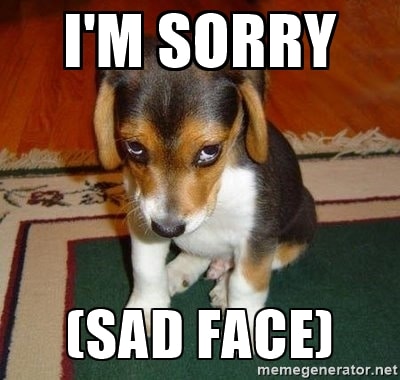 Here is a funny comment from a blog post on CopyBlogger about why list posts will always work.
I've never seen so many lists in my life. It's getting so bad with the lists, I'm almost to the point I don't want to read a post if there's a list. Of course, I'm still writing posts like that, because it works! — MacStansbury
Most of us marketers are probably in the same boat. We might not agree with lists posts or like them, but sometimes you have to write what works. That doesn't mean you can't create an awesome list post.
Here's an example of what I think is a well-written list post: 18 things we've learned building WordPress plugins. Not only did we share actionable content for people from our own experience, but there is content that you won't find anywhere else. It's not just rehashing the same old crap. It's also 5,000+ words long. So while it's a list post, it has depth to it.
3. Focus on evergreen content
If you notice on this blog, I removed the original publish dates from my posts and replaced them with the last updated dated. I do this on all my sites. This is because I try to focus on evergreen content.
What is evergreen content? Basically, it's content that is always applicable. So in a year from now, my tutorials about content and social promotion would still work. That's because I spend time going back and updating old posts to ensure they are always fresh. Always build upon what you have already worked hard on writing. You can check out my post on how to remove publish dates on your WordPress posts.
Here are some tips on content promotion that have consistently worked for me.
4. Re-sharing old content with 3rd party content
Don't miss out on extra traffic, growing your audience, and excellent opportunities by not strategically reposting/resharing your content. If you pour your heart and soul into an article, by all means, people will want to read it! Help them see it. The saying that comes to mind is "work smarter, not harder."
The problem is, no matter how well you choose the times to share your blog post, whether it be early morning or evening, not everyone will ever see your post. You will only catch those that happen to be glancing at Twitter or Facebook at the time.
That's where SmarterQueue comes into play. It allows me to add my evergreen blog posts into a queue that rotates and shares out forever. This gets the maximum eyeballs on your content.
How it works is you set up categories, throw them in your queue, and say "re-queue after posting." I recommend getting at least 50 posts on your site before doing this, as you don't want to share the same content too often. Check out my in-depth SmarterQueue review and see why it's better than Buffer, Edgar, and HootSuite. It supports Twitter, Facebook, LinkedIn, Instagram, etc.
Next, you have third-party quality content. This is where people screw up. You can't just share your own content. In fact, I try to keep a sharing ratio of 30% my content and 70% other content.
The problem then you have with that is time. Well, guess what? There is a tool for that too. Quuu is a hand-curated content suggestion platform that connects to your Buffer queue, allowing you to grow a relevant social media following across your entire social landscape. Select categories/interests that matter to you, and they queue relevant suggestions to your Buffer.
Their free plan allows up to 2 curated daily posts and 5 categories. You can then pair it up with the free Buffer plan, and boom! You now have kickass 3rd party quality content being shared for free. I have used Quuu for a couple of years and never once had an issue with the quality. It's great. They also have a manual approval option if you're nervous about that.
After you combine SmarterQueue with Quuu, you now have 100% automated social media profiles with amazing content. Check out my Twitter growth below. Between January 1st and January 31st, I gained over 700 followers. There are some other things in play here, so stay tuned for an in-depth post I have coming out soon about the smart way to do social media automation.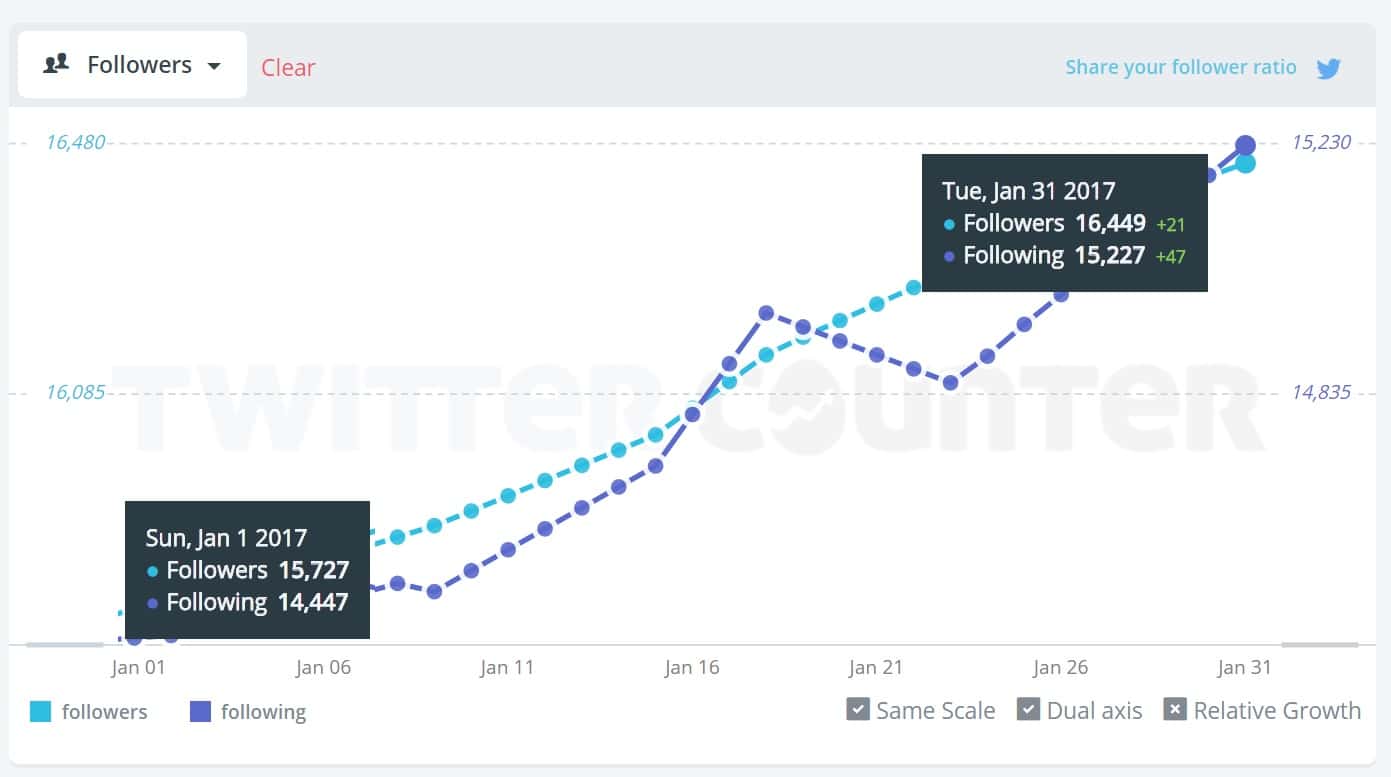 Below are a few examples of Tweets that were sent out by Quuu, totally automated:
One got 12 RTs and 17 likes, the other 11 RTs, and 13 likes. So as you can see, the engagement on these is super high. And the greater your engagement, even on third-party content, means more people that see your name/brand, follow you, and in turn, click to your website.
5. Email still works
Using other methods of promotion is the piece people never get right. It goes hand in hand with SEO. I have so many people ask me why their amazing content isn't getting shared or getting traffic, and the first thing I ask them is, "What have you done to promote it?"
And that's where it ends. Most likely, their Facebook has a couple of hundred likes (if they're lucky), and that's where their blog post goes to die.
Email still works folks! Here is a good example. I wrote an article about my health struggles with Ulcerative Colitis. I called it "An Entrepreneurs Struggle with Ulcerative Colitis." I decided to publish it on Medium (I've now moved it to my nogluten.com blog) as it had nothing to do with my target audience on this blog.
I would categorize my post as both relatable for people with the disease and also emotional as I describe the pain I've gone through. At the very end of the article, I gave a mention to CCFA, which is a non-profit organization fighting for the cure.
There were two reasons I gave them a mention. One is because I believe in what CCFA is doing, and the second is because of what I was about to do next.
I went over to their website right after publishing my post and found some contact info for them. I fired up Gmail (yes, you heard that right) and wrote them a quick email. It only took two minutes. Below is what I sent them.
I recently published my story on living with Ulcerative Colitis as an entrepreneur. [link]

I gave you a mention at the bottom of the article.

It would be awesome if you could share it out over social as I'm sure there are many that would connect with it.

Thanks for all you do in aiding research for the cure! Keep up the great work.
The next morning, I woke up to a bunch of email notifications, Facebook messages, tweets, you name it. I opened my Medium stats, and boom. I went from 18 views to 2,081 in under 24 hours.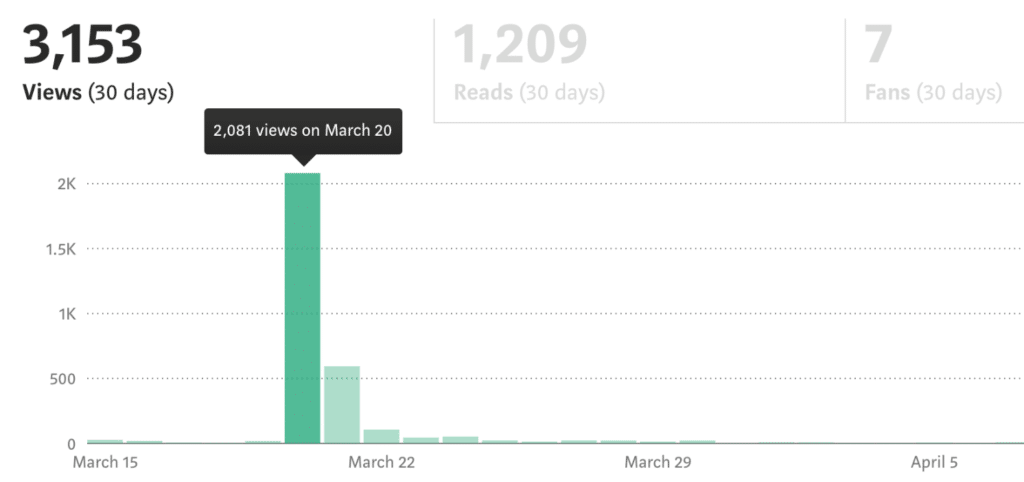 I took a look at the traffic referrers in Medium analytics and could see it was all coming from Facebook. It just so happens that someone over at CCFA did indeed get my email and decided to share my article on their Facebook, which had 100,000+ fans. Facebook's organic reach is not dead yet! The FB post ended up getting 662 likes, 138 shares, and it generated thousands of views on my article in just a few days.

Sometimes all it takes is one email. So the next time you write a post, give someone of authority in that space a mention at the bottom and shoot them an email. It could make all that time you spent writing that fantastic post worthwhile.
6. Mention and reach out to people on Twitter
You can use the same type of strategy with Twitter. If you spend all this time writing a great post, mention people and influencers in your tweet. Adam Connell mentioned my strategy in Step #9 of his post on how to get more Twitter followers. Check it out! He also has some other amazing Twitter tips in that post.
My prior colleague Tom over at Kinsta uses this strategy all the time. Here is an example. He reached out to Brian Dean at 9 am over at Backlinko to let him know we mentioned him in a blog post.
One hour later, Brian shared it on his Twitter, and it resulted in 43 RTs and 57 likes. So as you can see, just one simple Tweet and asking for a share can do amazing things! Don't be afraid to ask people to share.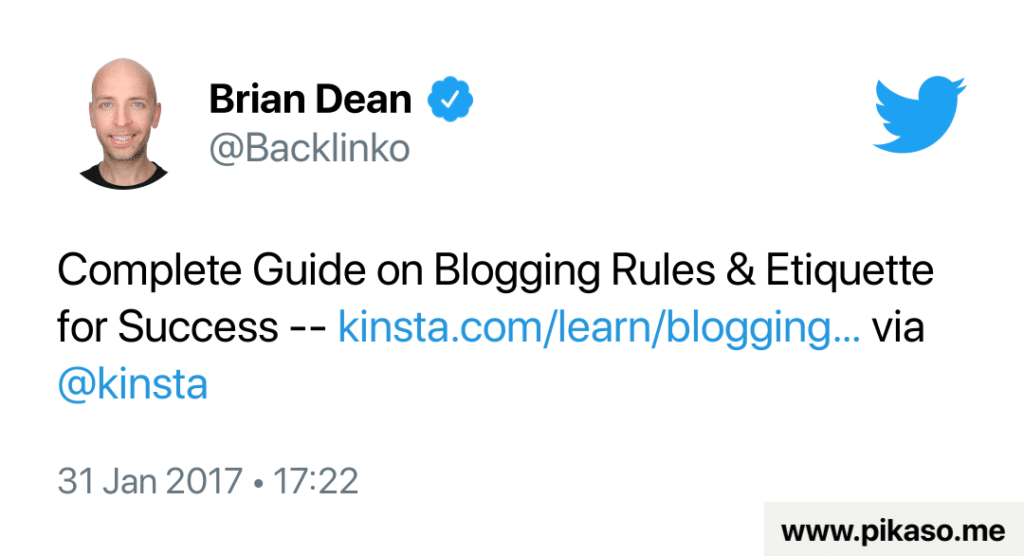 Also, I've had amazing success with this paired up with social automation. For example, I mention a brand in an automated Tweet that I have scheduled up in a queue on rotation. I have some brands that always retweet it, every month, like clockwork. And we are talking Twitter accounts with half a million followers.
6. Floating social bar
Just like Social Media Examiner points out in Step #2 of their post on how to drive more Facebook traffic, it has been shown many times that a floating social bar will increase your shares!
There is a reason why Neil Patel, Brian Dean, and many other big-name marketers all have floating share bars. Sometimes people miss your inline share buttons. I use our own Novashare plugin on all my sites, partially because it's blazing fast, and it also has Twitter share counts.
That's it for now. Stop obsessing over your backlinks and get out there and start writing more posts and promoting them! The backlinks will follow.
Summary
If you're obsessing over backlinks, you might want to pause and think for a second about how long you spend trying to obtain them each week. If you could push out more quality content and promote it simultaneously, you might want to try that and compare the results.
My strategy is that backlinks come last, after I do the heavy lifting. And as you can see, there are tons of ways to promote your content, and there is always advertising and boosting them on Facebook if you have the budget. However, I'm a sucker for organic traffic.
What are your thoughts on backlinks? I'm curious to know how much time some of you spend trying to obtain them.