Boost Facebook Post
Are you trying to boost a post for your Facebook page and not seeing the "Boost Post" button? That is because there is a 100 like minimum required before the "Boost Post" option will appear.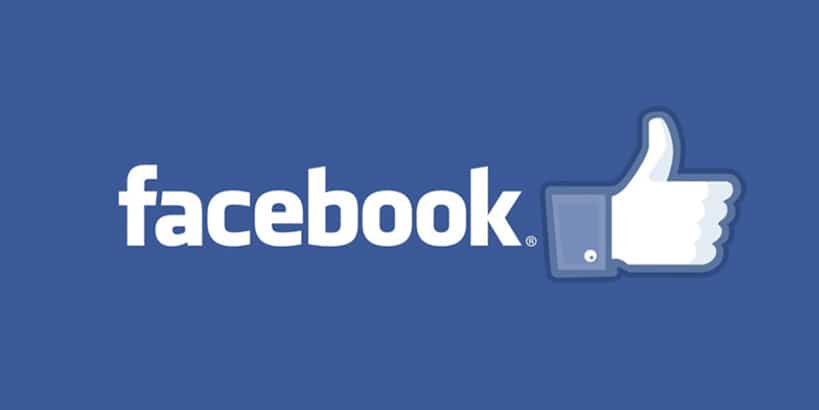 However, you can still boost your Facebook post, you just have to go about it a different way. And actually this way allows you to choose more options.
Step 1
Go to the Advertise on Facebook page (https://www.facebook.com/ads/create/).
Step 2
You will need to choose the Facebook page on which the post you want to promote resides… or there is also an option later to create a new post from within the advertising panel.

Step 3
Then choose the middle option "Promote Page Posts."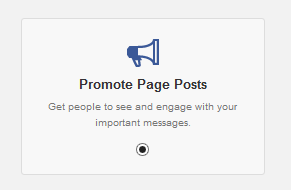 Step 4
Then in the dropdown you can choose the post you want to promote. Or you can also create a new page post right from there as well.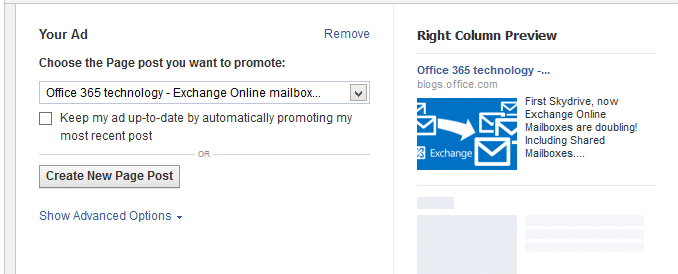 Then you have the rest of the advanced options you normally do when running a Facebook ad campaign. Actually I prefer boosting posts this way as you have the advanced targeting options which aren't available from the "Boost Post" button. When you are finished, click on the "Place Order" button, wait for Facebook to approve it and you have now boosted/promoted a post on your Facebook page.
More Information
Facebook refers to their advertising portal as the "Create Flow." You can read more about using the create flow in their "User Guide."
As always feel free to leave your comments below!