SEO with Two Different Languages
If you have two different domains with the same content but different languages you are probably wanting to know how to set them up correctly from an SEO perspective. If you try to Google this you will get all sorts of answers which can be very confusing. The first thought you might have is to simply canonical one of the URLs to or maybe even just noindex one of them to prevent it from dinging you as having duplicate content. However, doing both of those things doesn't benefit you in SERPs as much as using the correct meta tags will. What you really want to do is set them up so that Google will serve the correct language of your site.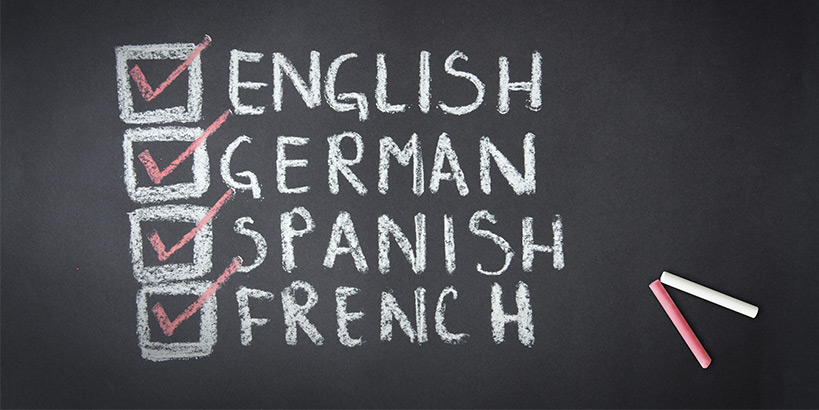 For example, someone might have their search engine set to Spanish. If they do, they probably aren't interested in seeing English results.  Google has instructions here on how you should set it up: Help Google serve the correct language or regional URL, but even these can be confusing. So follow our easy steps below. In our example we have an English site and a Spanish site both in WordPress. We have chosen to host our Spanish site in a subdirectory called /latino/ off of our main domain.
Step 1
We are first going to install a free WordPress plugin called "Add Meta Tags." This will allow us to add a special meta tags to just the duplicate pages on both sites. You can find it here: http://wordpress.org/plugins/add-meta-tags/ or you can search for it in the plugin repository.
Step 2
After you install the plugin, go to Settings > Metadata as we need to change a few settings first. You will want to uncheck everything, especially "Automatic Basic Metadata" and "Automatic Opengraph Metadata." The reason we are unchecking everything is simply because you probably already have plugins running like Yoast SEO that do these things and we don't want any conflicts. Once you uncheck everything scroll down to the bottom and press "Save Changes."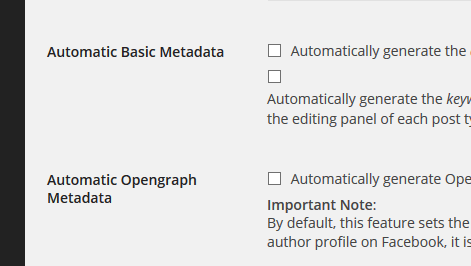 Step 3
Now we are going to start on our English site. First go to one of your pages that has the exact same content as your Spanish website. For example, maybe your "About Us" page is duplicate. Scroll down in the page while editing and you will see a few new boxes a result of installing the plugin.
We are now going to add a meta tag letting Google know that there is a Spanish version of our "About Us" page on our other domain (directory).
So we add the following:
<link rel="alternate" hreflang="es" href="http://domain.com/latino/sobre-nosotros/" />
See picture below for example.

We will now save the page.
Step 4
Now we are going to browse to our Spanish "About Us" page and do the same thing, but this time we are going to add a meta tag letting Google know there is an English version. Please note the "hreflang" value changes as well.
So we add the following:
<link rel="alternate" hreflang="en-us" href="http://domain.com/about-us" />

[alert-note]
Google will not ding you for duplicate content if you use the meta tags correctly.
Google will see you are not trying to game the system but rather simply serving an alternate version of your page in a different language.[/alert-note]
And that's it! Your done, repeat on any other pages that are duplicates. Pretty simple once you know an easy plugin to use and seeing an example of how to use the meta tags. I can confirm that I have clients with this exact same setup and they are ranking/indexed for the same keywords on the same pages just in different languages.
As always if you have any questions please feel free to comment below, or maybe you have a better way? If so, I would love to hear about it.