I love music and have it playing pretty much all the time while I'm working. According to my Spotify wrapped, I listen to around 80,000 minutes of music per year. In the past, I've tried other services, including Apple Music, Google Play Music (no longer available), Amazon Music, Pandora, SoundCloud, and many other services. None of them check all the boxes as Spotify does.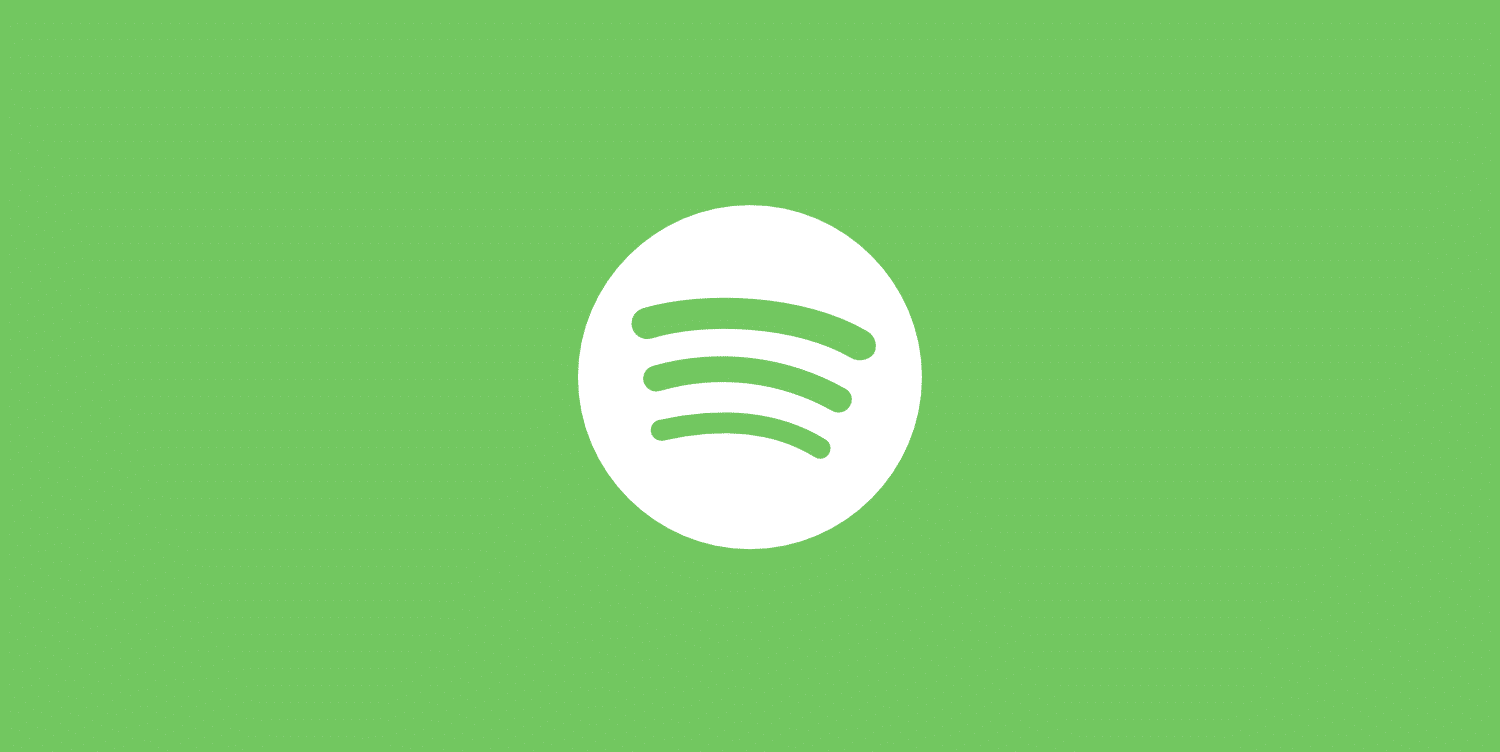 Spotify's technology to discover new tracks and artists based on what you play, along with their "Discover Weekly" playlist and "Release Radar," is hard to beat. I'm always trying to find new tunes to add to my curated synthwave playlist, and Spotify helps a lot with this ongoing endeavor.

However, there has been a huge ongoing issue that is almost coming to the point of being a dealbreaker for me. And that is when Spotify can't play the current song. I'm not the only one experiencing this, and it's been happening for 6+ months.
Below I'm going to dive into a few things I've tried to fix this issue, when it started, and how we can together raise more awareness around the problem. I hope the Spotify team will eventually fix it. It's silly that I'm writing an entire blog post about this, but that's how much I love Spotify and don't want to leave it.
Spotify can't play the current song issue
The problem is that I'll be listening to Spotify and suddenly it just stops and won't play the next song. It also seems to happen when I wake my computer up from sleep and attempt to play music. This all started back in September 2020. In October, I began looking on Twitter to see if others had the same issue (source).
I've taken a video you can see here. Basically, you can press the play button, the next button, the pause button, nothing works to get the music to start playing again. You can click on a different song, but nothing works.

Sometimes a blue bar will appear saying, "Spotify can't play the current song." However, most of the time, I won't even see the blue bar. It just won't do anything at all (as seen in the video).

It's extremely frustrating when I'm working and Spotify will just stop playing music. This happens multiple times a day and the interruptions are enough to drive any person mad.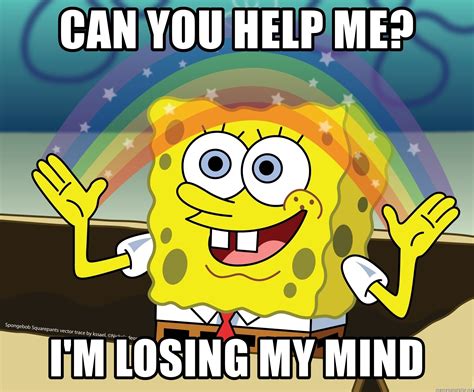 Things I've tried
I've been trying to pinpoint a fix for this. Right now, the only solution is to completely close Spotify and re-open it. This works until the problem starts happening again (usually a few hours later).
I'm currently running on Mac Big Sur and always use the latest version of the Spotify app. I'm on an Apple Silicon Mac mini M1, but it was also happening on my previous Mac, which wasn't M1. I'm not sure if Windows users are also experiencing this, but I wouldn't be surprised.
Here are just a few of the things I've tried:
Clearing the Spotify folder cache.
Turning off hardware acceleration.
Enabling crossfade and setting to 0 seconds.
Reinstalling Spotify.
Tried a different network.

I know it's not my computer or install, as I've actually been through three different Macs in the time period, and it happens on all of them. So clearing the cache, doing a fresh install are all things that wouldn't help a fresh Spotify installation.
My brother has confirmed this is happening for him as well. There are multiple threads I've found on the Spotify support forums and Reddit that point to similar issues:
In the top thread, the user says, "I'm unable to resume after I pause the music for a few minutes with my headphones over Bluetooth."
This got me wondering. I do use my AirPods Pro constantly. And between working out on the patio, taking Slack calls, and writing complicated emails, I'm constantly pausing and unpausing Spotify throughout the day.
However, I've also had this happen in the morning before even using my AirPods. It will play a few songs fine and then suddenly stop. The only way to fix it is to close and re-open the app. This also happens in the web version of Spotify. You have to refresh the page to get it working again.
I'll keep trying to pinpoint the exact cause. But if you're experiencing the same thing, I encourage you to share the Tweet below or vote on one of the issues above. The only way we can get this fixed is for an engineer/developer at Spotify to figure out what's causing it. Until then, unfortunately, I'm closing and re-opening the Spotify app every few hours to play my music.
Hey @SpotifyCares, please see this blog post regarding an ongoing playback issue with Spotify. I hope your team can resolve it soon! 🙏
Click to Tweet
It's also important to mention that before September 2020, I never had this problem. When I clicked "play," Spotify would always play. Now I have to cross my fingers and hope for the best.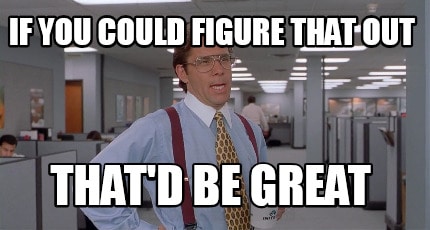 Summary
If you're reading this Spotify team, I love your service and the technology you put into list curation. It's silly that I have to spend time writing this blog post. But if this isn't fixed soon, you've seriously got me eyeballing Apple Music again. At this point, I'd give up some of the technology to have my music play without interruptions. Closing and re-opening Spotify 20 times a day is getting a little ridiculous.
I will keep the version updated in case anyone from Spotify is eyeing this post. The problem is still happening as of:
Version 1.1.52.687.gf5565fe5 (February 09, 2021).
Version 1.1.54.592.gc0b20638 (March 07, 2021).
Right now you're letting a lot of users down when it comes to the quality of playback with your software. I hope that you will fix the problem and I can delete this blog post. Until then, I encourage everyone to share it!
Are you having similar issues? Feel free to post about them below.