An innovative Managed Cloud Platform, Cloudways has been in the industry for some time now making cloud hosting accessible for everyone. The platform has accomplished feats of sheer brilliance cloud by cloud. Working hard to keep up with the changing trends of time, Cloudways has set a high benchmark for its services.
Enhancing our innovation processes, Cloudways, which is also a PaaS provider, enables the users to experience hosting on the finest cloud infrastructure providers like Amazon EC2, DigitalOcean, Google, and Vultr. With the most optimized Cloud servers, it aims to give users an experience like never before.
Cloudways recently revamped its interface with a new logo and a fresh new take on its website and blog. All in all, an exciting prospect! For the benefit of its customers, Cloudways has added some new features to its artillery. Let's take a dive into the world of Cloudways 2.0.
The Big Question – Why Cloudways?
This is exactly what Cloudways works towards; answering the most basic question – Why Cloudways and not any other?
Cloudways lets different users across a network to form a virtual network. Featuring innovative technologies and features, it simply makes Managed Cloud Hosting suitable for all users.
As they say:
"With Great Power comes great responsibility."
Cloudways firmly believes in this statement. Giving users the right amount of freedom to grow their business, the platform allows the user to be the king. Be it choosing the right cloud provider or adding your team members to work with your project, nothing beats the functionality of Cloudways.
Superlative Cloud Server Hosting
Cloudways offers an assortment of popular Cloud providers like Amazon Web Services, Google Compute Engine, DigitalOcean, and Vultr. Web app deployment is just a matter of minutes and few clicks when you opt for Cloudways. It serves as your business partner accompanying you at every step of your business. The world is just a click away because you can always count on Cloudways with all your web applications.
You get to choose from 15+ different web applications, including, WordPress, Magento, Joomla, Drupal and Prestashop. So there is something for everyone!
A Secure way to Cloud Servers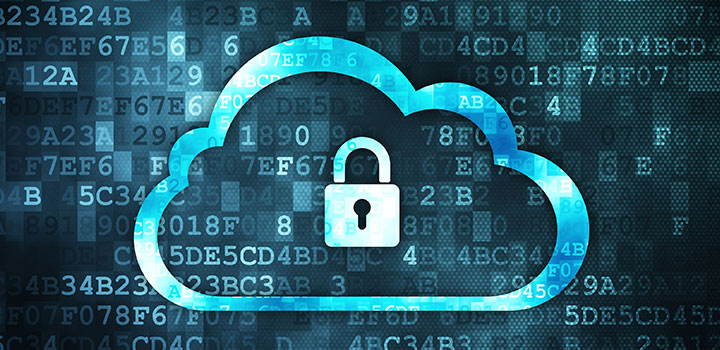 Security has always been a big issue when it comes to Cloud servers. However, Cloudways makes security a secondary concern with a dedicated team of cloud engineers working 24×7 to protect your servers. You receive prompt OS patches and firmware upgrades, which is why the platform is highly dependable and reliable.
The World at Your Control
Cloudways offers a wide range of PHP-based frameworks, CMSs', and ecommerce builders. You've got an artillery full of heavy machinery (metaphorically speaking). Choose the one that suits your needs and a few clicks would take you to your own Managed Cloud that is ready to serve.
That's just one side of the story though. Every application is managed by our team behind the curtains, so your job is to just click your way to a great business. Focus on achieving your business goals while we focus on optimizing your servers for you.
Easy Scaling
Scaling is one feature that plays an important role in a great Cloud Hosting experience specially for ecommerce websites. Cloudways pays attention to this with a simple solution – a bar slide. You can scale your server resources i.e. CPU, RAM, and storage, and even your bandwidth, whenever you want to. Scaling would help you cater to the influx of audience landing on your website.
Fast Web Page Delivery And Free SSL Certificates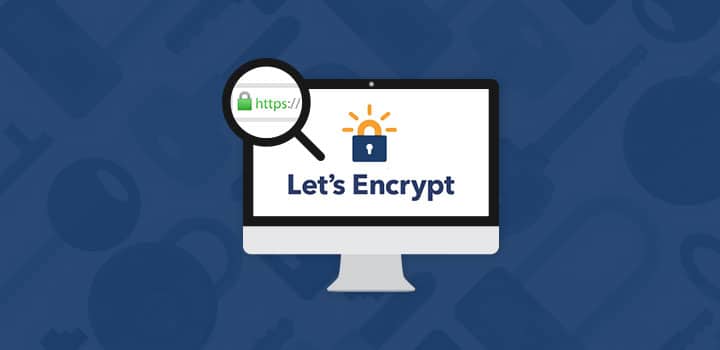 We live in a world of technology and you're never sure what comes next. Yet, Cloudways assures superior performance and stays on top of the game. Fast web page delivery is crucial in keeping up with the promises. Hence, Cloudways comprises of an express-paced ThunderStack and innovative cache technology that combines to cut loading time of your web pages by 99.9%.
Here's what ThunderStack is made up of: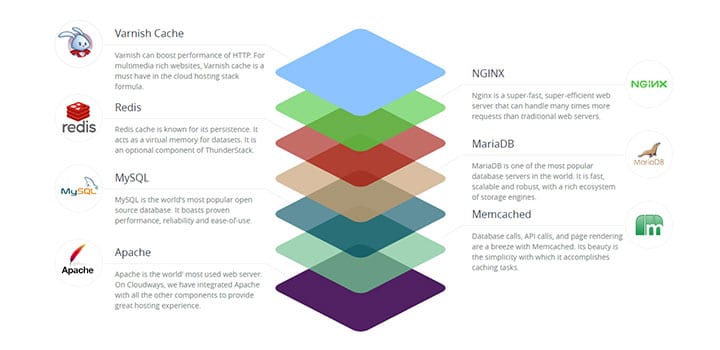 It's a unique combination of Nginx and Apache web servers with Varnish and Memcached caching system. Choose from MySQL or MariaDB – considered two of the best database servers presently – optional Redis Cache, and auto-enabled PHP-FPM that help ensure web pages load in a blitz.
Free SSL Certificates from Let's Encrypt help ensure your web application stay secure and it helps you save money. And, it's FREE!
Cloudways has the potential to handle more than one website even without SSL protection.
What's more? Hang in there, there's a lot more to come.
One for the "Team"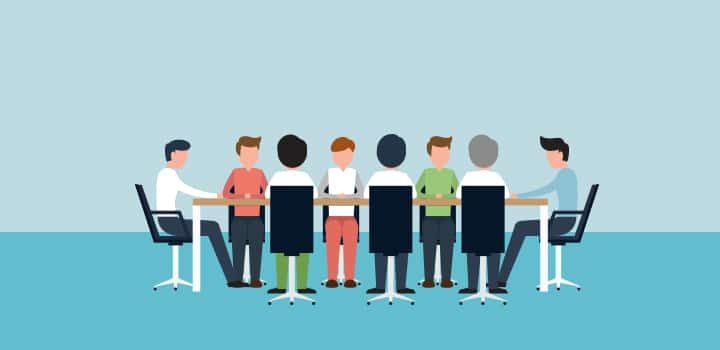 Cloudways knows the importance of working in a team, and keeping that in mind, the latest update allows your team members to join you whenever you need their assistance. This way you can work with your team in cohesion and complete your projects with success.
A Reasonably Priced Solution
No beating around the bush.
You pay a meager $14 for a production server from Vultr. On the other hand, if you need a test server from DigitalOcean, it would cost you just $5.
Track your expenses with Pay As You Go billing features and real-time billing. You will receive an invoice in the first week of every month with complete recap of the last month's Cloud instance spendings.
CloudwaysBot – A New Era of Technology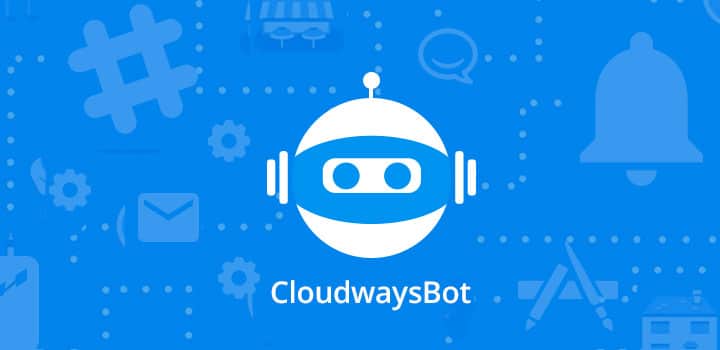 Another astounding feature of the platform is the CloudwaysBot. Cloudways introduces CloudwaysBot, a first of its kind addition to the tally. It keeps you updated about your server's performance and the installed applications on it. This bot is based on smart algorithms, notifying you about important tasks you must execute for the optimum performance of your server.
Get timely tips, updates, and suggestions to improve the performance of your servers and applications from within the console.
Cloudways' infrastructure is based on the latest technology to serve your modern needs. Every aspect of the platform is performance-oriented
.
Customer Support staff is working 24×7 to ensure smooth working environment for your servers.
Downtimes are a rarity from our end, except for some informed maintenance upgrades. And Informed actually means informed! Our servers and services needs some maintenance, don't you think?
If you think Cloudways is worth the money, then just sign up with Cloudways and enjoy a FREE trial before you can make up your mind to start using it indefinitely.
If this post on Cloudways cloud server hosting was helpful, please let us know below in the comments!
* Note: This is a sponsored post.