WP Rocket Review
I am always on the lookout for ways to increase the speed of my client's WordPress sites. Kevin Muldoon over at the Rise Forums mentioned a fairly newer WordPress caching plugin called WP Rocket. This plugin was created by a French company and has been on the market for a little over a year now. It seems to just now be gaining momentum in the US. I decided to give this plugin a try. Most of my clients were using WP Super Cache and so my review will include a comparison against that.
I am no longer using WP Rocket. This site now uses server-level caching from Kinsta.
WP Rocket Comparison of Features
Here is a comparison of the features that WP Rocket has verses other WordPress caching plugins.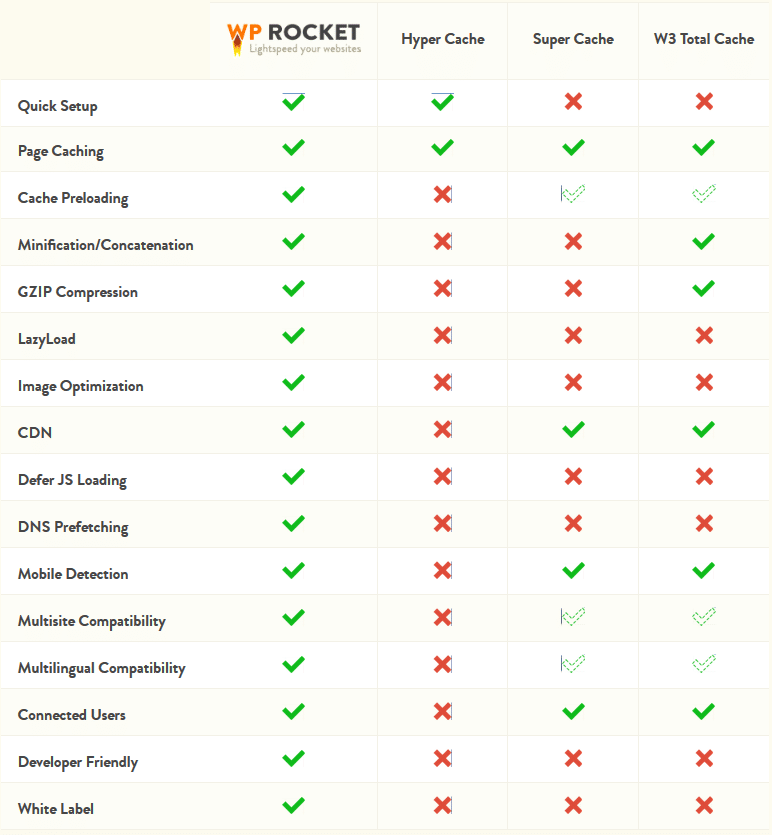 WP Rocket Overview
Upon installing WP Rocket you will notice the options are pretty basic compared to Super Cache. I recommend enabling the following:
Enable Lazy loading images (this is one of the best features of the plugin! This significantly improves load time and the end user experience)
Enable HTML Minification
Enable CSS Minification
Enable JS Minification (the only reason I couldn't enable this one is because I am using Google maps which is an external JS script which can't be minified)
Enable caching for mobile devices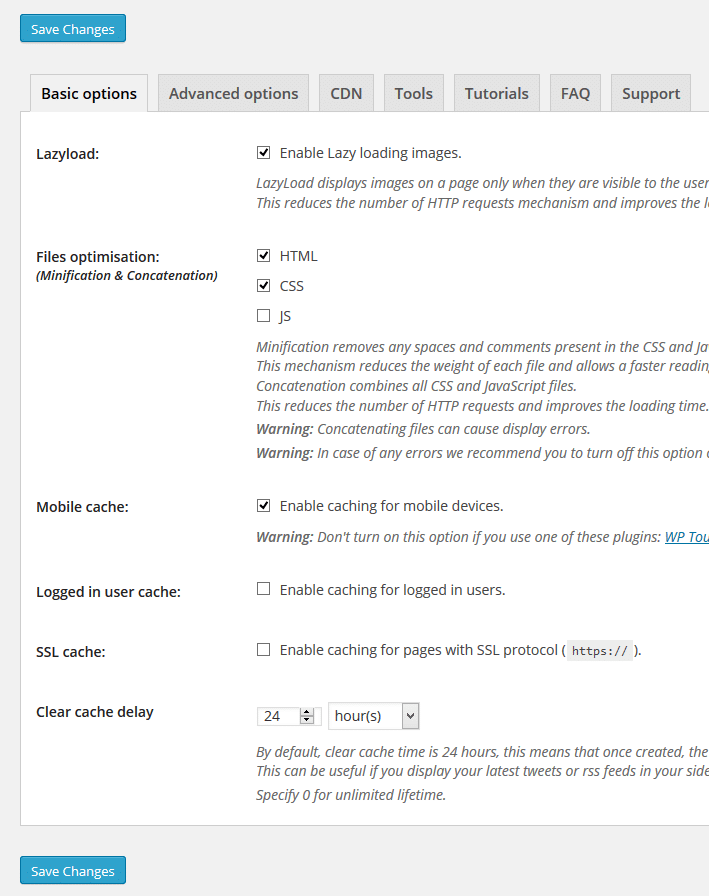 Under the advanced options there are many great options such as excluding pages from caching. Note, if you are running WooCommerce with WP Rocket make sure to exclude the following pages from caching:
I have the Avada WordPress theme running on some of my client's sites as well as the Ultimate Social Deux plugin and so I had to exclude the following scripts from minification for everything to work properly. How did I determine which files were having issues? Basically when I enabled the caching plugin I could tell some of the CSS from the theme was off. So I disabled WP Rocket, and then viewed the source on the homepage. I made a list of all the CSS files which were pointed at the Avada theme. Then I started testing adding one by one while enabling WP Rocket. Once I found it, I added it to the exclusion list. I had to do the same tactic with the Ultimate Social Deux plugin.

WP Rocket recently released a debugger tool which you can easily scan and see all of your CSS & JS Files. Very handy! You can access it here: http://wp-rocket.me/tools/wp-rocket/debug/minify/
You can also enable your CDN in the CDN tab. If you are looking for quality CDN that is compatible with WP Rocket I recommend KeyCDN.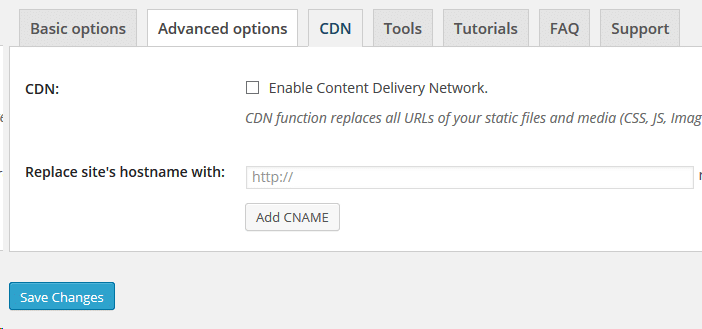 Under Tools you can clear the cache for your website and also preload the cache. The preload cache is actually a neat feature. When you do this it starts two crawler robots to go through your site so that pages will start caching. The robots crawl on a regular basis, not constantly but on an interval that WP Rocket thought was best.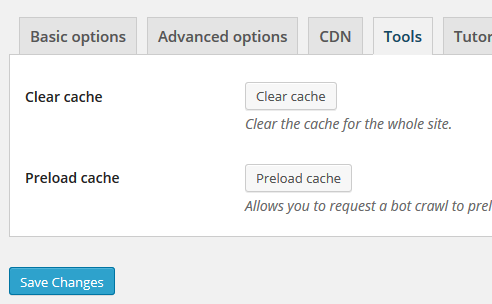 Another great feature that WP Rocket has is that when the plugin is running it enables a "clear cache" button on each individual page or post. When is this handy? Well, I needed to verify a site with Bing Webmaster Tools the other day. WP Rocket had been running for a while and so instead of clearing the cache on the whole site, I simply cleared the cache on the homepage so I could verify the Bing meta tag. This way the cache doesn't have to rebuild across the whole site. Also this can be great if you have editors or other people contributing on your WordPress site, as they can clear the cache on the post/page they are working on themselves now.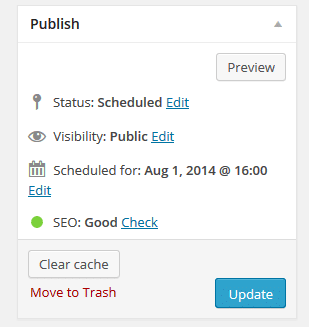 WP Rocket Verses Super Cache Speed Tests
Here are some tests on sites I ran. I ran them with Supercache still enabled, and then again after Supercache was uninstalled and WP Rocket running. (Please note, these sites don't have CDNs enabled yet so that is why the load times are a little longer than the average.)
Holistic Pain With Super Cache
Holistic Pain With WP Rocket

You can see it decreased the requests from 103 down to 78 and the load time from 4.22s to 2.67s.
Pain Doctor With Super Cache

Pain Doctor With WP Rocket

You can see it decreased the requests from 114 down to 103 and the load time from 3.66s to 2.84s.
Colorado Pain With Super Cache

Colorado Pain With WP Rocket
You can see it decreased the load time from 3.76s to 2.50s.
After seeing those results using WP Rocket is basically a no brainer.
After a week of running WP Rocket I can't recommend it enough. It is such a simple plugin to configure and use, and yet it is very powerful! It is definitely worth the price.
As always feel free to leave your comments below.